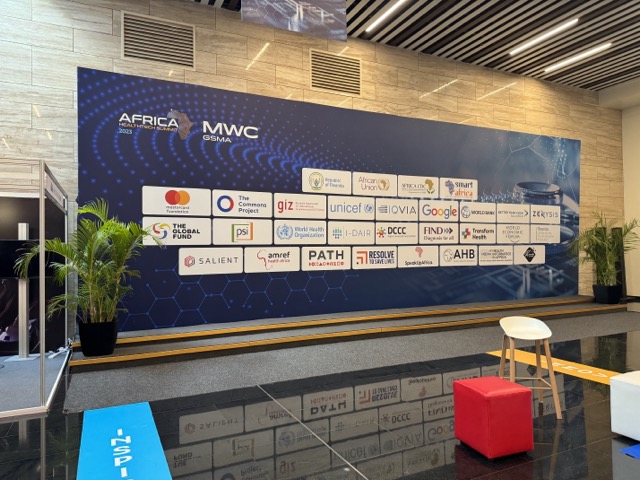 The Mobile World Congress (MWC) Kigali 2023, organized by GSMA, opened its doors today at the Kigali Convention Centre, marking the start of a three-day event centered on enhancing mobile connectivity across Africa. The event was inaugurated by His Excellency Paul Kagame, President of the Republic of Rwanda, who emphasized the critical role of digital literacy in leveraging the continent's burgeoning mobile penetration rate.
Featuring an impressive lineup of speakers from government sectors, global business entities, and tech innovators, MWC Kigali sets the stage for intensive discussions on mobile innovations, policies, and digital transformation strategies. Among the notable entities represented are ATU, Ethiopia Telecom, Huawei, MTN Group, ITU, Orange Middle East and Africa, the Rwandan Ministry of ICT & Innovation, SAMENA Telecommunications Council, Smart Africa, Take Back the Mic, and ZTE Corporation.
"Africa is witnessing the fastest growth rate in mobile usage globally, a testament to its potential to leapfrog into the digital future," President Kagame stated. "However, addressing the existing usage gap requires global cooperation, prioritization of digital skills, and unwavering commitment to digital transformation."
GSMA Director General, Mats Granryd, highlighted the paradox of the Sub-Saharan mobile industry: it boasts nearly 490 million unique subscribers, yet only a quarter of the region's population uses mobile internet. "MWC Kigali is a crucial convergence point for leaders to strategize on expediting Africa's digital journey, ensuring comprehensive benefits," Granryd remarked.
The event's extensive program includes over 60 exhibitors and sponsors, with special focus areas such as the GSMA's Mobile for Development segment, the Africa Policy Leaders Forum, and the Better Future Stage, which will host debates, pitches, and discussions featuring prominent African telecom and tech entrepreneurs.
One significant highlight is the unveiling of the GSMA's annual Mobile Economy Sub-Saharan Africa Report, which indicates a striking 59% mobile internet usage gap in the region. Despite mobile internet being accessible to over 285 million people (25% of the population), factors like affordability and digital literacy levels present formidable barriers.
The report also underscores the disparity in mobile internet penetration across Sub-Saharan Africa, with countries like Mauritius, South Africa, and the Seychelles enjoying over 50% adoption, while Benin, Chad, and the Democratic Republic of Congo lag behind with less than 15%.
MWC Kigali 2023, co-hosted with the Africa HealthTech Summit and Smart Africa, is poised not only to spotlight these disparities but also to catalyze actionable strategies and collaborations that could significantly alter the trajectory of mobile internet usage in Africa, steering the continent toward an inclusive digital future.