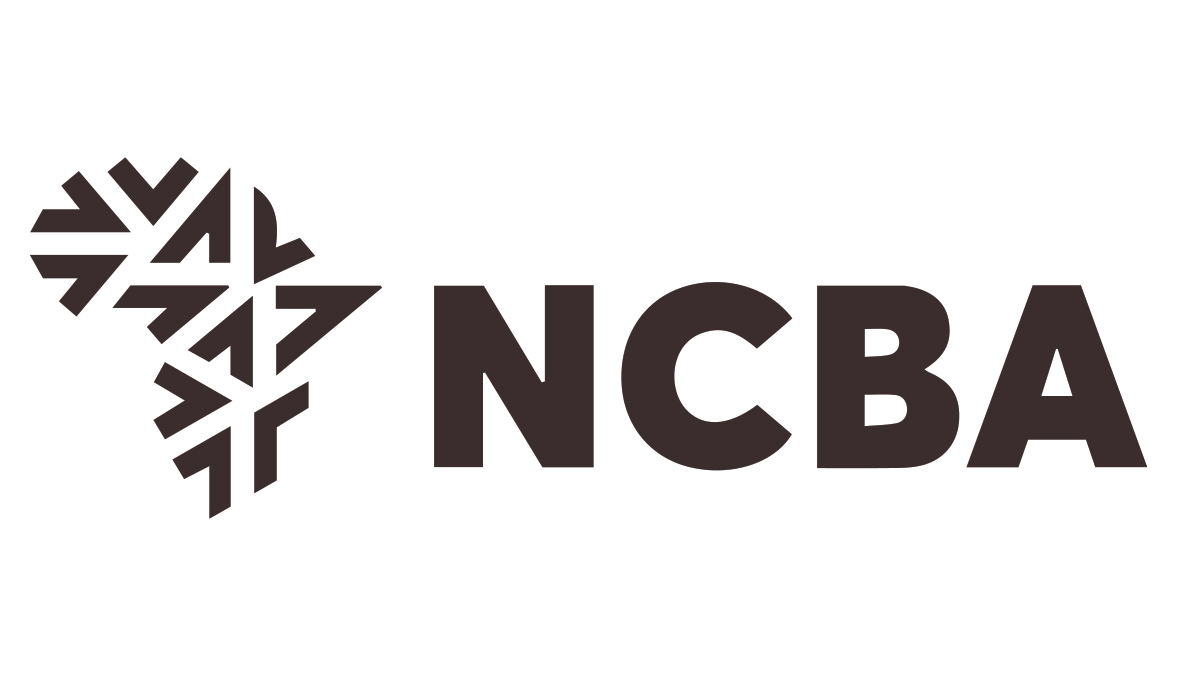 In a move set to revolutionise the financial and digital payment landscapes, NCBA Group has joined forces with Visa, the global forerunner in digital payments, to introduce Visa Spend Clarity for Enterprise to its commercial card clients. This avant-garde solution is a key component of Visa Commercial Solutions' extensive portfolio, offering a plethora of products and services tailored for businesses of varied sizes. This partnership is not just a testimony to innovation, but a commitment to empowering businesses to take control of their financial health and operational efficiency.
Visa Spend Clarity is a dynamic online Spend and Expense management platform designed to offer businesses unparalleled visibility and mastery over their expenditures, significantly enhancing their overhead reporting. This tool is a critical asset for corporate clients of NCBA, aiming to streamline their expense management processes, ensuring optimal resource utilization, and fostering better cash flow management. With the flexibility to be accessed via Web UI or Mobile Application on both Android and iOS platforms, Visa Spend Clarity ensures that financial oversight is never more than a click away.
One of the distinguishing features of Visa Spend Clarity is its high degree of customisation, allowing access to be tailored at various levels. This ensures that stakeholders across the corporate spectrum have access to the relevant sets of reports and data they need to make informed decisions. Furthermore, the platform's data can be seamlessly integrated with ERP systems or extracted for upload into various accounting platforms, providing an additional layer of convenience and integration. The expense management capabilities of Visa Spend Clarity are particularly noteworthy, digitizing the expense claim process and rendering it completely paperless. This is achieved through advanced features such as OCR, receipt upload, and multiple approval levels, streamlining operations and enhancing efficiency.
Mr. Tirus Mwithiga, NCBA Group's Retail Director, expressed his enthusiasm for the partnership, stating, "At NCBA, we are continually working to ensure that our customers' needs are met. Visa Spend Clarity is one way to do this as we help our corporate clients manage and track their expenses. I am excited for this new phase of NCBA's journey that will undoubtedly grow our clients' businesses." He further emphasized the bank's commitment to digitization and customer experience, highlighting the value of partnerships such as this in achieving these goals.
Visa Kenya Country Manager, Eva Ngigi-Sarwari, also weighed in on the partnership, expressing pride in the extension of their collaboration with NCBA to include the Visa Spend Clarity tool. "The insights provided by Visa Spend Clarity can help businesses make more informed decisions about their spending, helping them to manage their finances more effectively. This partnership with NCBA is part of our commitment to help businesses of all sizes digitize their processes by offering convenient, secure and customizable tools," she stated.
This innovative tool is a strategic addition to NCBA's digital offerings, connecting customers to new digital channels and enhancing the bank's financial performance. In 2022 alone, NCBA onboarded 146 new corporate customers, resulting in significant growth across various financial metrics including an increase in the gross loan book to KES 171 bn and a surge in deposits to KES 243bn. The division's operating profit soared by an impressive 87%, reaching KES 10.5bn, showcasing the tangible impact of digital innovation and strategic partnerships on the financial health and operational efficiency of a banking institution. This partnership between NCBA Group and Visa is more than just a business collaboration; it's a bold step into the future of digital finance, setting a new standard for convenience, control, and clarity in expense management.