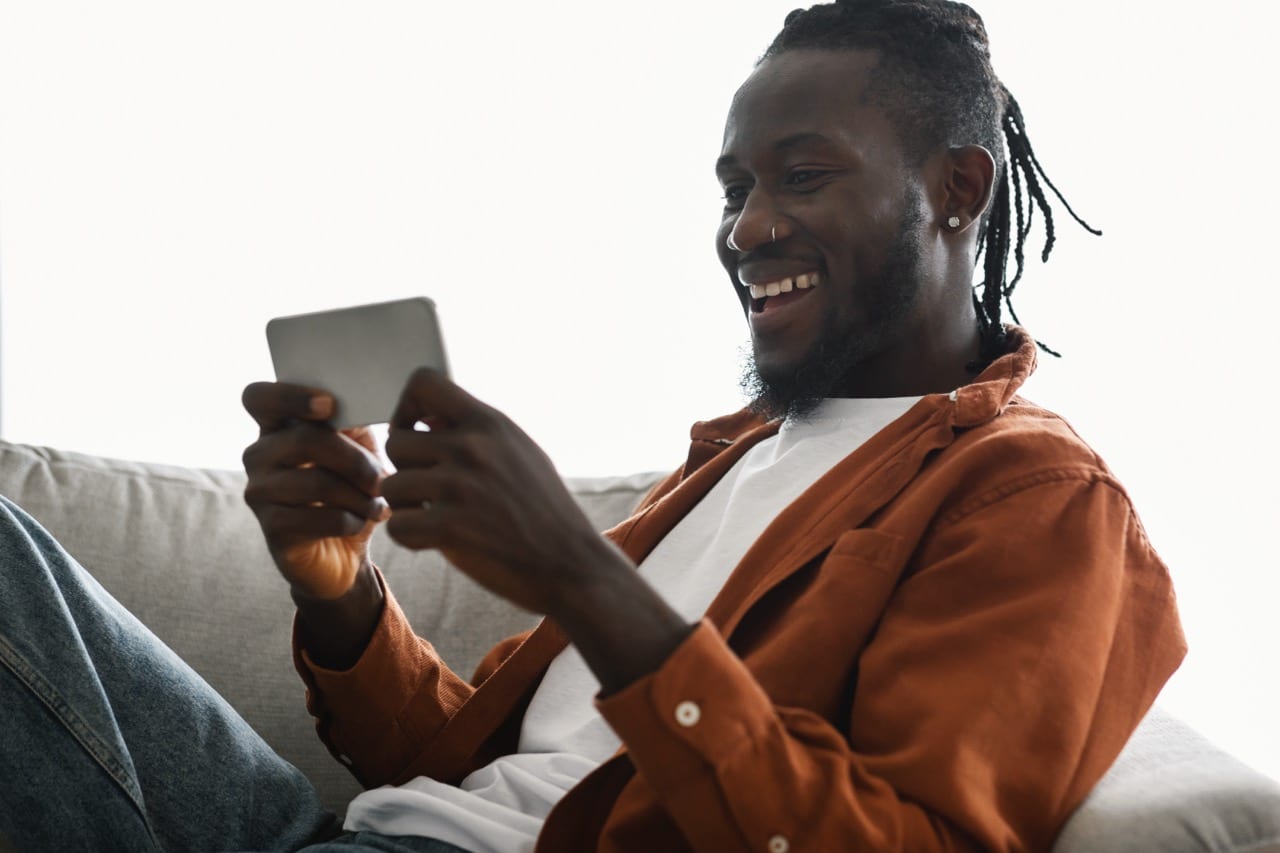 MFS Africa has announced it has formed a strategic partnership with MVola, a major mobile money provider in the Madagascar. This collaboration is set to revolutionize the landscape of inbound international money transfers, opening up new avenues of economic growth and financial accessibility.
At the heart of this partnership is the commitment to overcome the historical challenges associated with providing financial services in Madagascar. The country's predominantly rural setting and infrastructural limitations have made it a daunting task for traditional financial institutions to serve the populace effectively. As a result, a large segment of the population has remained underserved, creating a gap in financial services that MFS Africa and MVola are eager to bridge.
"The integration of our extensive API suite with MVola, a market leader in mobile money, signifies a major leap towards unlocking new corridors for international payments. This will facilitate seamless financial interactions between Malagasy mobile money accounts and the global financial ecosystem," shared Nika Naghavi, Group Head of Growth at MFS Africa.
With over 10 million mobile money accounts, Madagascar's populace has shown a remarkable adoption of digital financial services, surpassing the number of traditional bank accounts. More than a third of the population now relies on mobile money for a diverse range of transactions, from bill payments and peer-to-peer transfers to savings and loans.
The strategic alliance between MFS Africa and MVola is poised to tap into this burgeoning market. MFS Africa will become the first aggregator to integrate with the mobile money arm of Telma, Madagascar's dominant Mobile Network Operator, boasting a 70% market share. This integration will ensure a seamless flow of remittances from Europe, the US, and the UK, as well as facilitate MNO to MNO remittances within Africa.
As Madagascar continues to be a strong remittance-receiving market, with France being the largest source of remittances, the ability to instantly receive international funds directly into mobile money accounts becomes crucial. In 2022 alone, the country reported over $700 million in remittance inflows, according to the World Bank.
"Ensuring instant access to remittances for families in Madagascar is a vital component of our commitment to providing affordable and quality financial services to every Malagasy," stated Sidali Stiti, Chief Commercial Officer at MVola.
This partnership not only strengthens the financial connectivity between the Malagasy diaspora and their families back home but also positions MFS Africa to expand its market share significantly, aiming for a 100% mobile money market share. By doing so, MFS Africa and MVola are laying the foundation for a more financially inclusive and economically empowered Madagascar.
MVola, since its inception in 2010, has been a catalyst for financial inclusion in Madagascar, offering a suite of digital services ranging from bill and merchant payments to banking services. Its transformation into the first Electronic Money Institution in 2018 and subsequent evolution into Madagascar's first digital bank in 2021 stand testament to its commitment to financial empowerment and innovation.
Together, MFS Africa and MVola are not just facilitating financial transactions; they are weaving a stronger economic fabric for Madagascar, ensuring that every Malagasy has the opportunity to be a part of the nation's economic journey.