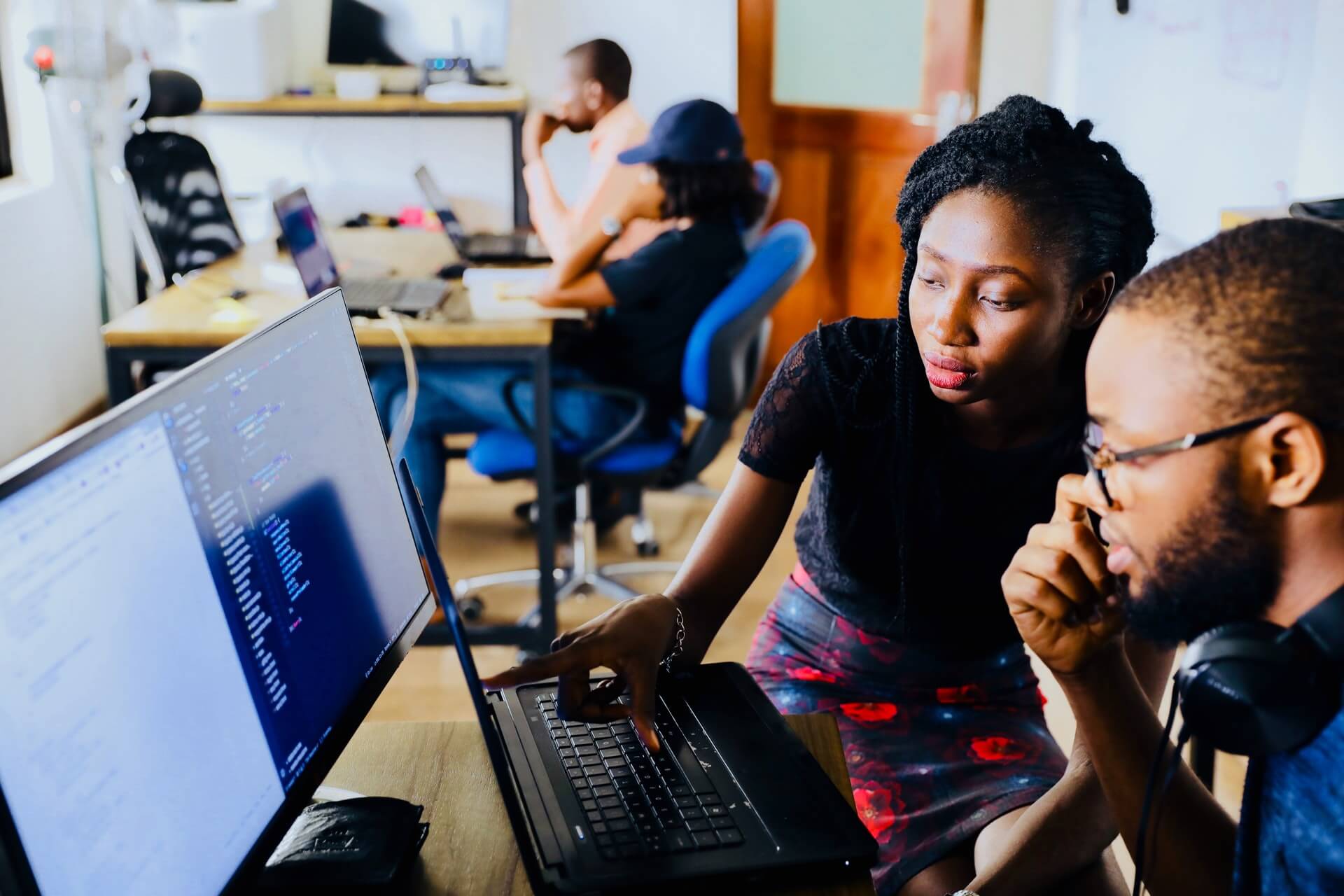 The annual Africa Tech Festival is gearing up to be a showcase of innovative talent and entrepreneurial spirit, with the AfricaIgnite Pitch Competition taking center stage. Slated to take place in Cape Town from November 14-16, this event is a stepping stone for African startups aspiring to make their mark on the global tech scene, culminating in the opportunity to compete in the Startup World Cup in San Francisco.
The Startup World Cup is a prestigious global conference and competition aiming to unite startup ecosystems worldwide. Participants from around the globe compete for a staggering US $1,000,000 investment prize, with over 50 regional events leading up to the Grand Finale in San Francisco in September. Organized by Pegasus Tech Ventures, a Silicon Valley-based global venture capital firm, this competition stands as a significant opportunity for the finalists of the AfricaIgnite Pitch Competition.
Expressing his admiration for the participants, James Williams, Senior Director at Connecting Africa, Informa Tech, highlighted the diversity and potential that the African continent brings to the global innovation table. The finalists represent a cross-section of sectors, demonstrating the dynamism and creativity that African startups are known for.
Keshni Morar, an investor and judge for the competition, has laid out clear expectations for the finalists. She stresses the importance of granular detail and a comprehensive understanding of the market in their presentations, alongside a robust go-to-market strategy for those at the pre-seed stage.
Top Ten Finalists
The competition features a strong Kenyan representation, showcasing the country's burgeoning tech ecosystem:
Competition Details
The AfricaIgnite Pitch Competition Final promises to be a highlight of the Africa Tech Festival, bringing together founders, tech leaders, and investors. Scheduled for November 16th in Auditorium 2 of the CTICC, the event is open to all, with free entry available to startups and visitors.
The AfricaIgnite Pitch Competition is a unique platform for African startups to showcase their innovations and compete on a global stage. The diverse array of finalists from across the continent demonstrates the vibrancy and potential of Africa's tech ecosystem, making the Africa Tech Festival a pivotal event for the continent's entrepreneurial community.