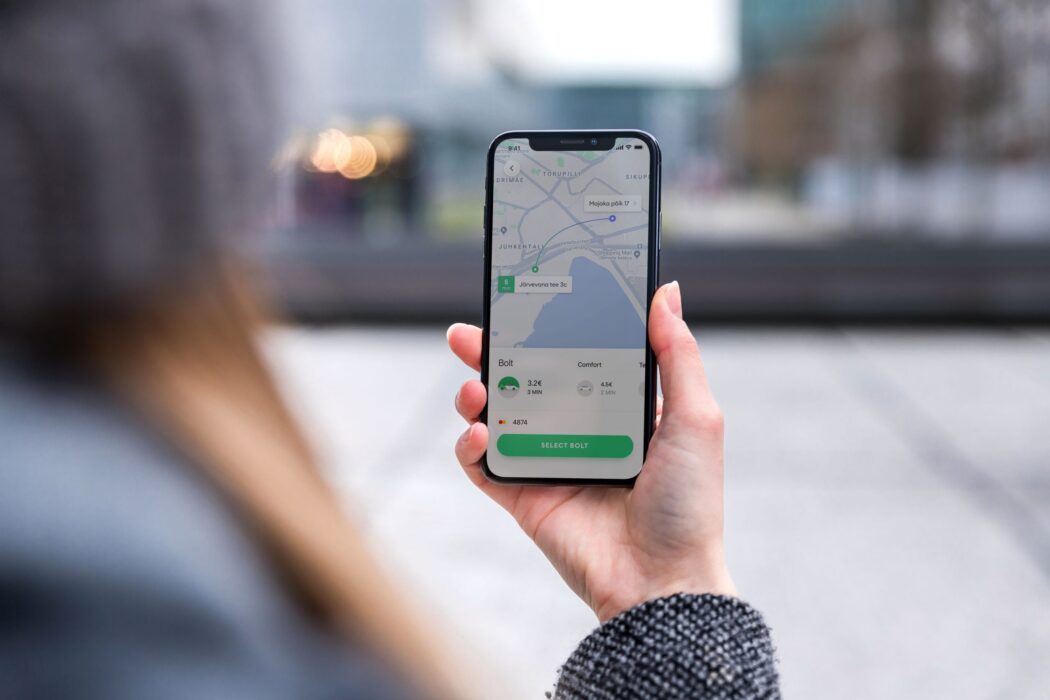 Bolt Kenya, a prominent player in the ride-hailing sector, has made a strategic move in suspending its 5% booking fee as the company seeks clarification from the National Transport and Regulatory Authority (NTSA) on the interpretation of regulations regarding this matter. This decision comes amidst ongoing disputes with the NTSA over the renewal of Bolt's operating license in Kenya, a process mired in contention due to allegations of illegal commission charges, and the aforementioned booking fees.
The NTSA had previously withheld approval for the renewal of Bolt's license, leading the ride-hailing service to take this proactive step. By suspending the 5% booking fee, Bolt aims to address the concerns raised by the Authority and demonstrate its commitment to adhering to regulatory requirements.
Bolt has been vocal in its response, with the Country Manager, Linda Ndungu, issuing a statement to reassure all stakeholders of the company's dedication to legal compliance. "We want to reaffirm our unwavering commitment to operating within the bounds of the law, ensuring that our operations fully align with the legal framework. We remain committed to collaborating closely with the regulator to ensure a successful outcome," said Ndungu.
The company emphasised that its commission structure adheres to the regulatory cap of 18%, showcasing its dedication to transparency and fairness in its business practices. Bolt's operations in Kenya continue to run smoothly, with no interruptions reported, as the firm navigates through the license renewal process.
Bolt's legal team has cited Section 32(4) of the NTSA Act to support the company's stance, highlighting that operations can legally continue until the license application process concludes. The renewal process is expected to reach completion by Monday, October 30, 2023, according to correspondence from the NTSA.
"We want to reassure all customers on our platform that our services are still accessible nationwide, and we are committed to providing drivers with earning opportunities and affordable services to everyone," Bolt assured its users.
The outcome of this licensing dispute remains to be seen, but Bolt's proactive measures and commitment to compliance and collaboration reflect the company's dedication to its Kenyan market. The suspension of the booking fee is a significant move that showcases Bolt's willingness to adapt and work closely with regulatory bodies, ensuring the best possible outcome for all parties involved.