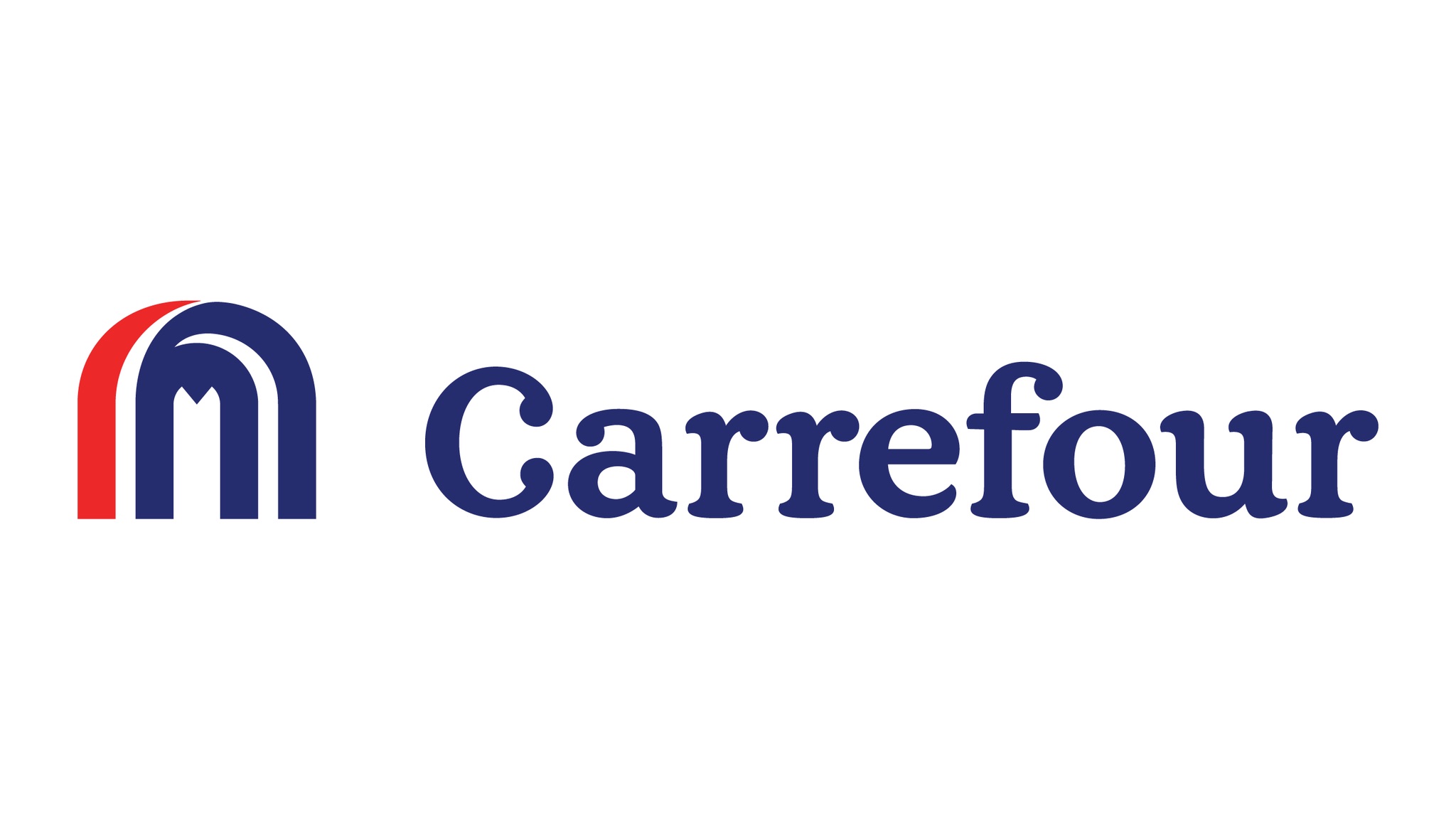 The countdown to Black Friday, the biggest shopping day of the year, takes an unprecedented turn in Kenya as Carrefour, owned by Majid Al Futtaim, introduces EPIC Carrefour Friday, transforming the one-day shopping frenzy into a month-long celebration.
For the entire month of November, Carrefour will dazzle shoppers with a festive array of deals and discounts across all its stores in Kenya. This innovative approach to Black Friday is not just an expansion of the shopping period but a complete reinvention of the annual retail event.
With EPIC Carrefour Friday, the spotlight is set to shine on an array of products. From the latest electronics and home appliances to self-care items and food products, not forgetting the essentials for babies, Carrefour is gearing up to serve the needs and wants of every customer. The timing is impeccable as it sets the stage for the holiday season, allowing shoppers to get a head start on their festive preparations.
Christophe Orcet, Regional Director of Carrefour — East Africa at Majid Al Futtaim Retail, shared his excitement about the campaign, "At Carrefour, our focus has always been on enhancing the shopping experience for our customers. EPIC Carrefour Friday is the embodiment of this goal. We're not just extending deals; we're elevating the entire shopping journey throughout November. Our commitment to creating great moments every day is what drives us, and we are excited to offer experiences that are memorable, accessible, and affordable."
EPIC Carrefour Friday is designed as a four-week fiesta, with each week presenting a special theme and focus, promising to keep the excitement alive throughout the month. The grand affair doesn't just stop at the deals; customers can also rejoice in doubling their savings and loyalty points with MyCLUB, ensuring that the month of November will be truly unforgettable.
With the recent expansion to 21 stores, including the newly opened St. Ellis Plaza and Business bay Square mall branches set to greet customers by mid-2023, Carrefour's presence in Kenya is growing ever stronger. The retail giant is not just rooted in physical stores in Nairobi, Kisumu, and Mombasa but is also tapping into the digital space with the MAF Carrefour App, bringing the convenience of e-commerce to its Kenyan customer base.
As EPIC Carrefour Friday heralds a new chapter in retail history in Kenya, Carrefour is all set to redefine the essence of Black Friday. With this month-long celebration, the anticipation for November has never been higher among shoppers. Carrefour invites everyone to join in on what is poised to be an unforgettable shopping marathon.