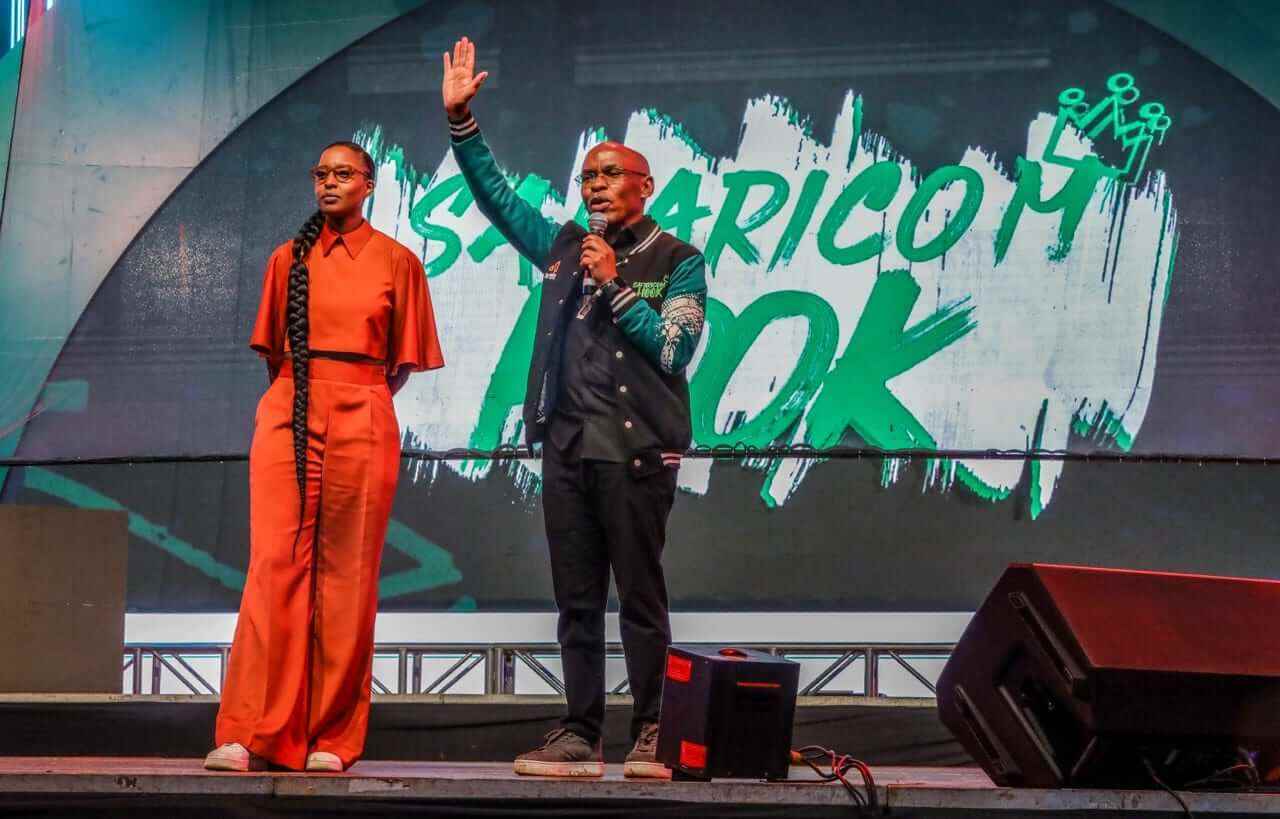 In this episode of our podcast, we delve into the new product called Safaricom Hook, the latest innovation by Safaricom PLC, targeted at the young Kenyan population. Technology commentators Dickson Otieno, Emmanuel Chenze, and Nixon Kanali join forces to dissect the nuances of this new platform, designed to catapult young Kenyans into the digital sphere.
Listen in as they explore how Safaricom Hook, a collaboration between Safaricom and the Power Learn Project, is set to replace Blaze with a fresh commitment to youth empowerment through technology. They offer an insider's look at how to access the platform, its objectives, and its anticipated impact on Kenya's digital landscape.
The trio examines the trio of hooks—Tech, Career, and Culture—crafted to resonate with Kenyan youths aged 10-24. They discuss how each hook aims to hone in on critical areas such as digital skills, career development, and cultural engagement. They also touch on how Safaricom Hook is nurturing financial acumen among young people with integrations like M-PESA Go and the Mali wealth management platform.
Tune in to gain a comprehensive understanding of why Safaricom Hook is the new face of youth engagement in Kenya, bridging the gap between technology and the dynamic lifestyles of Gen Z. This episode is an essential listen for anyone keen on grasping the future of digital empowerment in Africa.