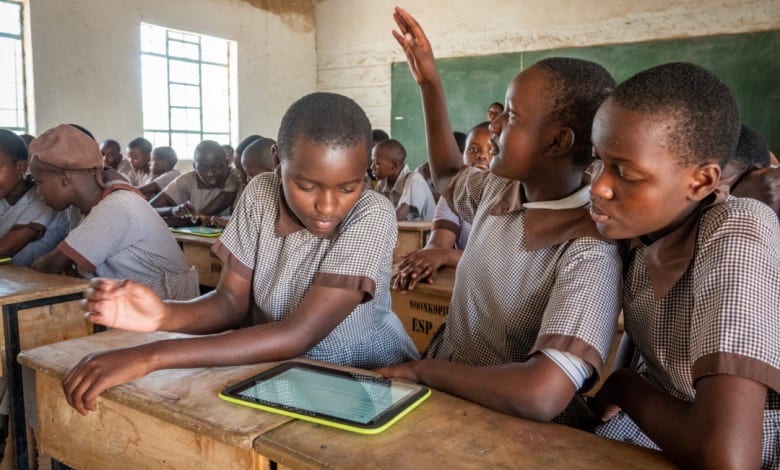 Giga, a global initiative led by the United Nations Children's Fund (UNICEF) and the International Telecommunication Union (ITU), has made significant strides in its mission to connect every school in the world to the Internet by 2030. Recently, Giga expanded its reach to 12 additional countries, increasing the total number of countries involved to 30. The new countries include Barbados, Belize, Benin, Botswana, Brazil, Dominican Republic, Guinea, Mongolia, Namibia, South Africa, Trinidad and Tobago, and Zimbabwe.
This initiative focuses on providing open-source connectivity solutions and technical support to governments, helping them achieve universal school connectivity. Core activities in these countries range from school mapping and infrastructure planning to real-time connectivity monitoring, financing, and improving market access and procurement processes. National-level steering committees, supported by various government ministries, have been established in these countries to oversee these activities.
The significance of this expansion lies not only in the increased number of schools connected but also in the empowerment of governments to tailor solutions to their unique needs. ITU Secretary-General Doreen Bogdan-Martin emphasizes that this milestone is about empowering governments with necessary tools and solutions to ensure no child is left behind in the digital era.
Giga's open-source solutions, such as school mapping and real-time connectivity monitoring, have proven to be cost-effective. For instance, in Kyrgyzstan, the Ministry of Education saved nearly USD 250,000 annually, a 43% reduction in their budget. Rwanda's pilot school connectivity project with Giga led to a 55% cost decrease and a 400% increase in Internet speeds.
Moreover, Giga has been instrumental in mobilizing over USD 1.7 billion to fund school connectivity in eight countries. This funding, coming from various sources like grants, loans, Universal Service Funds, and government auctions, is crucial for connecting schools in remote and underserved areas.
Since its inception in 2019, Giga, along with its partners, has connected nearly 6,000 schools and 2.4 million students to the Internet. With the recent expansion, Giga aims to connect 25,000 schools and 10 million students in the next 18 months.
The success of Giga is attributed to the unique partnership between two UN agencies, UNICEF and ITU, and the trust and support of governments worldwide. Bogdan-Martin hopes this milestone will encourage more countries to join the mission to connect every school globally, providing the next generation with access to information, opportunity, and choice. As of November 2023, Giga is actively providing advanced connectivity support in countries across various continents, reflecting its growing global influence in bridging the digital divide in education.