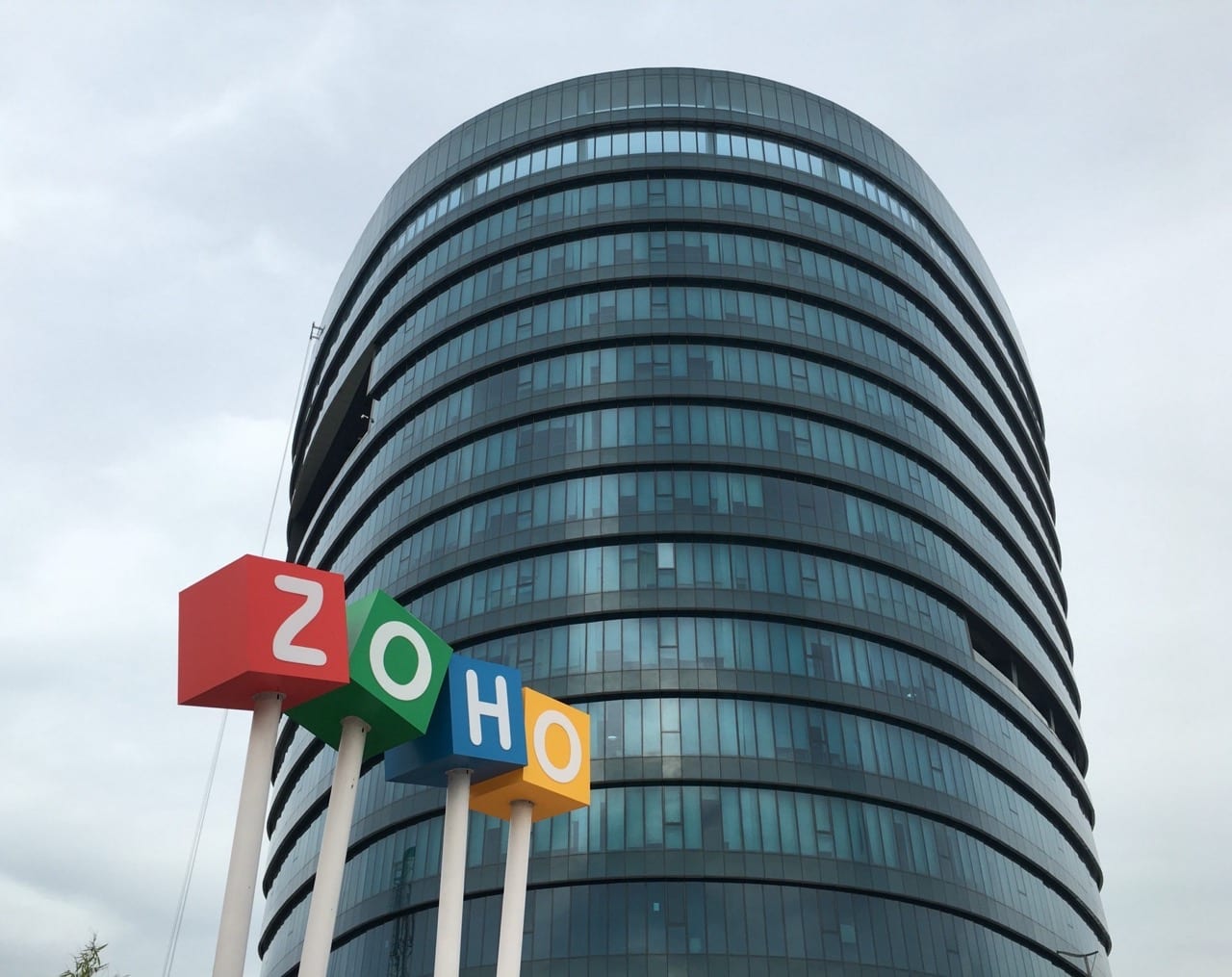 Zoho, the global technology company known for its innovative software solutions, has made significant strides in the finance and accounting sector with the launch of Zoho Practice, a comprehensive practice management solution for accountants, and the expansion of its Zoho Finance Platform. These developments come alongside the announcement of remarkable growth in new customers for the Zoho Finance Platform, particularly in Kenya.
Zoho Practice: A Modern Solution for Accountants
Zoho Practice is designed to meet the evolving needs of accountants in today's business landscape. Beyond traditional accounting services, clients now expect their accountants to provide business insights, cost-cutting strategies, and revenue-generating ideas. To meet these demands, accountants need a holistic view of their clients' businesses and efficient tools to manage their own firm's operations.
Zoho Practice, a one-stop solution for accountants, offers a range of essential features, including client management, document management, task management, timesheet tracking, and billing capabilities. It also introduces industry-first capabilities tailored for distributed firms, such as advanced collaboration options through chat, voice, or video calls and document sharing. Furthermore, Zoho Practice employs AI-driven anomaly detection to identify inconsistencies in client transactions, enabling swift resolution of issues.
One of the standout features of Zoho Practice is its seamless integration with other Zoho applications like Zoho Books and Zoho Expense, creating a central repository for accountants. This interoperability empowers accountants to provide enhanced value-added services to their clients, ultimately helping them grow their firms.
Growth in the Zoho Finance Platform
The Zoho Finance Platform has undergone a remarkable transformation over 15 years, evolving from a single invoicing product into a comprehensive finance and operations suite. With the addition of integration partners, system integrators, implementation partners, and accounting partners, the platform has expanded its ecosystem significantly.
Notably, the Zoho Finance Platform has experienced a 50% increase in new customers in the MEA (Middle East and Africa) region. Furthermore, the global accounting partner network saw a remarkable 63% growth last year, underscoring Zoho's commitment to fostering a robust network of financial professionals.
To further fuel this growth and facilitate customization, Zoho has launched an enterprise-grade Developer Portal. This portal enables developers to create tailored solutions for their finance applications, automate routine processes, and publish extensions in the Zoho Marketplace. Organizations can also leverage the portal to build their own extensions for internal use.
Impressive Growth in Kenya
Zoho's commitment to serving the Kenyan business community is evident in the remarkable 102% year-on-year growth in new customers achieved by the Zoho Finance Platform in Kenya. This surge in growth can be attributed to Zoho Books, the flagship VAT-compliant accounting solution that seamlessly integrates with Tax Invoice Management Systems (TIMS).
Veerakumar Natarajan, Country Head of Zoho Kenya, expressed the company's dedication to supporting Kenyan businesses. "With the new additions, we are further strengthening our ecosystem by offering Kenyan businesses the ability to tailor their applications according to their business needs," he stated. Natarajan also highlighted Zoho Practice's role in helping accountants streamline their operations and focus more on delivering exceptional client experiences.