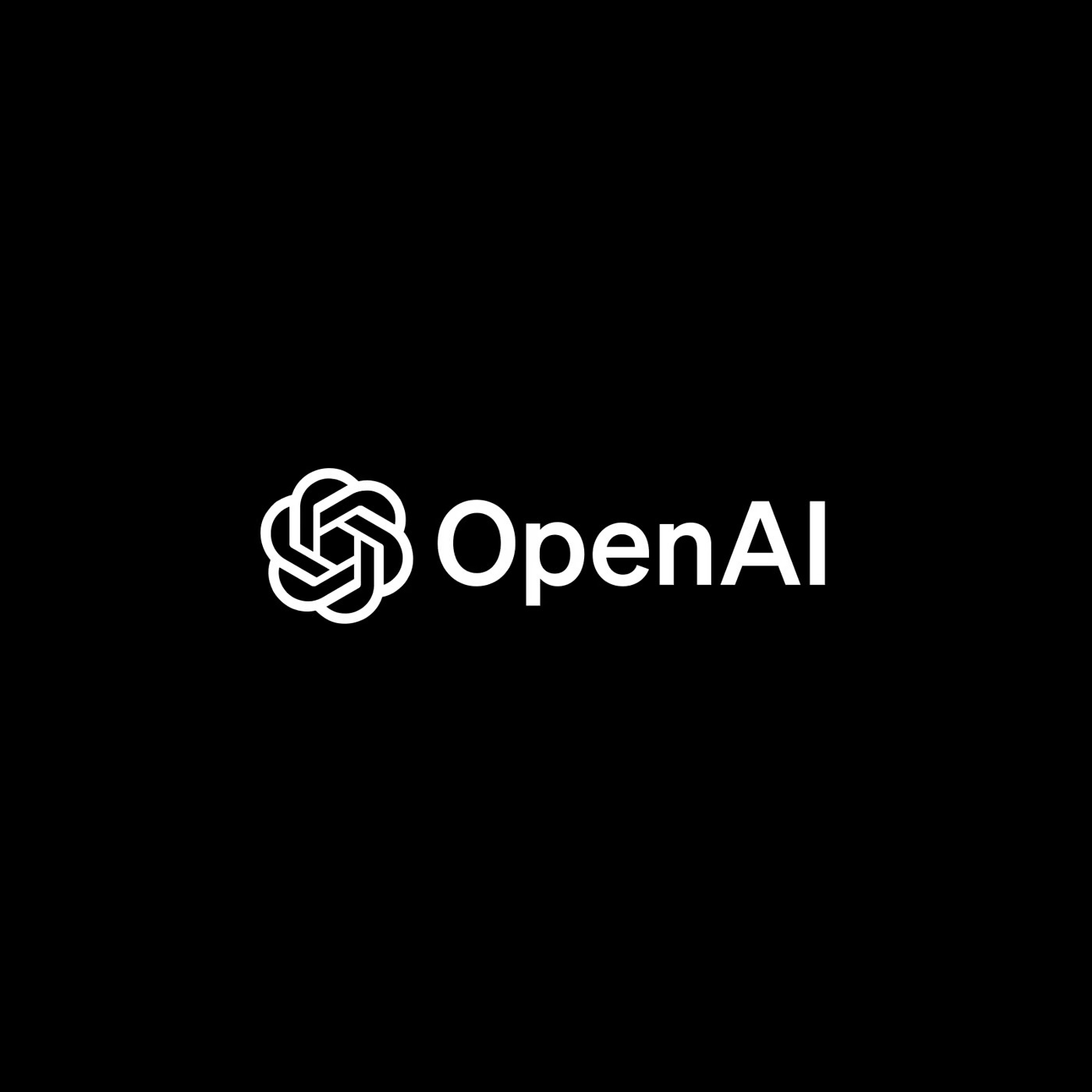 OpenAI, the artificial intelligence research company behind the groundbreaking ChatGPT, has announced the firing of CEO Sam Altman. The departure was made public on Friday through a company blog post, stating that the board's decision followed a "deliberative review process" due to Altman's lack of candor in communications. The board expressed it had lost confidence in his leadership capabilities. Mira Murati, the Chief Technology Officer, has taken the helm as interim CEO while the search for a permanent successor is underway.
The news came as a shock to many, especially since Altman has been a prominent figure in the AI community and a key player at OpenAI. His leadership saw the launch of ChatGPT last year, propelling the AI arms race and positioning OpenAI as a major competitor against tech giants like Microsoft and Google. Altman's recent activities included leading a keynote at OpenAI's DevDay conference and speaking at the Asia-Pacific Economic Cooperation conference.
Despite the circumstances of his departure, Altman reflected positively on his tenure at OpenAI in a post on X (formerly Twitter), emphasizing the transformative experience and his enjoyment of working with the team. As for the future, he teased further announcements to come.
Following the news of Sam Altman's departure from OpenAI, Microsoft experienced a significant drop in market capitalization. The company's market value declined by approximately $48 billion, which was highlighted as a substantial financial impact, equating to twice the value of Delta Airlines or almost the value of one Target corporation. The share price of Microsoft fell to $369.84, a decrease of 1.68% on that day. This downturn reflects the market's reaction to the sudden change in leadership at OpenAI, a company in which Microsoft has invested billions and with which it has a long-term partnership. The tech giant remains committed to its collaboration with OpenAI, emphasizing its support for the new interim CEO and the ongoing development of AI technology for their customers.
Altman, also known for his discussions on AI innovation, such as the conceptual "iPhone of artificial intelligence" with Apple's former chief design officer Jony Ive, remains a pivotal figure in the tech industry. He is the principal shareholder in Humane, which recently introduced the Humane AI Pin.
With the transition, co-founder Greg Brockman will also step down as chairman but will continue his association with the company. This change in leadership marks a new chapter for OpenAI as it navigates the rapidly evolving landscape of artificial intelligence.