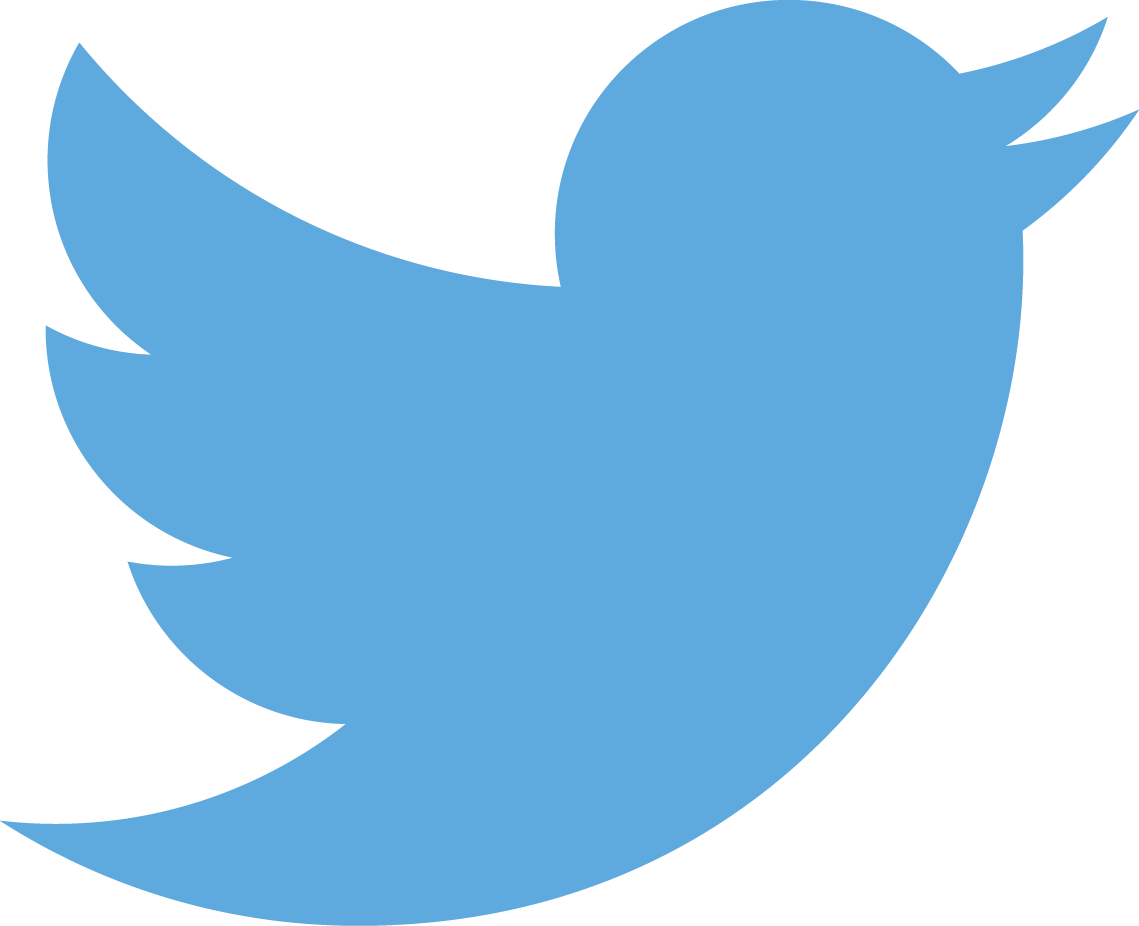 As Twitter turns 8, it has introduced a new tool that shows you the first tweet from any account. I couldn't help but play with it. Here are some first tweets from people you may know.
President Uhuru Kenyatta
Thank you to all of my supporters for all of the constant support that you have shown to me. God bless you all and God bless Kenya!

— Uhuru Kenyatta (@UKenyatta) September 9, 2010
Vice President William Ruto
I am attending a leaders meeting of the entire Cosmopolitan Isiolo at Kinaa Township.

— William Samoei Ruto (@WilliamsRuto) July 21, 2011
Mr Raila Odinga
Engineering is an ingredient in all aspect industrial progress be it iautomobile industry, or in building homes, or in constructing roads

— Raila Odinga (@RailaOdinga) June 3, 2011
Mr Kalonzo Musyoka
Kalonzo Musyoka Foundation will be having a medical camp in April 2010 in Tseikuru district targeting over 700 patients

— Thomas Kilonzi (@KMF01) March 16, 2010
KTN
This account is now officially controlled by KTN Kenya. We apologize for all the followers we lost but we had to start afresh. Stay tuned!

— KTN (@KTNKenya) February 17, 2010
NTV
NTV is now twittered too!!!!

— NTV Kenya (@ntvkenya) March 23, 2009
Citizen
Education Min. says 10,000 teachers will be recruited before June 30th, hopes school funds row will be resolved today.

— Citizen TV News (@CitizenTVNews) June 6, 2012
Ole Itumbi
is wondering if the government can invest in fast internet why not do an online sampling of urban populations to start with?

— Dennis Itumbi (@OleItumbi) August 24, 2009
Grant Brooke
Romney 2012: Have You Hugged a Corporation today? @MittRomney #mittromney

— Grant Brooke (@GrantBrooke) August 11, 2011
Robert Alai
making some changes and updating www.wananchiforums.com

— Robert Alai (@RobertAlai) February 16, 2009

Willis Raburu
exploring twitter

— Willis RaburuKE (@WillisRaburu) August 19, 2009
Mohammed Ali
@EvelynWambui Fala manga yaani umeenda leave bila kuni-show

— Mohammed Ali (@MohaJichoPevu) June 10, 2010

James Smart
in the newsroom, waiting for the world cup qualifiers tonite!

— James Smart (@jamessmat) April 1, 2009
Larry Madowo
just joined in, now lets see whats the whole fuss!

— Larry Madowo (@LarryMadowo) May 8, 2009

Martha Karua
Welcome to my Twitter account! I plan to use this medium to engage with you and keep you updated on my most current views and activities.

— Martha Karua (@MarthaKarua) April 23, 2010
Well, I could go on and on. But let me first irk some people I follow:
Goodnyt kila m2 tujipange na za moro sasa

— The Eleventh (@TEleventh) January 25, 2012
World Cup 2010: England Defender Rio Ferdinand Insists Wayne… http://m.goal.com/en/news/article?contentId=1965477 via m.Goal.com

— ECHENZE™ 2.0 (@echenze) June 8, 2010
Whats cooking?

— Sid da 6'0 (@Lee_TheSid) June 30, 2010
am heeeaaa

— Duke of Ingenuity (@MrEricWainaina) January 13, 2011
wondering whether this twitter is any fun. Evelyn ni wewe as usual!!!!

— Shiku Ngigi (@shikungigi) October 31, 2009
finishing school couldn't b any better……….

— • OCHANYO ® • (@Adrian_Ochanyo) November 20, 2012
And all the others I might have forgotten (and plus if you're interested) just visit Twitter's new tool here and find out your first tweet. You might really laugh I must say.
Happy Birthday Twitter!