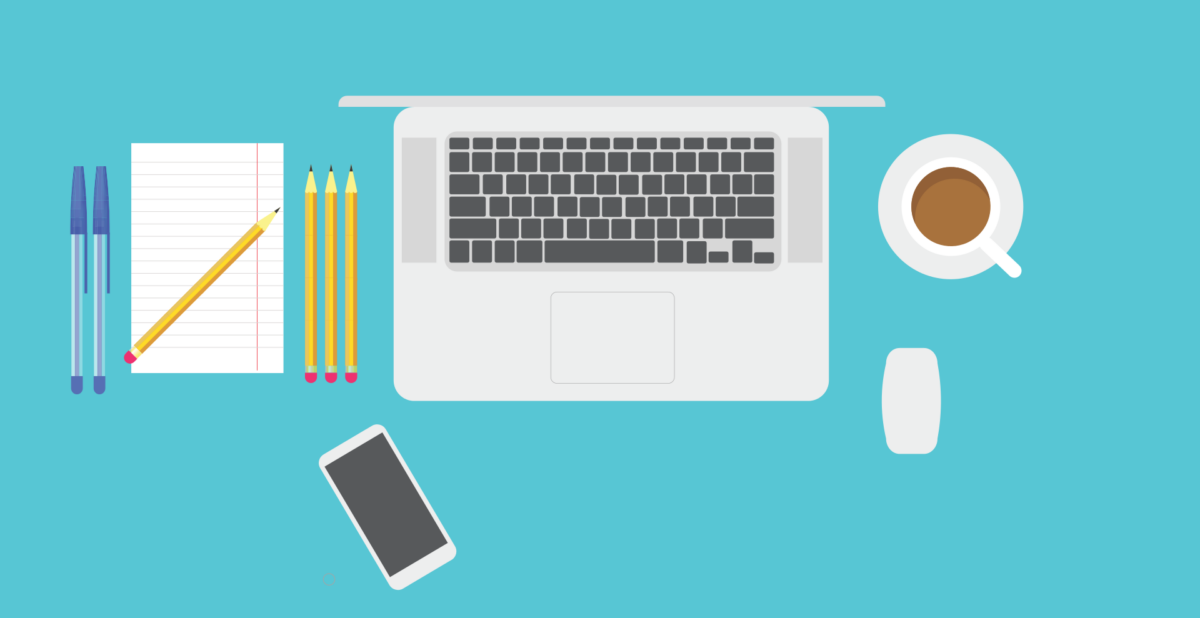 Update:
This is an old post from 25th June. Google has confirmed the name of Android 5.0 as Lollipop. Here is the link.
Read on though
Google is set to be revealing a new version of Android at its I/O later today.
Last year Google didn't mention that it would be releasing a newer version but went ahead and launched KitKat at the end of October.
Rumour is that the new version of Android will be a big change and improvement to the whole Android Operating System to an extent it qualifies to move to 5.0.
Over the years since 19th October 2011, Google has been releasing newer versions of Android under the version number 4 (if that makes sense). We've seen:
Android Ice Cream Sandwich (v.4.0)
Android Jelly Bean (v.4.1)
Android KitKat (v.4.4)
However later today when Google unveil the rumoured 5.0, things will definitely change. This is definitely the biggest Android release since 2011.
Will it be Android Lollipop (v.5.0)? I don't know but there are guys here who are pretty sure!