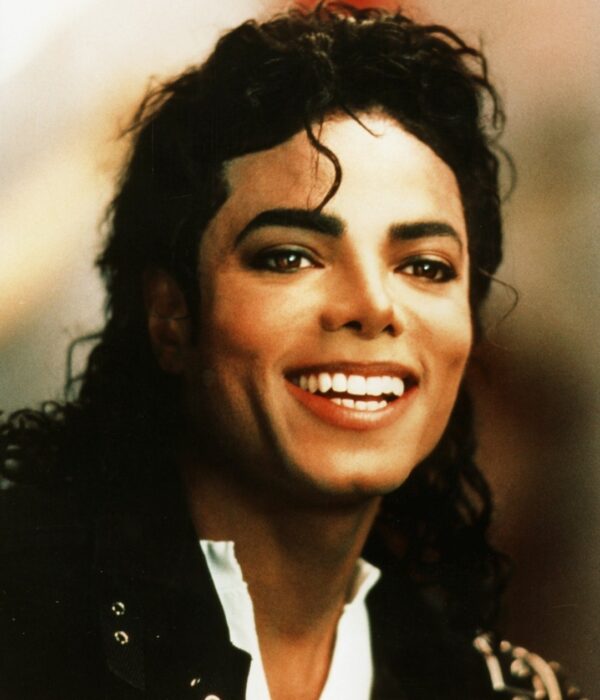 Exactly 5 years ago the King of Pop passed on just before the 'This is It' concert which could easily have been the greatest concert on Earth, ever.
And who hasn't heard of Michael in the past few years? He still lives on releasing new albums and performing 'live'. His new album Xscape was released a few months ago and you should listen to it.
Personally, my favourites from Michael were: 'Man in the Mirror', 'Will you be there', 'Heal the World' and 'They don't care about us'. I could go on listing up to 50 songs but those four songs….
The truth is all MJ's song are great. By the way have you listened to 'Monster ft. 50 Cent'?
Michael was the greatest artiste we've ever seen. The guy was born for music.
And we will forever be 'Thrilled'
Rest in Peace Michael.