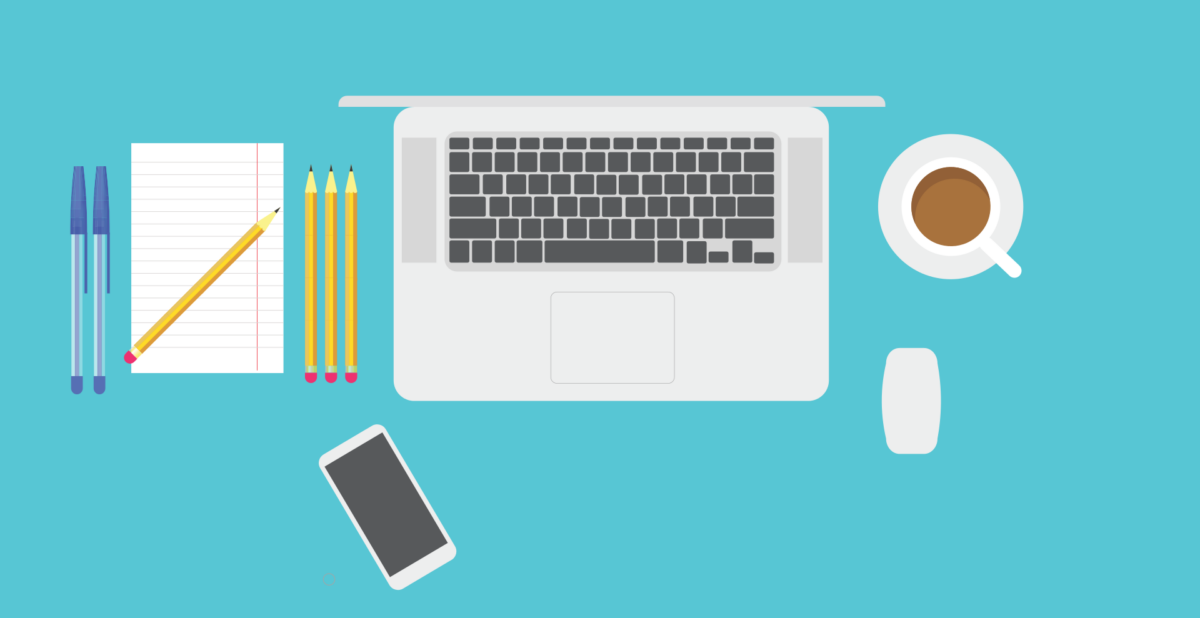 Udacity and Google have teamed up to make a free course in Android Development available to all. The course is made complete with videos, quizzes, course materials and forums.
The course, 'Developing Android Apps: Android Fundamentals', provides you with everything you need to learn on how to make an Android App systematically. However, you need some general basic knowledge on programming.
The aim of the course is to provide context regarding the history of Android plus its creation. The program as well as teaches you how to build actual Android software. The aim here is getting developers to the point where they can think in terms of Android programming instead of bringing in their previously acquired skills and shifting them to understanding Android.
The course is offered by Google's top experts.
You can enroll for the course at udacity.com/google.