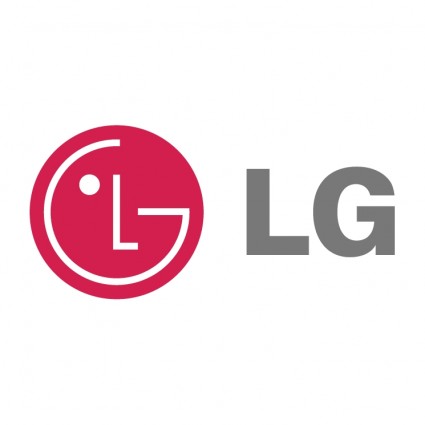 I once tried to write a post on the best LG phones under 20k in Kenya when it came to my realisation that I actually don't know LG phones. I mean, I have written about the LG G3 here but it is definitely no where near 20k, and that's but it with me and LG phones! Why, I ask myself daily but I don't seem to understand why LG haven't really pierced into the Kenyan Market, especially the low-end and mid-range markets.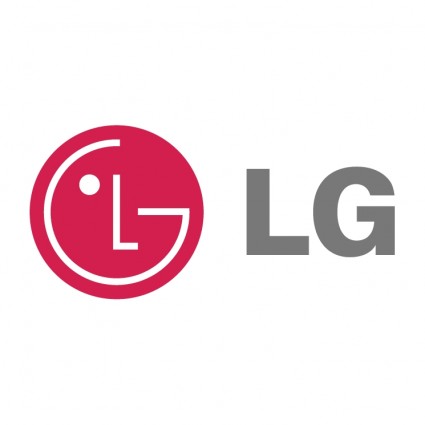 I'm not saying People don't buy LG phones. People actually have LG phones. I know 6 people. That's not bad. But I'm saying people don't really consider or rather think of LG phones when purchasing new phones. Some do, but not nearly as many do consider LG phones the way they do Galaxy phones.
In February this year, I wanted to buy a new phone and was considering something between 15k and 20k. I actually convinced myself that the L5 was the phone I'd settle on but that never came to. Why? I don't know. Well, maybe it's because I got something better than the L5 and at a better price.
I'm I saying LG overprices their phones? No. They don't overprice their phones the way Samsung do. Samsung will never give you a good phone at less than 20K. I mean what the hell is in the Galaxy Pocket, Trend, Star etc? Nothing absolutely. Just some bunch of Galaxy Branded phones with very little RAM and pathetic processors at overpriced costs. But LG fail on one thing, telling customers about their phones. I hadn't heard of the L5 anywhere when I wanted to buy it. I had to Google "LG phones in Kenya" to get to hear of the L5. And when I read its specs, I was happy yet I ended up not getting it because of certain tiny specifications LG overlooked. Like the screen size. 4.0 inches was 'NO' for me. That's personal anyway. Plus the Android Version was a somewhat a bother to me.
Still on the L5, who wouldn't love a 1Ghz single-core Cortex A9 processor plus 5MP camera phone at less than 16k? But who knows the L5 has that? Have you seen LG talk anywhere of this phone? No. By the way, I don't really love the phone myself. I'm using it as an example since I've been using it lately.
LG has far better quality screen resolution than all Tecno Smartphones under 20K. The L5 has a pixel density of 233ppi whereas the Tecno M7 has a density of 193ppi. And don't forget the M7 is 5.25 inches while the L5 is 4.0 inches meaning the L5 has a very sharp display. Yet why am I seeing people who never wanted to hear anything about Tecno Phones shift?
The only TV advert I've seen of an LG phone was last year after the launch of the G2. LG have quality phones which can sell pretty much. They also kind of overprice them at times. In fact I have a problem with the L3 price. I also have a major problem with their design of low end phones. Those squares and rectangles are just NOOOO. But specwise….
I will tell you everything on the LG L5 soon since I have loved it the past couple of days. Yep, a full review.