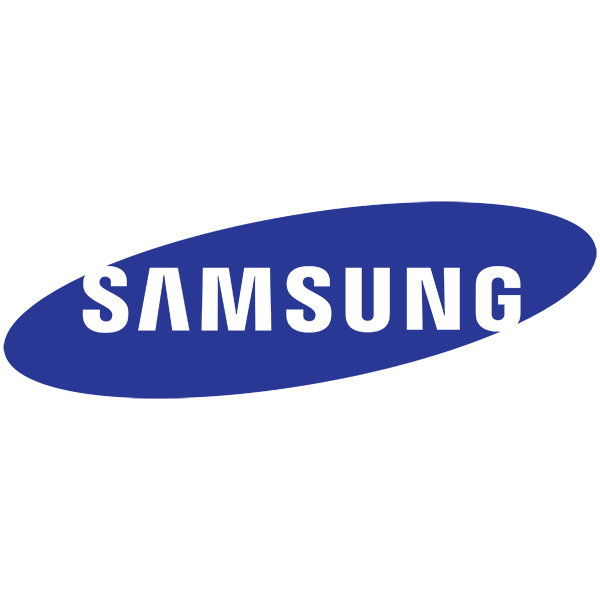 Though it was released in February 2013, the Galaxy S2 Plus is still worth a look today. The Galaxy S2 variant receives so much love from its users to a level it caught my eye and I had to check it out myself. The GT-I9105P is actually quite something.
The phone comes running Android 4.1.2 but is upgradable to Android 4.2.2 which creates a mini overhaul on the phone which you won't actually notice due to the fake Touchwiz Samsung always insists on.
After you upgrade to Android 4.2.2, using Kies, like above, the Settings and Gallery applications appear different. You won't be very impressed if you're expecting something really great. The 8MP back camera is awesome. I tried comparing it to the 8MP on Tecno M7 and believe me you, let's not go there. Its pictures are magnificently clear and bright even in low light. The videos shot from this device are clear, stable and bright. You will actually get addicted to taking pictures and shooting videos using this phone. But because it isn't mine, neither in my care, I only took a few photos. By the way it has smile and face detection.
The front camera is not that impressive. Not to me. The pictures are dull-ish. Not everyone agrees with this. But that's the truth. I don't believe it is a 2MP but anyway, the M7's camera is by far not impressive. Though I love the front camera on the Galaxy S3. The clarity… The 4.3 Inch display S2 Plus runs on a Dual Core Processor clocked at 1.2 GHz. It has a Super AMOLED Plus capacitive touchscreen capable of 16M colors with a resolution of 480 x 800 pixels which means a density of 217 Pixels per Inch. Actually you should see how it is clear and captivating to the eyes. I now hate the displays I have used before.
Only the GT-I9105P version supports Near Field Communication, NFC. Something no one I know uses often. I think I need better friends :-). Or rather Kenya needs to upgrade. Especially banks. And the Public transport system. The internal storage is 8GB, expandable by an external SD card. The RAM is 1GB. The phone sometimes hangs though for example when launching the Gallery or when sending pics via Bluetooth. I don't know of other apps because I only majored on taking pictures and sending them while I had it. The speakers are loud and very normal. Nothing much out of this world. The 1650mAh battery however deserves commendation. It lasts. You can easily do two days on very normal use. Especially for a University student who's always in class and only relies on a little Facebook, Twitter and WhatsApp. This is the part where everyone becomes unhappy. The phone costs Ksh. 23,000.