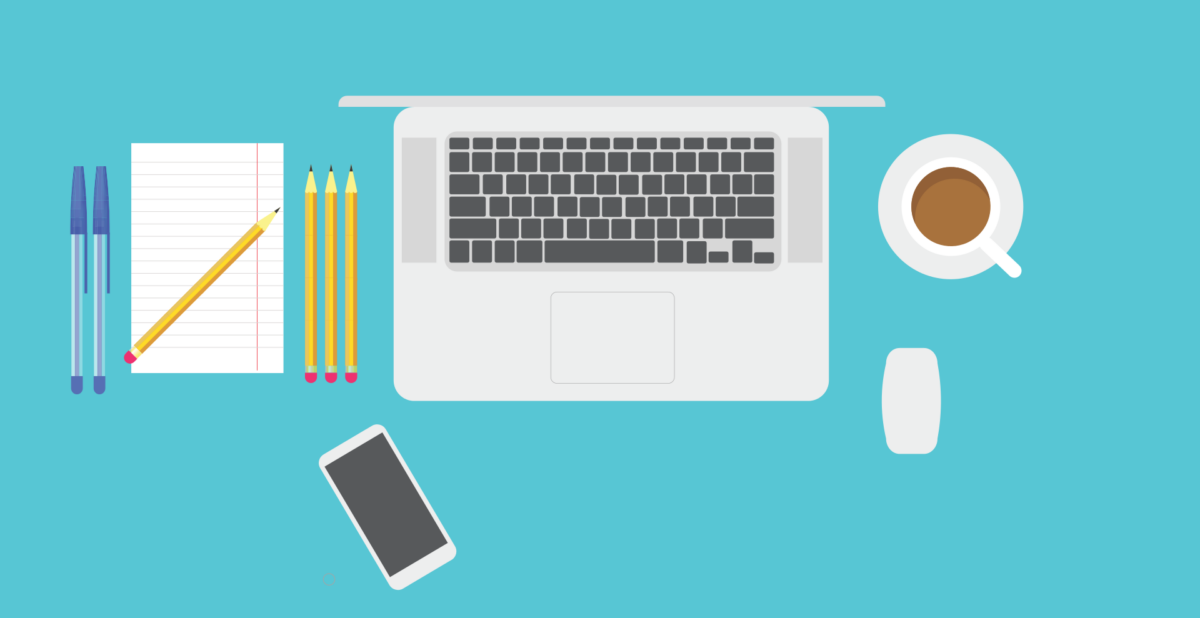 Yearly, OLX sponsors the Social Media Awards, SOMA. This is actually the 2nd time so maybe I should not have said 'yearly' but anyway. The SOMAs recognize Kenyan companies plus individuals who use social media positively to impact lives. Different groups and persons are recognised for their varied efforts in impacting on the lives of people.
This year, "Making Social Media Work For You" will be the theme of the ceremony to be held on the 2nd of October 2014. That's actually my birthday…
Categories to be recognised include:
National and County Governments
Learning Institutions
SMEs
Social Network Personality of the Year, including 'Most promising Blogger'.
Large Corporation Category
and the Best of the Best which will recognise the 'Overall Personality of the Year'
You can head on to http://soma.or.ke/nominate/ and fill in your nominations for the various slots. Nominations are open until the 17th of August 2014.