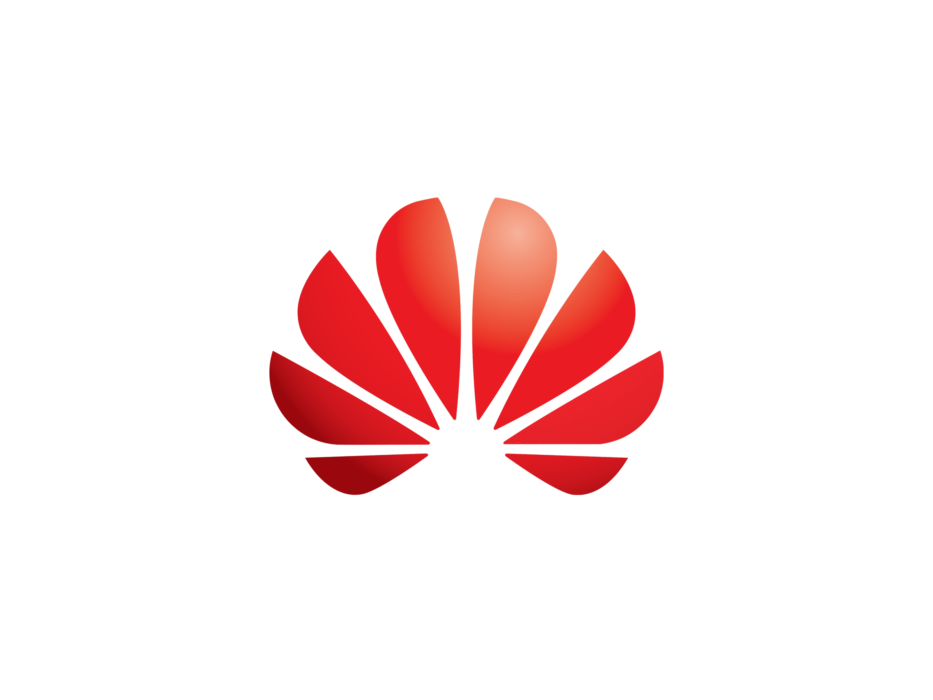 I don't know yet why they call it "Youth". Maybe it is for the Youth… Well then I need it! The MediaPad 7 Youth by Huawei is in Kenya and here are its specifications:
The MediaPad 7 Youth, such a long name, is a 7 inch tablet running on Android 4.1 skinned with the Huawei Emotion UI. The display may not be very good as it's resolution is a meagre 1024×600 giving you about 170 pixels per inch (ppi) as pixel density.The iPad mini has a 2048×1536 resolution at 326 ppi so you can imagine the difference.
The 7 Youth weighs about 350g. You should know the 7″ Galaxy Tab 2 weighs about 340g while the iPad weighs around 308g. This means, in terms of weight, the MediaPad 7 Youth isn't that bad. 350g makes you feel like you're actually carrying something, doesn't it?
The MP7 Youth, that name, has 1GB RAM with a Dual-core Cortex-A9 Processor clocked at 1.6GHz. This processor, to me, seems like one that can handle pretty 'tough' stuff. My current phone has a 1.2GHz Dual core Mediatek processor that has handled pretty tough games including Asphalt 8. I don't however really know how the Processor fairs on with MP7 Youth's Battery life.
The tablet can manage calls. Yeah you can use it as a normal phone. I have to write this down since many people have been asking that question. There are a lot of tablets in the market that can call. Unless you can't access 2G/3G networks on your tablet, then you can use your tablet like a normal phone. This I've had to write smiling. :-). The MediaPad 7 Youth gives you access to 2G, 3G and WiFi. It supports the following bands GSM 850/900/1800 /1900 and HSDPA 900/2100. And if you're in Kenya, you don't have to cut that Sim Card of yours. The tablet uses your normal Sim Card.
The Tablet offers you internal storage of 8GB. You can expand the storage with an external SD card upto 32GB. That storage is ideally enough for apps and music but if you're one, especially a student, who has a lot of documents or videos and MP3s to carry around, then expanding your storage with an 8/16GB memory card would be appropriate. I have 10GB on my phone currently and it is enough. Well I know that sounds funny to some especially guys with 16/32/64GB phones.
The rear camera is 3.15 MP. I have a problem with that. Anyway it looks awkward taking photos with a tablet. But this is a 7″ tablet. 5MP wouldn't have been bad Huawei. The camera can take photos with a resolution of up to 2048×1536 pixels. The Front Camera is 0.3MP. I know. I hope the video chats are good though. And clear.
However, after all the almost low-end features of the tablet, here's something to console you. The tablet has a 41OOmAh battery. That would do a day I hope. The iPad mini has 4490mAh while the Galaxy tab 3 Lite has 3600mAh. The Lenovo Ideapad has 3550mAh. The battery is non-removable.
The name Youth is used probably because the Tab is aimed at Youth who are students and need convenient means of getting around with cloud services, storage and social media. The other part of the name, MediaPad, I don't understand. You can find the tablet at Safaricom Shop for Ksh. 18,000. I guess the price is subject to change (meaning it can reduce at any time).
If you're looking for something under 20,000 here's my list of Best Phones under 20k.