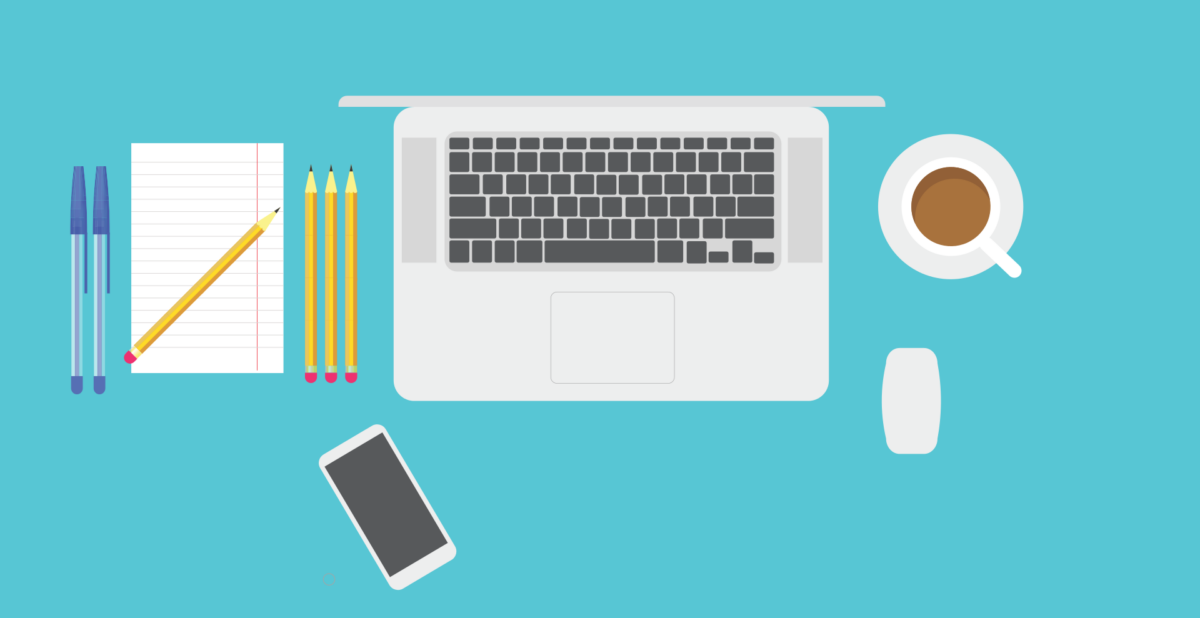 Seems like the metal-plastic war is over. Metal has won. Samsung's Note 3's successor is official and it is a beast! This is the must have phone/tablet: the Galaxy Note 4. People have been asking me what I like. Take a look at this:
The phone is 5.7 inches in size like the Note 3 but has been upgraded to include:
Quad HD Super AMOLED screen
A fingerprint sensor
IP67 Certification meaning it is both water and dust resistant.
The phablet runs Android 4.4.4 Kitkat with that Touchwiz Skin I so want Samsung to quit. It has a 16MP rear camera with OIS and 8x digital zoom. That camera perfectly beats, hands down, most flagship devices' cameras.
The front camera is  3.7MP with an f/1.9 aperture. And its lens is capable of 90 degrees shots extended from the 75 degree one on the Note 3. The camera has this additional feature that enables it to take 120 degree photos for extended or large crowd selfies. I loved the way they did it on stage and showed us a selfie of all the people in the room. That was cool.
It is powered by a 2.7 GHz Quad-Core Processor or 1.9 GHz Octa-Core (1.9GHz Quad + 1.3GHz Quad-Core) Processor depending on the version I guess. The Antutu Benchmark of the Note 4 support my statement (and others): the phone is a beast!
Much on the specs has been said online. This phone changes the game. The Note 4 will be available in Charcoal Black, Frosted White, Blossom pink or Bronze Gold colours. There is also this special shiny case by Swarovski which got the whole world clapping.
The S-pen has better handwriting recognition due to some pressure sensitivity changes made.
Multi-tasking has been improved and the S5's brilliant power-saving mode has been included. However, the phone has been downgraded from USB 3.0 to USB 2.0. The phone will nevertheless enjoy rapid-charge mode that can go from 0% to 50% in just 30 minutes.
That's about it I guess.
Samsung also surprised us with the Galaxy Note Edge.