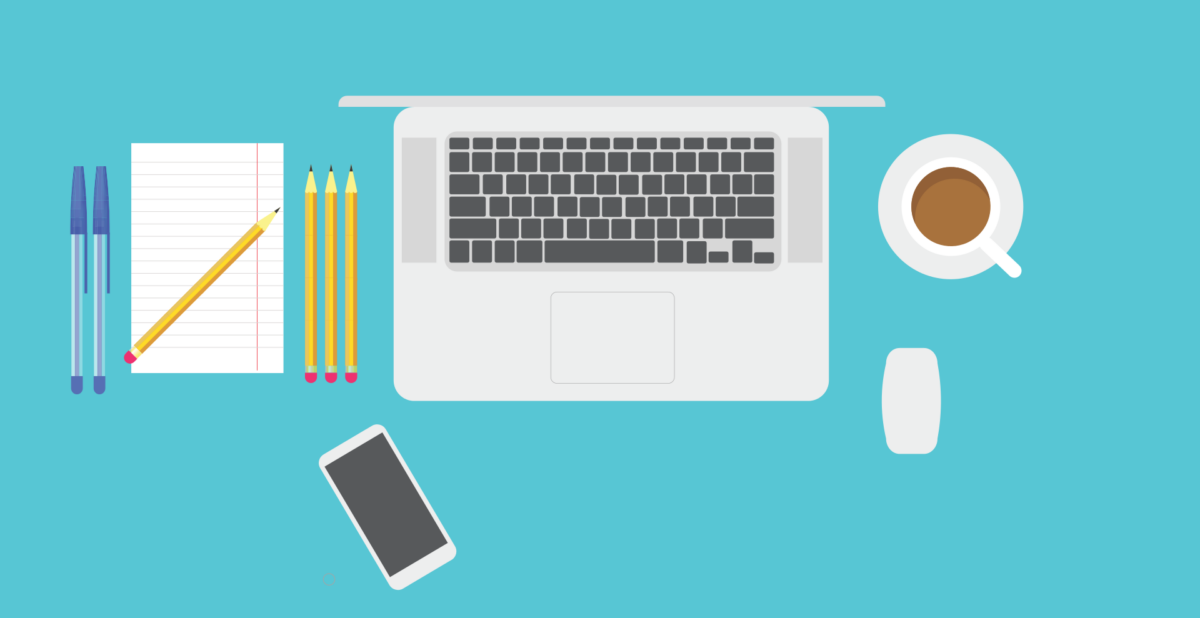 Google want iOS users to make the switch from iOS to Android and now they have a guideline for all who want to make the Switch.
After releasing the Lollipop, the latest version of Android, Google updated its Android Website with a guideline carefully outlining what one can do when making the switch.
There are four main categories Google is considering important:
Music, Photos and Videos
Contacts
Emails
Apps
The Media category outlines how to backup all photos and videos on Google Plus. The Music syncing from iTunes library is also outlined so that one understands how to sync to Google Play Music.
The guideline then goes ahead to show users how to sync their contacts to Gmail and bring all their emails with them. It ends with Play Store. Telling users how to find applications they might need to use.
Apple also did a guideline when they launched iOS 8 so it is very fair when Google do the same.
Find the guideline here if you want to make the switch. If you want my opinion, this would be the greatest thing you do with you life. iPhones are Overrated. Android is King.