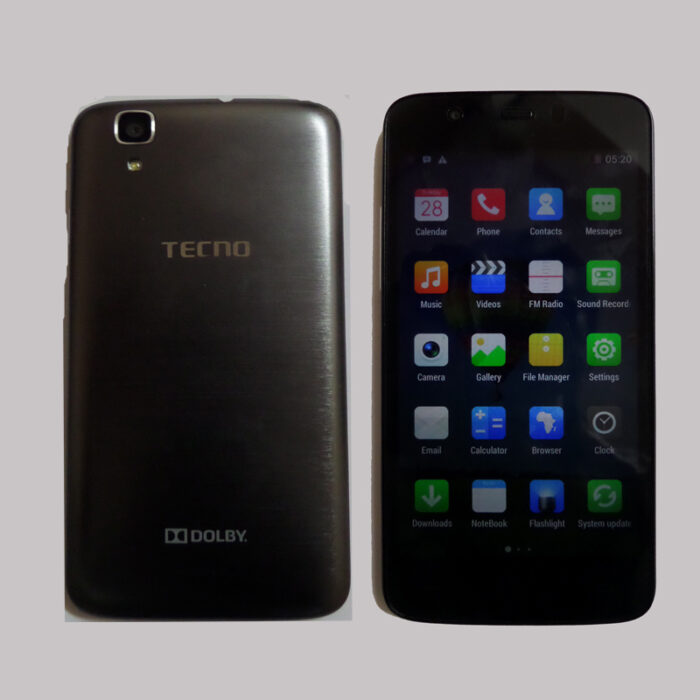 The Tecno F6 has very fine specifications. I even listed it first on Best Phones currently under 20K. But it faces certain problems, certain pertinent issues we cannot quite do with. Tecno should answer this. But they won't. You know how these companies who feel like they have nothing to lose act up. Anyway here are some of the problems you'll face when using a Tecno F6.
Phone heating.
The Tecno F6 heats up like crazy. When using 3G and running a few decent applications like Twitter, Google+ and Facebook, your phone will heat up like hot metal. Sometime it gets too hot for you to even hold. I'm serious. It once did 51 degrees Celsius while I was outdoors.  51 is the limit set, I guess, because that is when I get a warning. You'll have to operate your phone between 36 and 41 degrees. I don't know why this is the case. I think probably the processor types are to blame. It has four cores mark you. So using as many applications as you want shouldn't be an issue.
Cameras
These are the worst 8MP and 5MP cameras you'll ever use. They are blurred and the picture quality is so low you'll be afraid to say you have cameras on your phone. I don't know why or how Tecno let this pass through them. The Tecno H6 also has a bad rear camera. It is also 8MP on paper.
If you want to see what I mean take the Tecno M7 rear camera and compare it to Tecno H6 or F6 cameras. And Tecno claims all these are 8MP? In fact the Tecno M7 front camera beats the Tecno F6 camera by far, yet the disparity in Mega Pixels is so huge. You wonder what factory this phone was made in. Tecno won't answer this definitely. They've decided to maximise on sales and minimise on quality.
Lock screen.
Funny thing is Tecno forgot to include a way for one to change their phone's lock screen. You will get a default balloon wallpaper which will irk and ire you until you change it by downloading a new app for your screen.
Who forgets lock screens? How do you expect users to use a phone with one wallpaper on their lock?
Battery Life
Battery life is a problem on most phones. On the F6, browsing on 3G networks and you won't finish 3 hours screen on time. The battery lasts though, a bit, when you use WiFi.
Tecno responded on Twitter after this article and said they would forward the heating issues to a concerned department. We know nothing will come from that.
They then decided to make fun of the problems I stated by tweeting this:
Are they 99? RT @TechishKenya: #TecnoF6 has various issues. Problems in fact. Here's a full review and Price in Kenya http://t.co/ffVUieOY11

— TecnoMobileKenya (@TECNOMobile254) November 6, 2014
Well in Tecno. These are the problems. Do something about them.
Do you have problems with your Tecno Phone? Air them out so that they too can be addressed. Quality should not be compromised for sales or for costs.
UPDATE on Nov 20th:
Tecno F6 has received an Update labelled T12 that kind of solves the Heating issue. Read here.