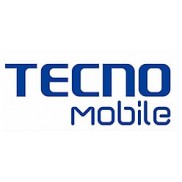 This is a quick look at the Tecno H6. I have done a full review of the F6 and they are almost similar.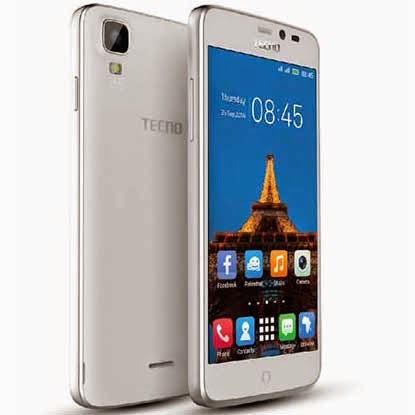 The H6 is 4.5 inches in screen size with a pixel density of 218 ppi. This is very low compared to the F6 which has 317ppi. The view is however not messed up and quite decent. One wrong thing about the H6 is the UI. This is an overly tweaked UI with green and white colours somehow mixed up everywhere that it seems like some people were just testing out things. The Settings app, for example looks awful. But that's to me. Having many colours doesn't do it for me.
It runs on Android 4.4.2 KitKat with a Quad Core Cortex A7 Processor clocked at 1.3GHz. There is 1GB RAM and 8GB internal storage. As usual there's a memory card slot where you can expand your storage up to 32GB.
The rear camera is 8MP and has issues like the F6 rear camera. The front camera is 2MP and is pretty clear and good. It is far better than the front 5MP camera on the F6. I don't know how Tecno did that.
It comes with a 2350mAh removable battery and no power bank. People love the F6, with all its faults, because it comes with a 2300mAh powerbank and 16GB internal memory.
You can get the H6 in Kenya for not more than 14,000 Kenya shillings. Go for the good deals. Read here –>> Best Phones in Kenya under 20K.