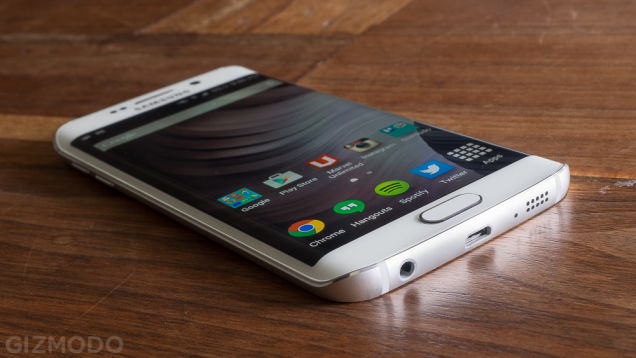 Update: There are phones on Contract in Kenya. I now know. I just wish it was done better.
Contract Phones refer to special deals where you get a phone at a cheaper price from a mobile carrier. Like getting a $600 phone at $199 sounds pretty awesome but it comes with restrictions. In the US, for example, when you sign say a 2yr contract with a mobile carrier it means you're promising to duly pay your bills and stay with them for 2 good years and they'll cost cut the price of the phone for you. But you will be restricted to them and only them (the carrier) for those stated years as the rest of the price of the phone will be appearing on monthly bills.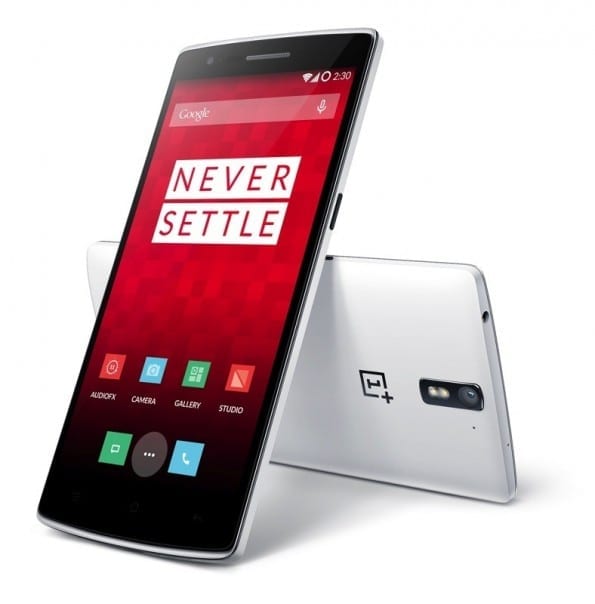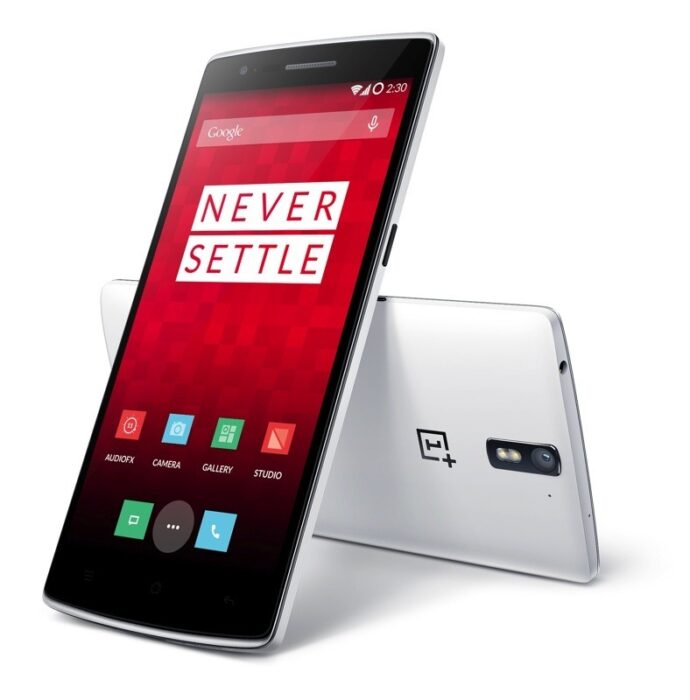 This method cannot be copy pasted exactly in to our market since Kenyans are mostly prepay customers. We are the pay-as-you-talk(browse/text) kind of people and holding us to contracts may prove to be particularly difficult. But does this mean mobile carriers in Kenya cannot introduce Contract phones?
Come to think of it. Very many Kenyans know of the Note 4 or the iPhone 6 and many other 2014 flagships. And very many Kenyans would love to lay their hands on either of these devices. But the disturbingly high prices of these phones make many shy away. People are like: "It'll take me 15 months to raise such amounts". They give up.
What if Airtel, Orange or Safaricom (alphabetical) introduced contract sales? No seriously. What if either of these carriers thought it through and came up with a way of having say the Xperia Z3, on sale, with contract, at like 10K per month? Obviously, you'd have to stick to their network for the period of the contract but wouldn't it be awesome?
See this: the iPhone 6 may go on sale for like Ksh 98000. How many Kenyans can afford that price in one give? Very few. But who cares. Marketing is about sales not about backgrounds of the customers. So what if the same iPhone 6 is placed on contract at a Safaricom shop for Ksh. 20,000 and you get to pay like Ksh. 5,000 a month for some months thereafter? How many people will want the phone now? Boom! Out of stock.
The small catches here and there would be that you'll pay slightly higher for the phone (hire purchase) and that you'll be stuck on the particular network for a period of time. But why not?
I am not sure why our carriers haven't yet introduced such deals. They have all our details and especially with Mobile Money services like M-Pesa and Airtel Money, customers can easily pay in monthly. People who take such deals won't disappear into thin air. They will pay off and maintain their phones.
Maybe there is something I'm not seeing somewhere here. Help out by fanning this discussion into maturity. What do you think?