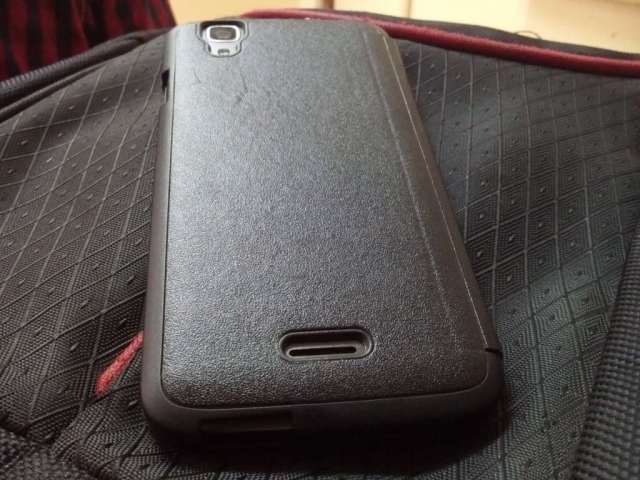 About 2 weeks ago I listed  the problems that face the amazingly priced Tecno F6. You can read about the problems here. Or about the Tecno F6 here. Well, about a week ago (as if in response) Tecno sent out a 76MB Update to the Phone labelled as Bug Fixes. If you haven't seen the update, go to Settings –>> About Phone –>> System Updates and check for updates
I went through the process of downloading the update. And here now are some of the screenshots of the process:
You can do your other things while it downloads.
After downloading you will be asked to Install. If your battery is low, it is good to plug in your phone.
The phone will shut down and restart. It will take around 15 minutes optimising under the title 'Android is Upgrading'.
So what does this Tecno F6 Update T12 mean for your phone? Continue reading here.
You can also read about the T13 update —>> here.