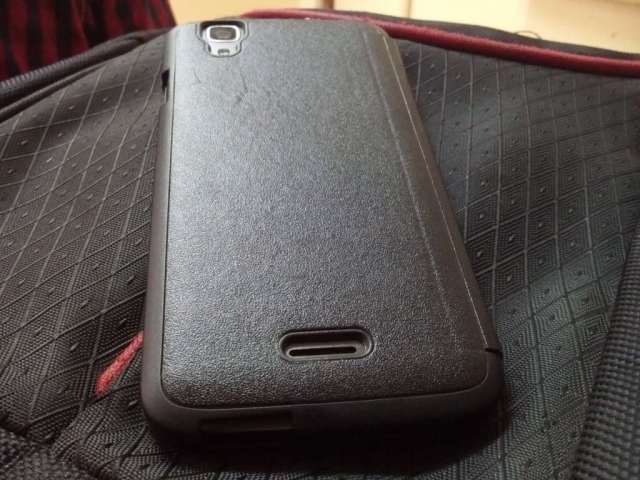 The Tecno F6 is a phone Tecno might be giving more concern than all other low end phones I have seen. The phone overheats and has a lot of problems I listed here. However the overheating is a gone case. If you haven't seen the update, go to Settings –>> About Phone –>> System Updates and check for updates.
You will undergo this process while updating your phone.
This is not a new OS you're receiving. They are just bug fixes and after the process is complete you won't notice any difference unless you look for it.
Obviously the overheating is almost well dealt with. Almost. This is because of the Introduction of this: CPU Saving Mode.
The CPU saving mode was absent and the phone could rise up to 50 degrees Celsius which was shocking. However since the update, I have seen a difference. Cool thing.
The other new thing is this: App Permissions and Mobile Anti-theft.
Found in Settings –>> Security. Auto-start management, App permissions and Mobile Anti-theft were missing before the T12 Update. Now they're present and I am still not sure how to deal (what to do) with them. Anybody with any ideas?
If you have already updated your F6 kindly share the information as to what you have found different with your phone. Apart from temperature control, there is nothing new I guess. They should step in and solve the other problems.
Anyway, it is a good thing Tecno Mobile have shown concern and are sending fixes and updates. It will be good to see them start sending software upgrades too in the future.