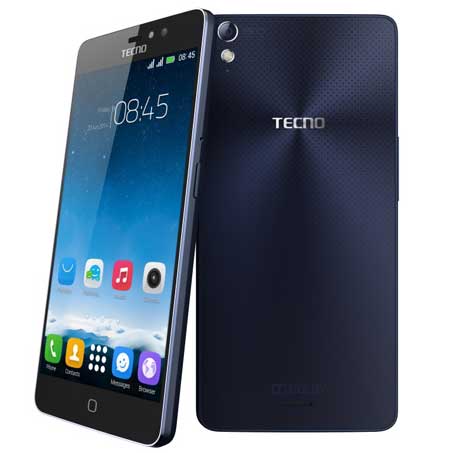 Seems like Tecno are actually really proud of their Tecno Phantom Z. They want you to have it. And they want you to have it so bad, they've launched a mini version. The mini version is isn't mini in size or specs though. Here is the Tecno A7: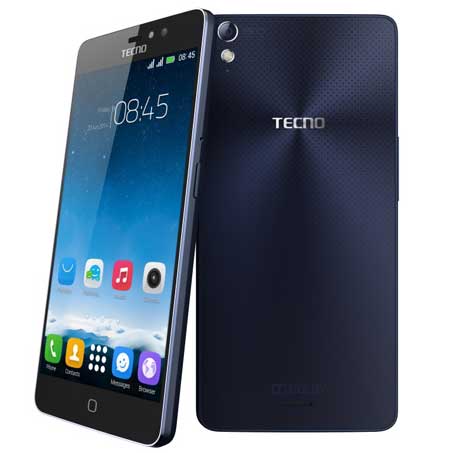 I know that is not quite the picture but that's all we have right now. The announcement was made via Facebook. You get the point. This post will be updated with the right photos soon. I have updated the post with the Phantom Z Mini pictures. Enjoy . Let's jump straight to the specs anyway.
It is a 5 inch phone with 720p screen resolution. 5 inch doesn't sound mini at all. Not quite huh? The screen is Super AMOLED.
The phone runs Android 4.2.2 KitKat on an Octo-core processor. Details on the processor are not yet out but my guess is 2.3Ghz Cortex A7. I could be wrong or I could be right. Internal memory is 16GB expandable with an external SD card. RAM is 2GB.
Just like the Tecno F6, it will have one nano SIM and one micro SIM.
The back camera is 13MP with auto-focus and flash. The front camera is 8MP and also has flash. Yeah you can take selfies at night.
The phone is only 6.6mm thin and here it now starts to sound like an F6. May be a little hardware update on the F6 to make it the A7? I don't know.
The phone will come with a 2420mAh battery.
Why is this phone a mini again? It is 5 inches!
The Price ranges between Ksh. 21,000 and Ksh. 25,000.
Here's everything about the Phantom Z. (Cool names Tecno have. Phantom and Z).