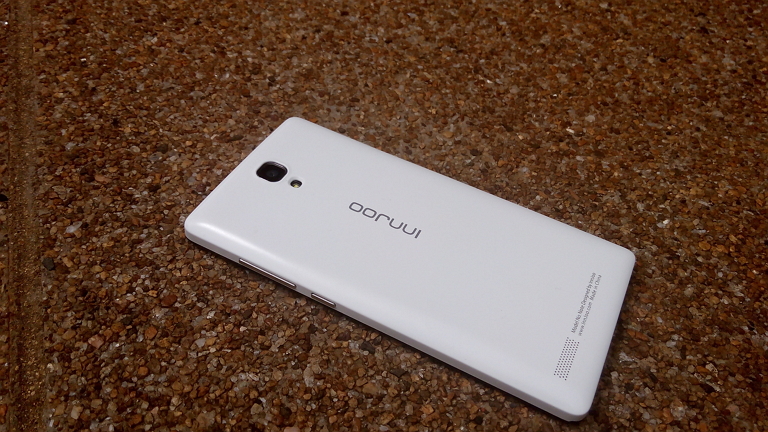 It is a 5.5″ Phablet. Okay everyone hates that name. It is a big phone with good front and rear cameras. The Display is 720p HD and it costs only Ksh. 12000. The name might be weird (I know) but anyway here it is, The InnJoo Note: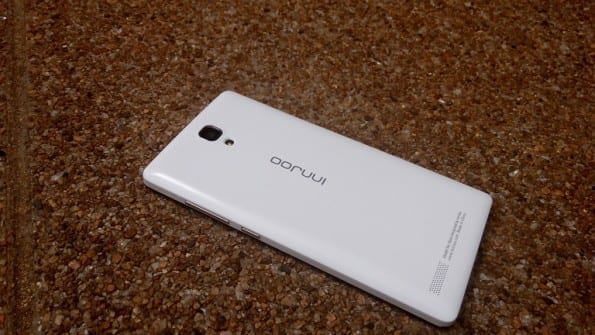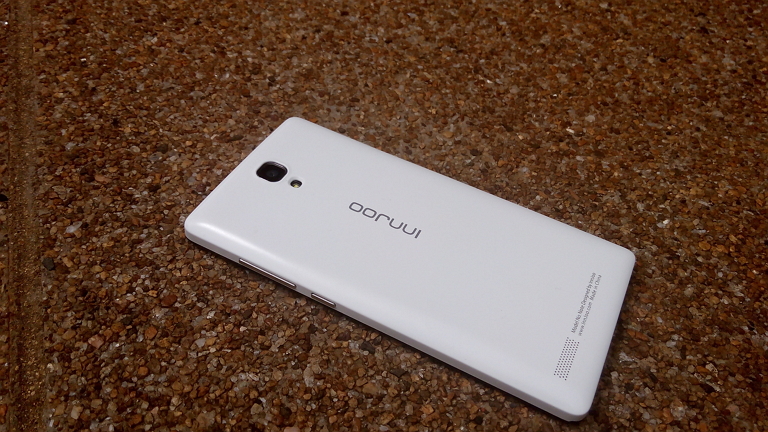 Most people, of late, are into large phones. You'll notice even the conservative Apple (in terms of size) decided to get out and do big phones hence the iPhone 6 Plus. However a problem arises with large screens. They are generally more expensive and if not, they have ugly displays.
The InnJoo Note however has a HD screen at 720p. It is 5.5 inches with a pixel density of 267 pixels per inch which, although not amazing, is good and will not strain your eyes.
The phone has amazing cameras. The rear camera is 13MP while the front camera is 5MP. The rear camera shoots 1080p videos at 30fps.
It runs on Android 4.4 Kitkat powered by a 1.3GHz quad-core Cortex-A7 CPU and 1GB RAM. The internal storage is 16GB and is expandable with an external SD card up to 32GB.
The battery is 3000mAh which is good but not as good as the Infinix Hot Note's 4000mAh.
Opinion:
From the specs, this is a really good device at the price. Though the battery could do better in ratings, it doesn't mean this phone won't last long on a single charge.
The name might be all funny but come to think of it. Remove all branding from this device and instead brand it as Samsung or HTC or LG and then try and afford one.