It has been quite a while now since the last list. And I want to have two more lists – under 15k and under 20k – in the coming few days. So your suggestions are all welcome.
Problem is the smartphone market changes very quickly. And that's why all my best lists have months attached to them. Meaning this October list will most likely be useless next month.
So this October, these are the 5 best smartphones, in my opinion, you can get with 10k or less shillings.
Update: I am adding the InnJoo Halo X on top of the list. It hadn't launched by the time I was writing this, and it blew many away after launch. So you now have 6 phones to choose from!
InnJoo Halo X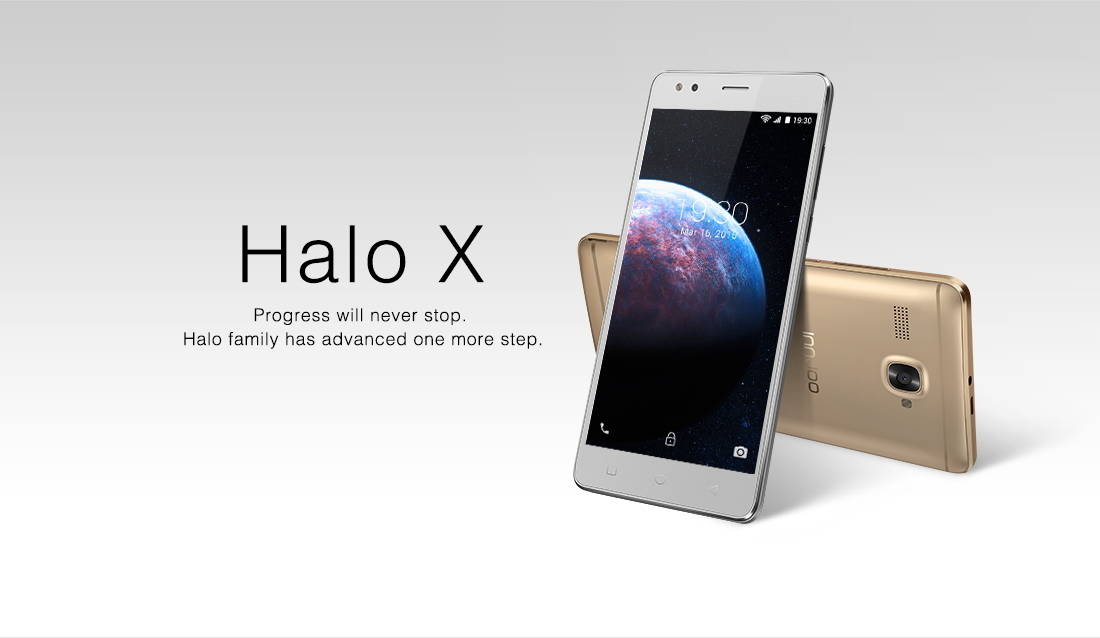 It is almost impossible to believe you can get a 4G phone with 2GB RAM, 16GB internal storage and 3000mAh battery running Android 6 Marshmallow for only Ksh. 7799. And the Halo X gives you exactly that! Get it from Jumia right now.
Infinix Hot 4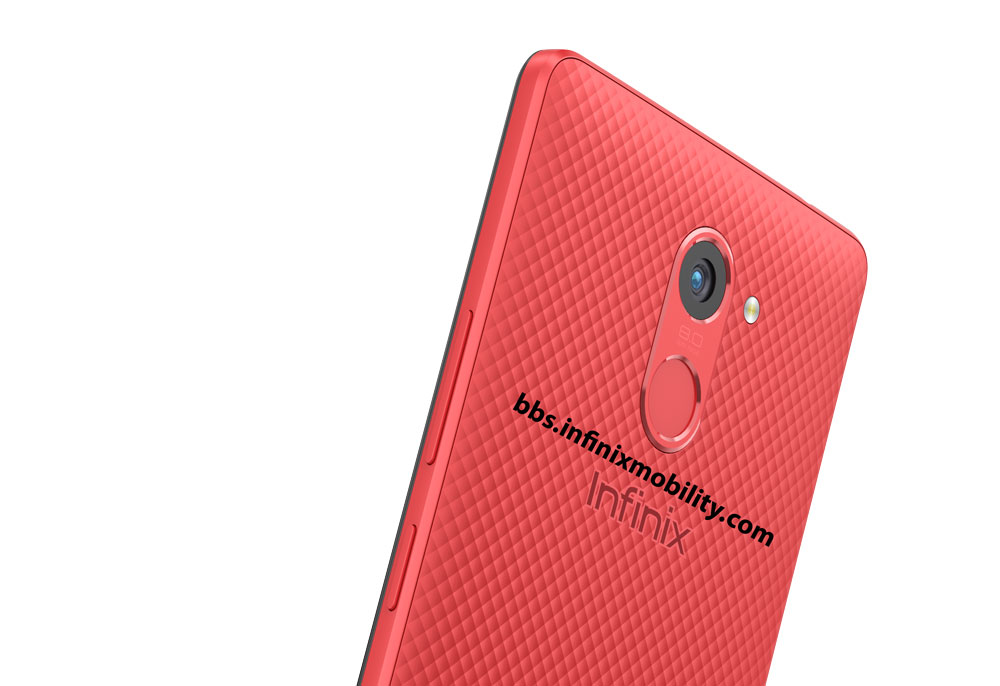 This one is the very best undoubtedly. Nothing else comes close to this one. For just Ksh. 9699 you get a 5.5 inch HD display, a 4000mAh battery, a fingerprint scanner, 2GB RAM, 16GB internal storage, running Android 6.0 Marshmallow. This will be the new Infinix HOT Note that sold very may units. Get it here.
Xtigi Vision6

It could fall on another list as on Jumia it is 10,499. But the extra 499 I would like to consider as negligible considering this phone gives you a VR Kit, 2GB RAM, 16GB storage, 13MP back camera all on a massive 6.0″ HD display. Get it here.
TECNO W3 LTE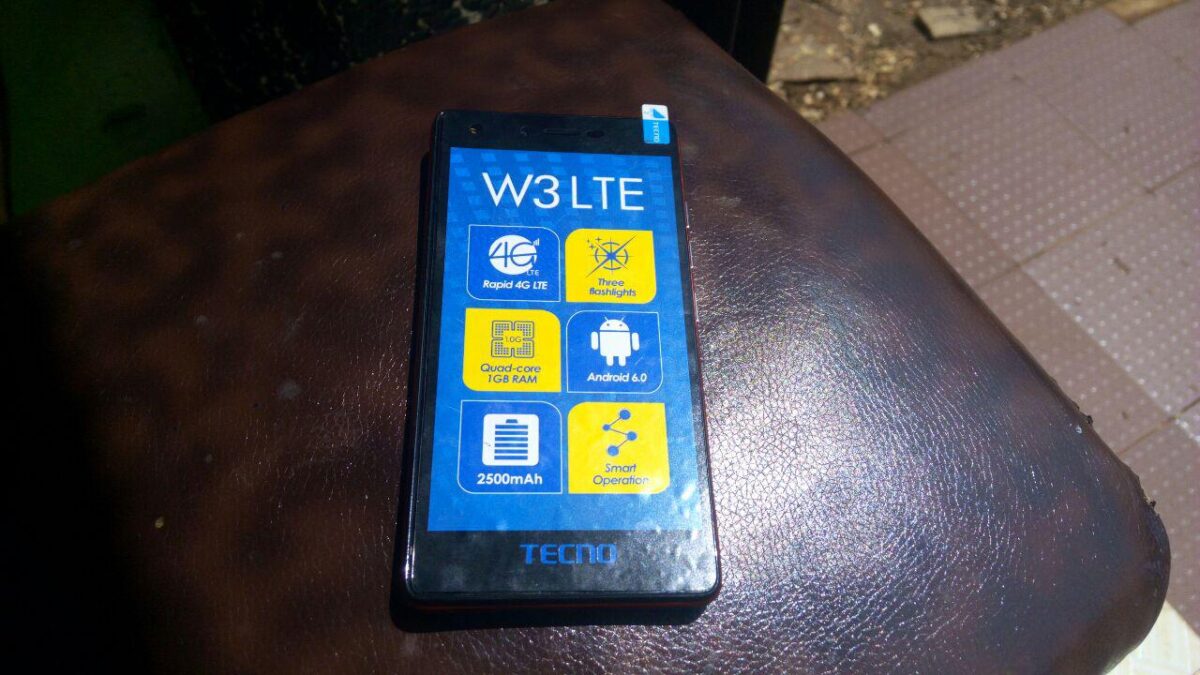 This is the best phone I could say for a first time Android user. It has 8GB internal storage, 1GB RAM, runs on Android 6.0 and supports 4G networks. And all this for only Ksh. 7,800. Get it here.
HOTWAV IP7
I don't understand how HOTWAV devices on Kilimall have these killer specs at awfully low prices. The IP7 for example is a 5″ HD device with 2GB RAM, 16GB internal storage, 13MP back camera and 5MP front camera. It supports 4G networks. It has a killer iPhone design too. But it only costs Ksh. 7000 on Kilimall. I don't get it. Check it out on Kilimall.
InnJoo Fire 2 LTE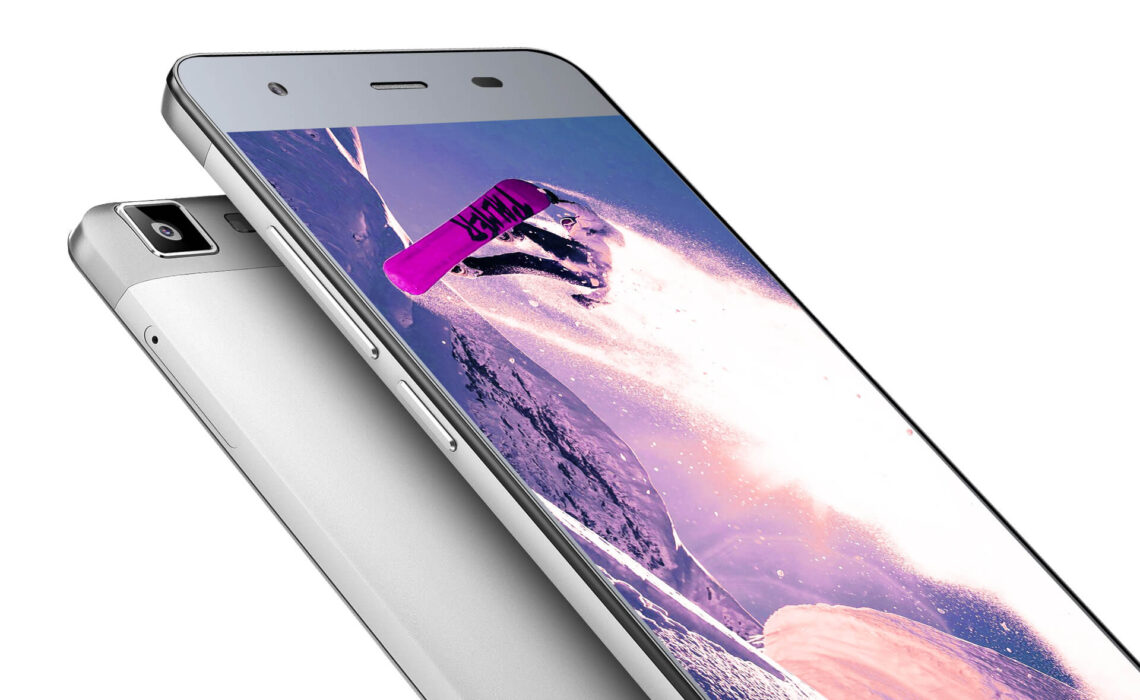 This phone is pure fire. For only Ksh. 9999 you get a 5 inch display phone with 2GB RAM, 16GB internal storage, 13MP back camera and a killer full metal body design. It is a beautiful device. Get it from here.
Finally…
I don't want to assure anyone about HOTWAV devices as I haven't used any. But their Kilimall prices always shock me. Anyone who's tried a HOTWAV please share that with us.
If you have devices you feel should be on this list, please share so with all of us in the comments sections'.
You make sure you read the respective posts of the phones above. Also make sure you read the best under 10k in May and compare them to those right now.
Phones are getting better and better and at the same time, cheaper and cheaper.