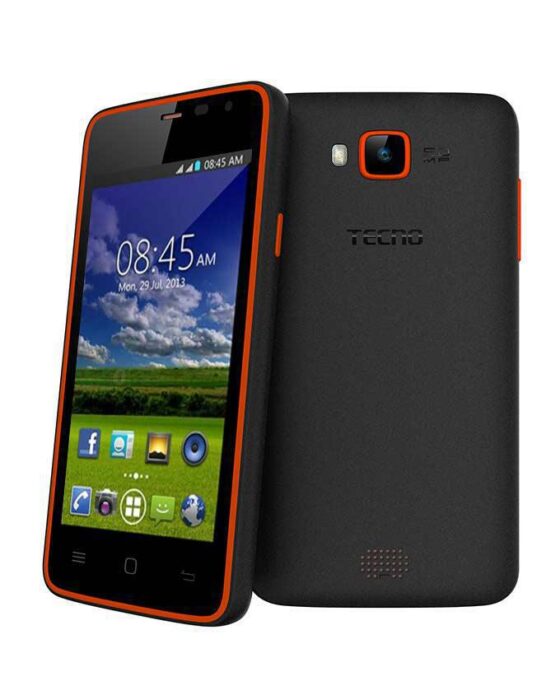 The device looks like some Lumia from afar. If you don't get close, and say touch it, you won't know it is an Android phone. That happened to me. I usually walk around phone shops discovering phones and knowing best prices. And it is here that I met the Tecno Y4. Actually Dave Travis had mentioned it to me through the Facebook page but it somehow escaped my mind. Anyway, here is the Tecno Y4. And please have in mind this phone costs not more than Ksh. 7000.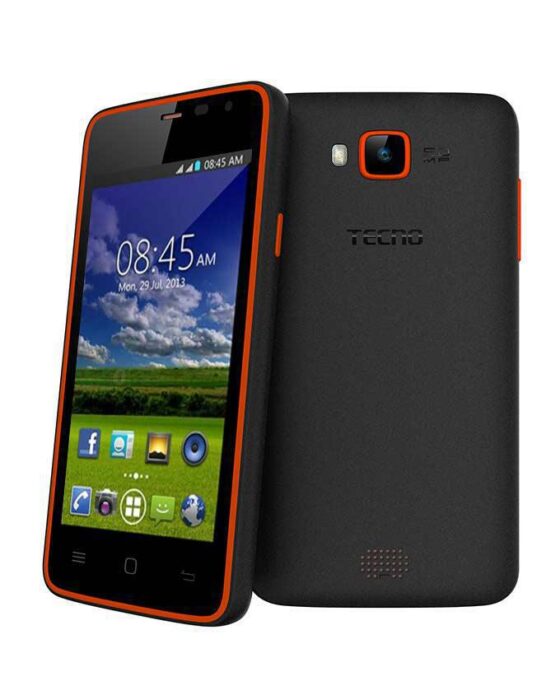 It comes in many colours. I realised that from some Nigerian forums. However in Kenya, the colour most of us have seen (correct me if I'm wrong) is green. Maybe I should say lime. And the colour is only on the sides around the frame and around the camera. Otherwise it is grey/black.
It doesn't support 4G networks. Haven't seen any Tecno phone yet supporting 4G. I am talking of 4G from now on because it is finally a reality here in Kenya since Safaricom's roll out and Airtel's plan to follow suit. To understand more on 3G, 4G and LTE read this post. There are two low end phones in Kenya currently supporting 4G: The beautifully designed Samsung Galaxy J1 and the Huawei Ascend Y550.
Display:
The display is 4.0 inches with a pixel density of 233 pixels per inch. It is an IPS LCD supporting up to 16M colours. It has no protection whatsoever and can thus suffer scratches.
Specifications:
Internal storage is 8GB and RAM is 1GB. The processor is a dual core cortex A9 clocked at 1Ghz. It runs on Android 4.4.2 Kitkat. This is by far better than what the 4G Galaxy J1 offers.
Camera:
The rear camera is a 5MP shooter with LED flash. The front camera is a 0.3MP camera. Here the J1 obviously beats this device. Tecno, by experience, don't have really good cameras.
Battery:
The battery is 1800mAh. I'm not sure you'll last a day with this if you're a power user. But you could do so if all you do is chat a little and tweet a little. Read this post on how to save battery life on your android phone.
Truth be told, this is a decent phone at its price. But have you seen the Infinix Hot X507? Yes? Goes for almost the same price but with better specifications. Think about it.