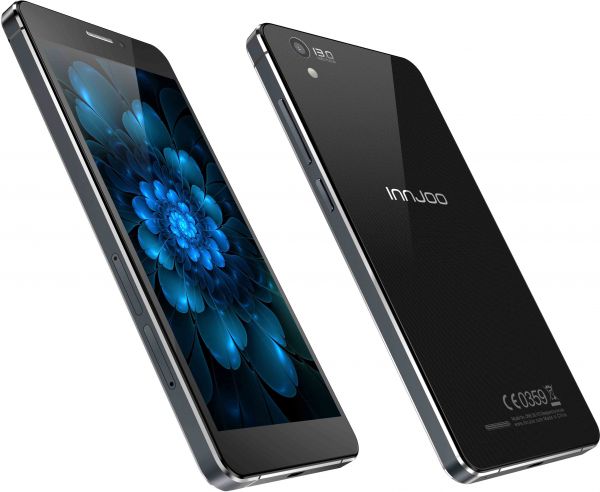 This one hell of a good looking device. It is so beautiful. I am sure you'll be amazed it costs just Ksh. 12,500. Plus it supports 4G/LTE.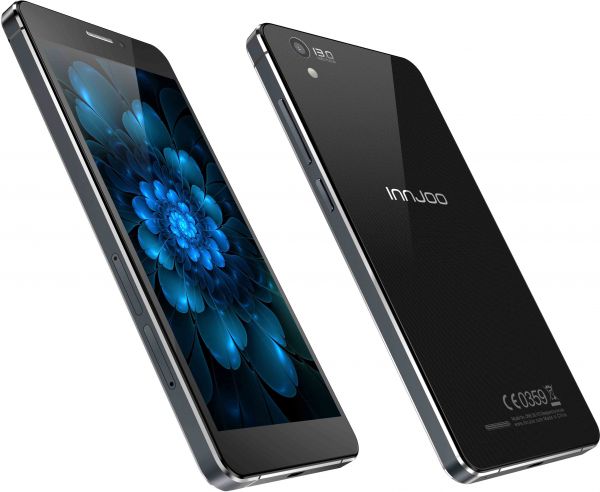 Made fully of aluminium, the beautifully crafted device feels more premium than most mid-range and even high end phones. Both the front and the back of the phone are protected with Dragontrail glass. "Dragontrail is an alkali aluminosilicate glass which is made by Asahi Glass company of Japan. It is considered to be more resistant than gorilla glass 2 and suppose to resist scratch better, it can also support more weight upto 60kg" – OnePlus Forum.
This design of having glass in the back and the front is more like the way Samsung did the Galaxy S6 with glass back and front. But Samsung wasn't the first. Sony did that long ago. And even the Infinix Zero has a similar design.
The metal frame has been superbly carved out and the edges are smooth and beautiful to behold. You should watch the video by InnJoo at the end of this post.
Specifications:
The thing that must have caught my eye first was the 2GB RAM. Yes. We can finally have 2GB RAM for less than Ksh. 15000. Leave Samsung alone with their 512MB and 728MB. As if we're in the 90's. The second thing catching my eye was obviously the design as described in the earlier paragraphs.
The phone runs InnOS which is basically a custom UI on top of Android 4.4.2 KitKat. Most of the low-ends we see are very poor imitations or have incredibly awful launchers as stock UI. One can access the InnJoo store, change phone look with InnThemes, access InnCloud and use the InnBrowser.
The processor is 1.4GHz with 8 cores. Yep. 8.
Display:
The display is 5.0 inches diagonally. The resolution is 1280x720p meaning HD. The pixel density is about 294 pixels per inch which is relatively (arguably) good.
Camera:
The rear camera is 13MP. While the front camera is 5M with 88 wide angle lens for wide angle selfies.
Battery:
After reading and seeing all the premium features and feels to this phone, I really hoped the battery wouldn't disappoint. Well it shouldn't. The battery is 2600mAh Li-Ion. They could have made it even 3500mAh. Although they say with the smart and intelligent modes the battery should last a day on normal use.
Anyway, this is one of the best devices at its cost. You can't go wrong on this one. At 12500 shillings, what other companies give you is next to mediocre.
Here's the InnJoo ONE technology video I had mentioned:
Tell me how you find the phone if (and when) you have one. Especially the battery.