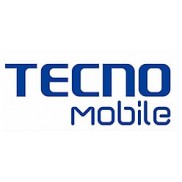 Update: This post was written before the tab launched in Kenya. Before you got that Safaricom text about this and the Safaricom Neon Tab. I've updated the Price.
Would you want a tablet running Android Lollipop? Who wouldn't? Yet it seems we can't get a hold of the Nexus 9 by HTC. I still don't know of any other tablets available in Kenya, running Lollipop. Well until Tecno Mobile announced the Tecno 7C DroiPad 7. I think it is something they're doing. They want the African market and they are going for it. I think we will be seeing WinPads and DroiPads everywhere soon enough from Tecno. This is it: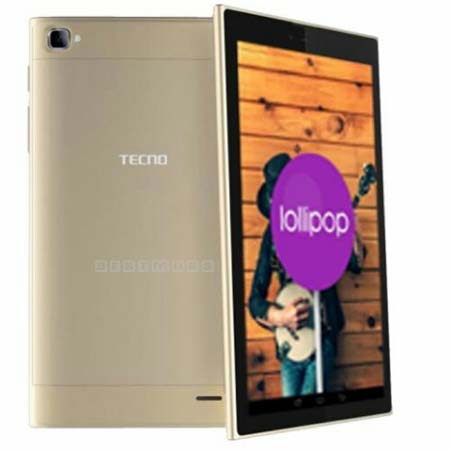 Remember it is still exclusive to Ghana. I think it will soon be available in Kenya. And when it is, it will cost about Ksh. 9000. I am deducing this from the $75 price tag. I think this will be better than the Safaricom Neon Tab that I seem to dislike a lot.
Here are its specifications
It runs on Android Lollipop 5.0.2
It has a 7 inch screen
Dual SIM card
2MP back camera, 0.3MP front camera. In 2015. SMH!
1GB RAM and 8GB internal storage.
1.3GHz Dual Core Processor
3000mAh battery.
You know there's also a DroiPad 8 which was unveiled earlier.
What do you think? Can you get one when they make it to Kenya?
*It is DroiPad not DroidPad
The tab costs Ksh. 9,000 as I said earlier.