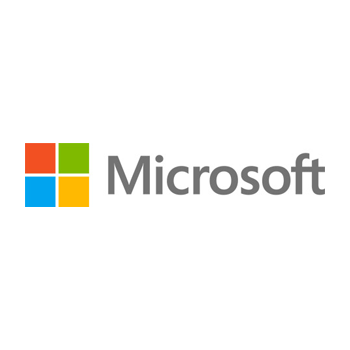 @Echenze, Techweez, announced to the Internet the leak of Cortana for Android. He's still dancing in the shower. I got to look at it too. Well because I love personal assistants. And this one from Microsoft is on another level. Literally.
Cortana is intelligent. And funny. Here are some screenshots of my experience with it:
I downloaded it from Techweez. It is 17MB. I am also running it on Android KitKat. I think if you have Kitkat and above versions of Android, you're good to go. And it is smooth. I don't see any flaws and still don't understand why it is in beta.
After installing I had to sign in to my Microsoft account. And it humbly asked me what I'd love to be called.
I asked "it" some questions.
Like 'How old are you?'
'When will you be released?'
Are you better than Siri?
From the look of things, Cortana isn't coming any time soon. Or maybe it is lying. Windows 10 is almost here. So why wouldn't Cortana? Or maybe Android won't be receiving it early.
Have you used Cortana already? Do you think it will be better than Google Now?
Well, let's wait and see.