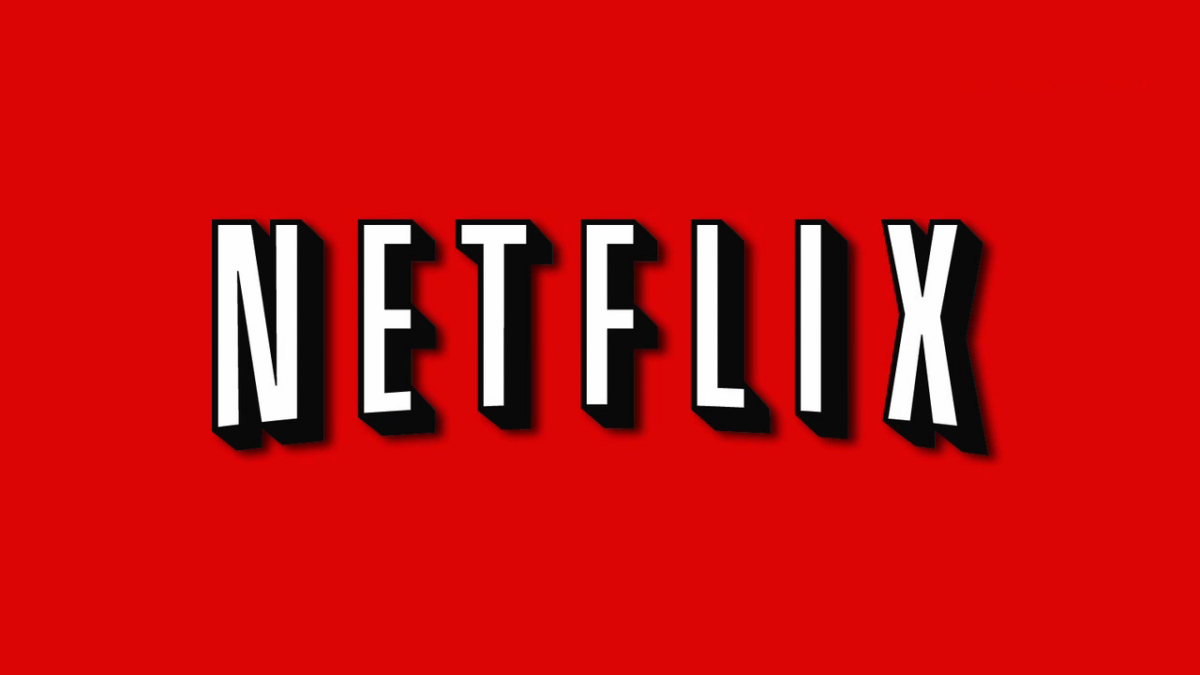 I don't usually do this kind of announcement posts. Unless it is something I am really excited about. And yes you probably already know it (or not) but Netflix just launched in Kenya and a many other countries including Nigeria and South Africa. (Was I the first to tweet #NetflixinKenya?)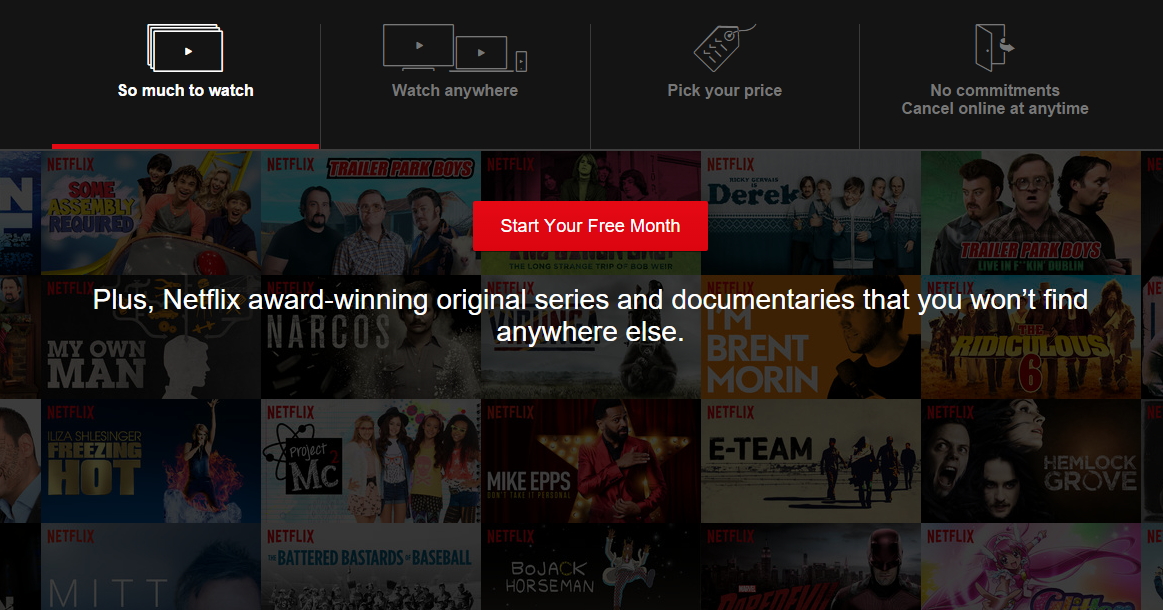 For many who have been using VPNs to access Netflix, that is all over for now. Head over to Netflix.com/ke and start your free month.
Pricing starts at US$8 a month. Which currently translates to about Ksh. 820. But you can only (as yet) pay with Credit Card or with Paypal. I hope they will start accepting M-Pesa and other forms of mobile money common and popular in Kenya.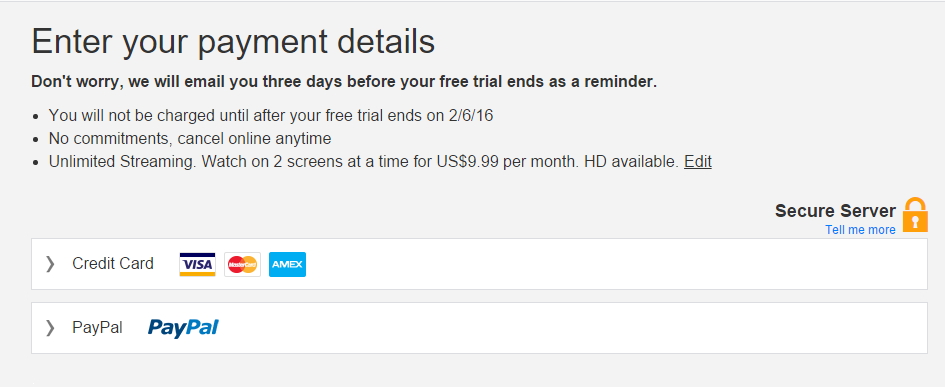 I am still trying to figure out what this means for local content producers. Does this spell doom?
Plus Safaricom. What does this mean for their Big Box? Will this be their biggest way to sell this year?
And what about good old Zuku who've refused to expand their Internet services?
Seems like this year will be good for ISPs. #BundlesMustFall. LOL.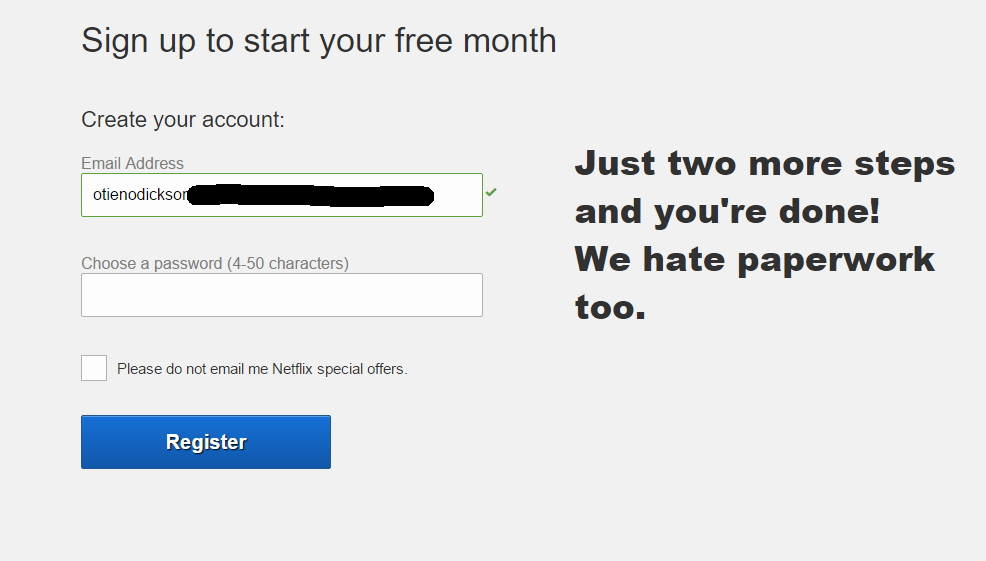 So Kenyans (and the other countries) can finally use the term Netflix and Chill.
[bctt tweet="Netflix and Chill in Kenya" via="no"]