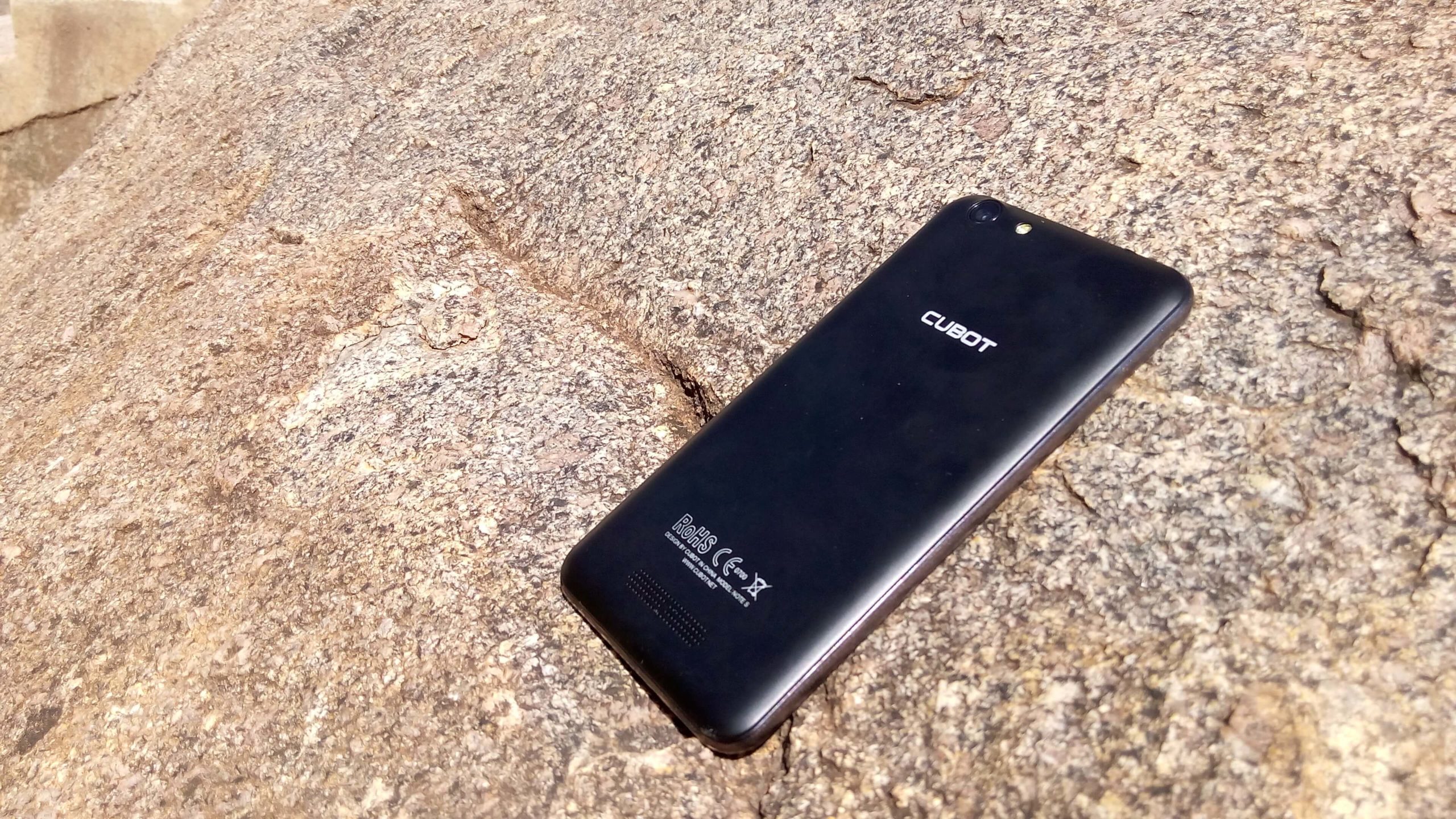 At just Ksh. 8888 (About $88), and with particularly nice specifications, I named it as the best smartphone one can get under Ksh. 10,000. Then I decided to look for one and do a full review. Some of you have been waiting for the review and wondering why it has taken long. It hasn't.
I ordered for the phone from Kilimall and it arrived 3 days later. I live 400km+ from Nairobi and I honestly didn't expect Kilimall deliveries to be that fast. But they don't Home Deliver so I had to pick it up from the nearest Post Office. And we all know how messy Posta Kenya affairs can be. They're the slowest. I wish Kilimall starts home deliveries soon. I know a group that's trying to make exact GPS deliveries a reality in Kenya. Maybe say G4S and Kilimall can partner and try them out and everyone will be receiving their orders at home.
Anyway I got the phone and that's what you want to know about. So here: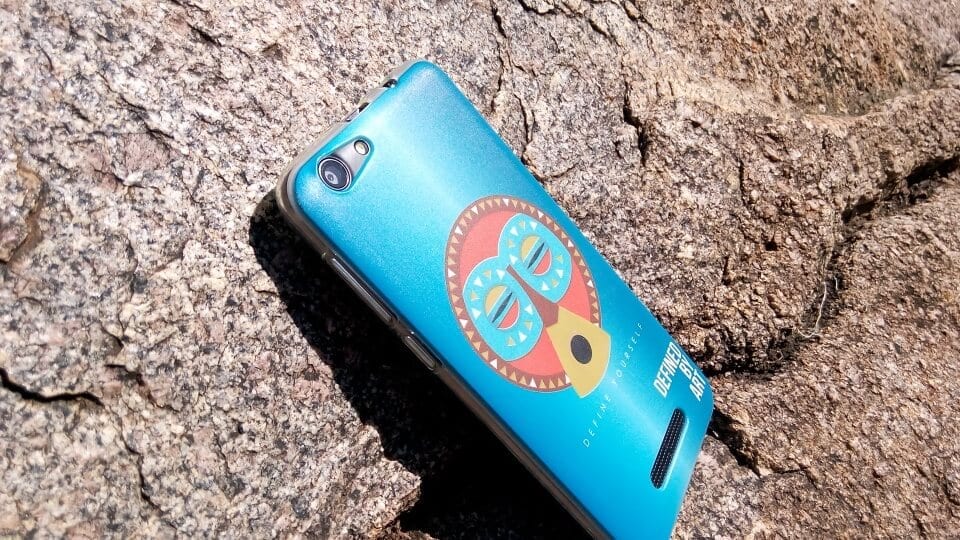 It came nicely packed in a box written "Stop Following, Take the lead". Everything was new and wrapped and it was nice to see nothing had ever been touched. Nothing whatsoever! It was like "Don't accept if seal is broken". I was launching it for the very first time.
---
The box came with:
The phone
A free flexible Plastic phone case/cover
A black brick charger
White unbranded earphones
A fake-looking USB cable that I don't trust is made by Cubot
Manuals
An extra beautiful flexible plastic phone case/cover which I had ordered for as it has nice art on the back.
---
We are seeing really nice phones of late launch at very exciting prices. Infinix Hot Note was the best selling in 2015 and is still a good phone, and I think Cubot is trying out to see whether it can achieve the same level of success. Will they do it?
The phone specifications:
A 5.5 inch HD display
8MP back camera, 5MP front camera
2GB RAM, 1.3GHz Quad-core Processor
16GB Internal Storage
4150mAh battery
Android 5.1 Lollipop
This is all good to know, but reviews are here to tell people how good or bad the phone actually is. And that's why I had to use the phone first.
So how is this phone good? Let's see:
Display:
It has a 5.5 inch display with a resolution of 720p. I expected something not good. I thought it'd be like the display on the Infinix Hot 2 which I didn't much like. But this phone has a wonderful display. At less than 9k, this display beats a lot of phones in the range of 10 to 15k.
The colours are sweet. And there's this deep saturated black in videos, wallpapers etc when viewing that makes you wonder how exactly a phone this cheap would feature a display that nice.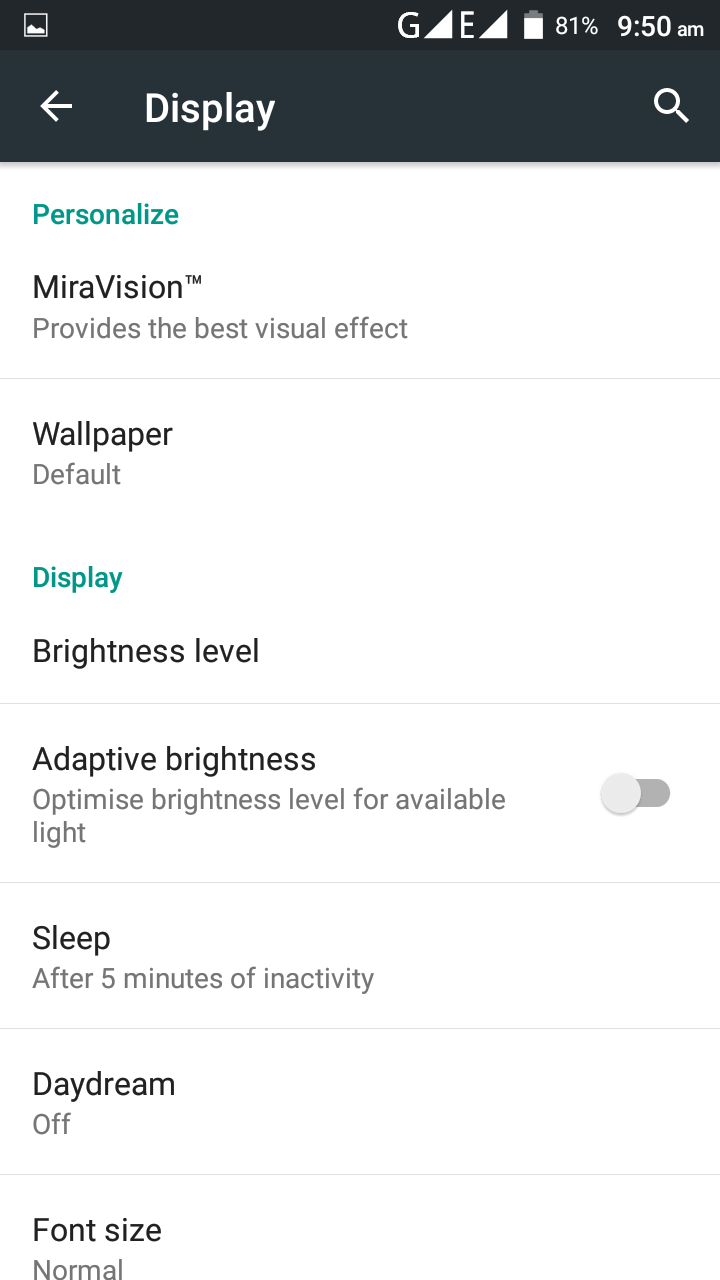 I think it has something to do with MiraVision which enhances picture quality and as it says there, "provides the best visual effect". You will love the display.
A feature of the phone that I don't know how to talk about is the 2.5D screen. I haven't noticed anything curved about the screen. Or maybe I don't understand 2.5D. But the display is good.
The phone screen comes with some small protection in the form of a plastic screen guard already attached on the display. It is a tiny layer noticeable when one looks at the screen. It saves your screen from scratches but can't do much if the device falls down.
Overall Design:
At first I had said I saw nothing good about the devices design. I hadn't touched it yet by then. I take back my words. The phone is nicely done. Nothing out of the ordinary, fully plastic, but still feels good to hold and use.
The speakers are located at the back. They are not loud. But audio on earphones is pretty nice. Just don't use the earphones provided. Get your self better earphones.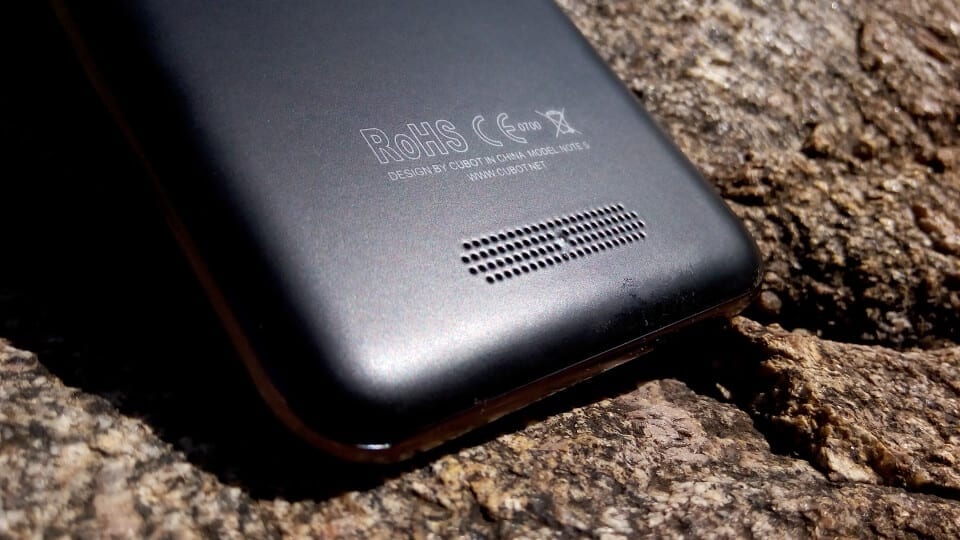 Cubot is selling some nice cases/covers that match certain wallpapers in the phone and this simple idea makes the phone even more stunning. One looks at the back of the phone and loves the case/cover then starts using the phone and finds the same art applied as a wallpaper. It has wowed many who've seen it.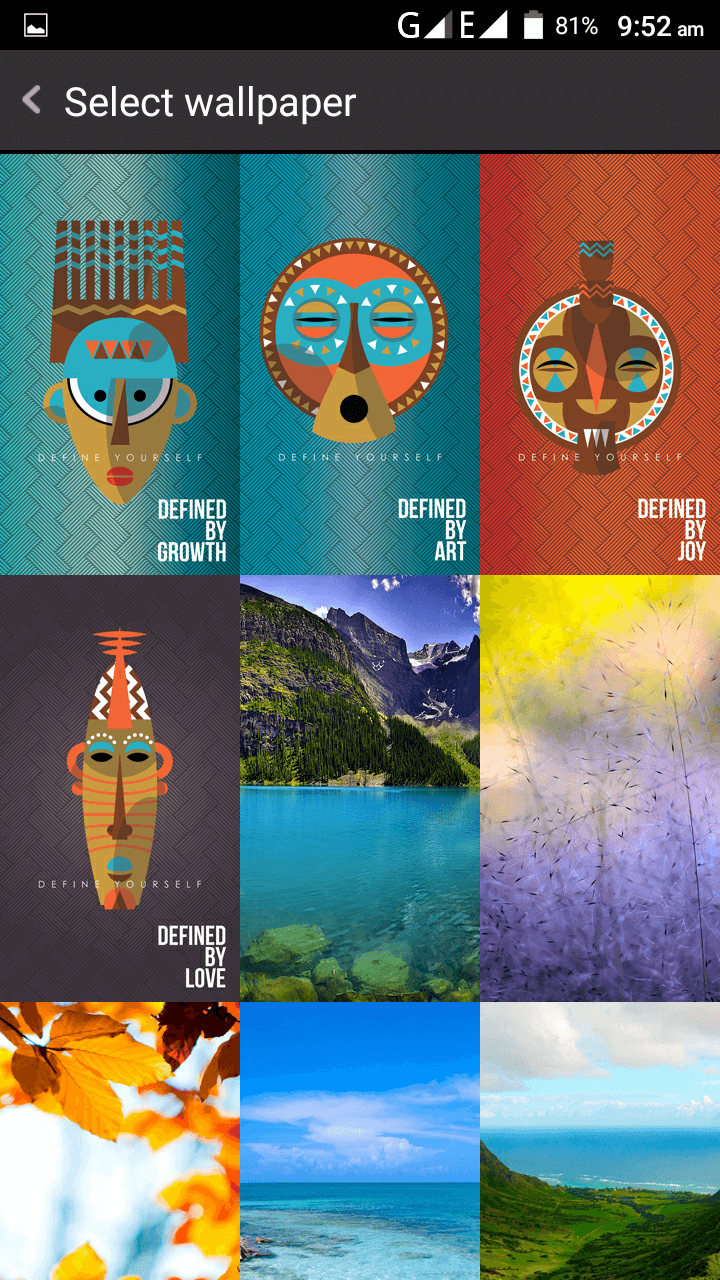 You can buy as many back covers as there are and match them to the wallpapers above. Don't forget one clear back cover is included free of charge.
Performance & Battery:
With 2GB RAM and a Quad-core processor you would expect nothing less than fluidity and good response. The phone can handle anything I have tried on it.
The 4150mAh battery lasts long. You can easily last 2 days on normal use. The problem is charging it from 0% to 100%. That'll take between 3 to 3 and 1/2 or 4 hours to fill up.
Another issue with the battery is how fast it drops from 100% to 81%. It then stays there for quite some time before proceeding to drop with use. I wouldn't think this is an issue with battery calibration as that was done perfectly. When I unwrapped the battery, it was used until the phone went off and then charged for 7hrs, as is recommended for all new phone batteries. So Cubot better check that out.
There's a pretty basic battery saver.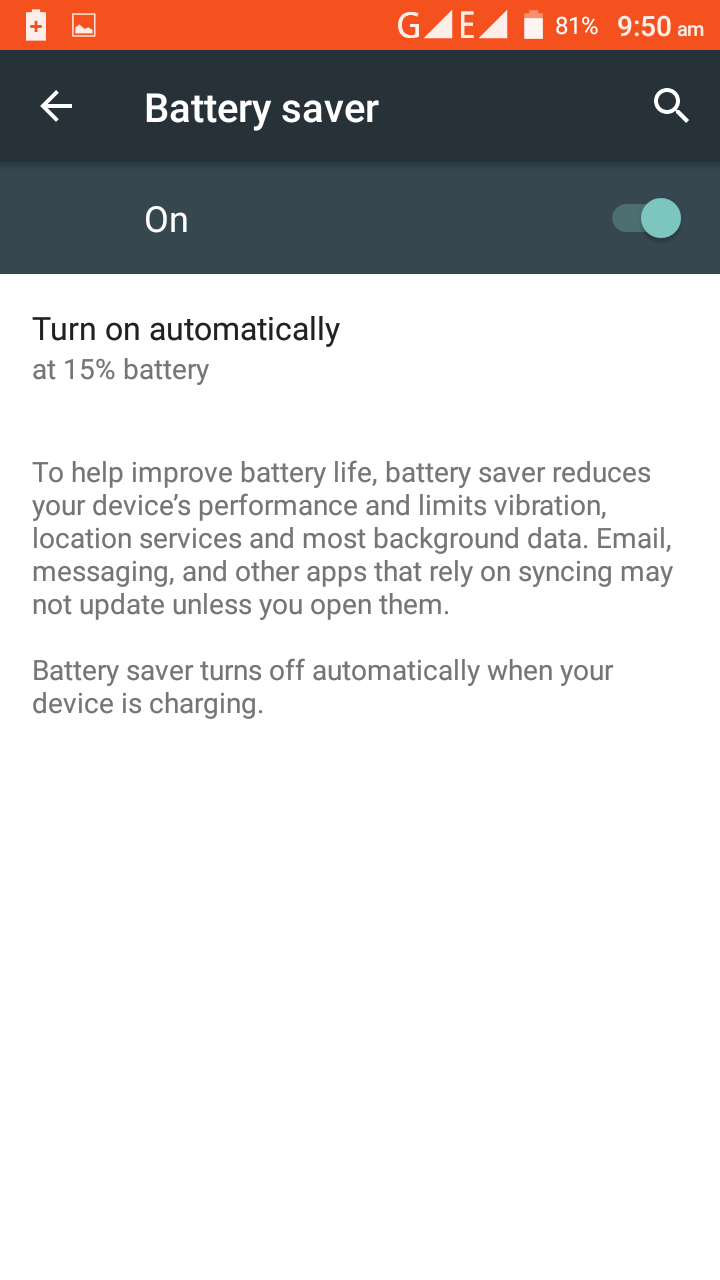 It automatically starts saving juice when phone reaches 15%. It doesn't feature anything exciting other than the way it changes the notifications bar to orange when activated.
Update: Just realised the phone has fast charging and flash charging. Flash charging is when connected to a computer. And Fast charging is when on the charging brick. I don't know if it works as it showcases ads when charging. It might be a gimmick. 64% to 100% in 43 minutes, what do you think?
Cameras:
Here's where things get a little bit off for me. The back 8MP camera is nothing I expected. Good as it maybe, there's nothing exciting for me. The images aren't as clear and sharp as I would have expected. Nothing when compared to the 8MP camera of the Infinix Hot Note.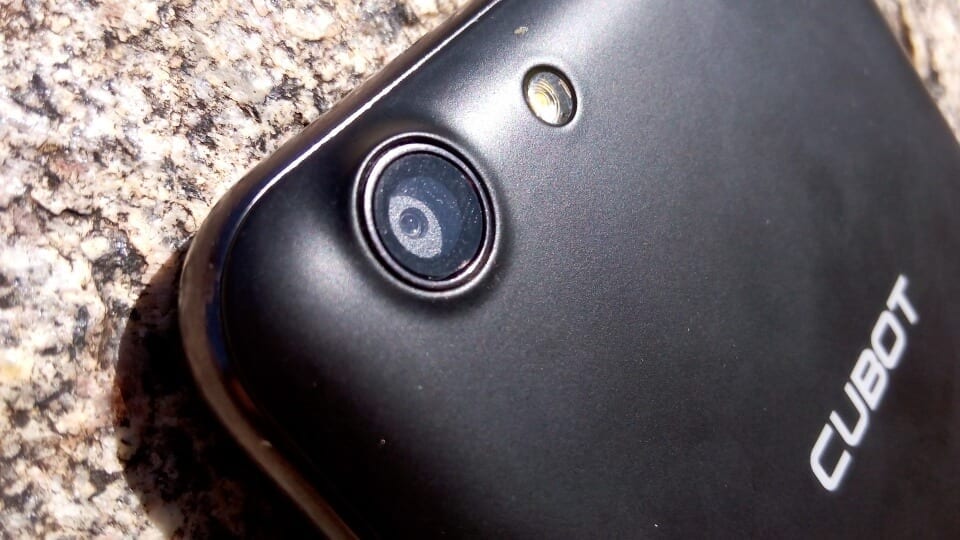 The 5MP front camera is more like a bad 2MP camera for me. Blurry. Can't perform well in low lit indoors. Honestly there's nothing much to say about the cameras. They are not exciting although they do what's expected. But I didn't expect a lot as the price you get the device for means little can be done to make the cameras amazing.
Here are some samples.
One: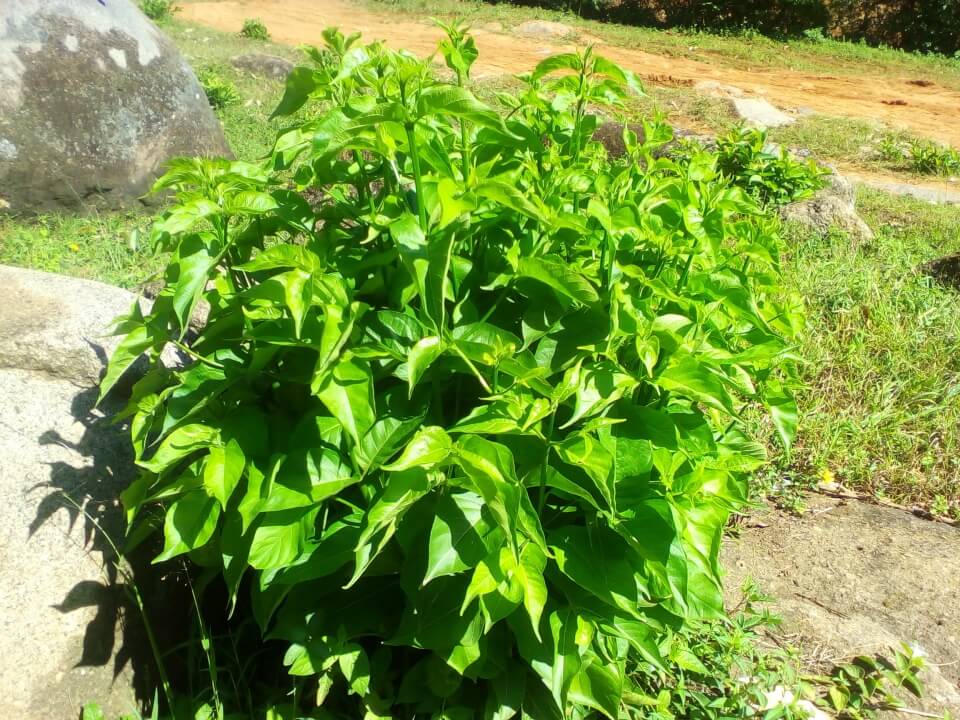 Two: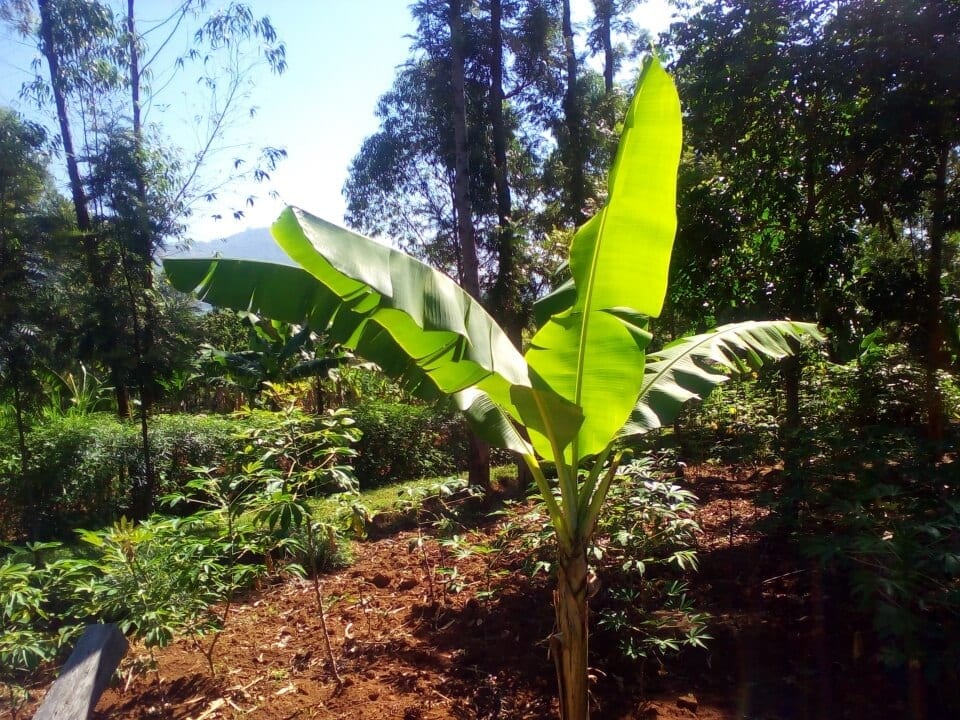 I wonder why the sample photos on MobiTrends Cubot Note S Review look better. Check them out. Maybe it is the colours on the vases! There are no flowers in this village. I think you'll probably love the camera from these other samples. Seems like the camera is good with colours.
Opinion:
Is this phone worth it? Yes! Totally. If you need a good looking and very well performing device get this phone.
The only problem for me is the camera and the fact that charging it to 100% is an issue due to its very huge battery.
Go ahead and get it. And if you already do, share your experiences with us in the Comment Sections below.
You can also tell me what you think of the phone.
Good or bad?
Also check out:
The unstable battery calibration and mediocre cameras lower this phones stars. It is nevertheless a very good phone.