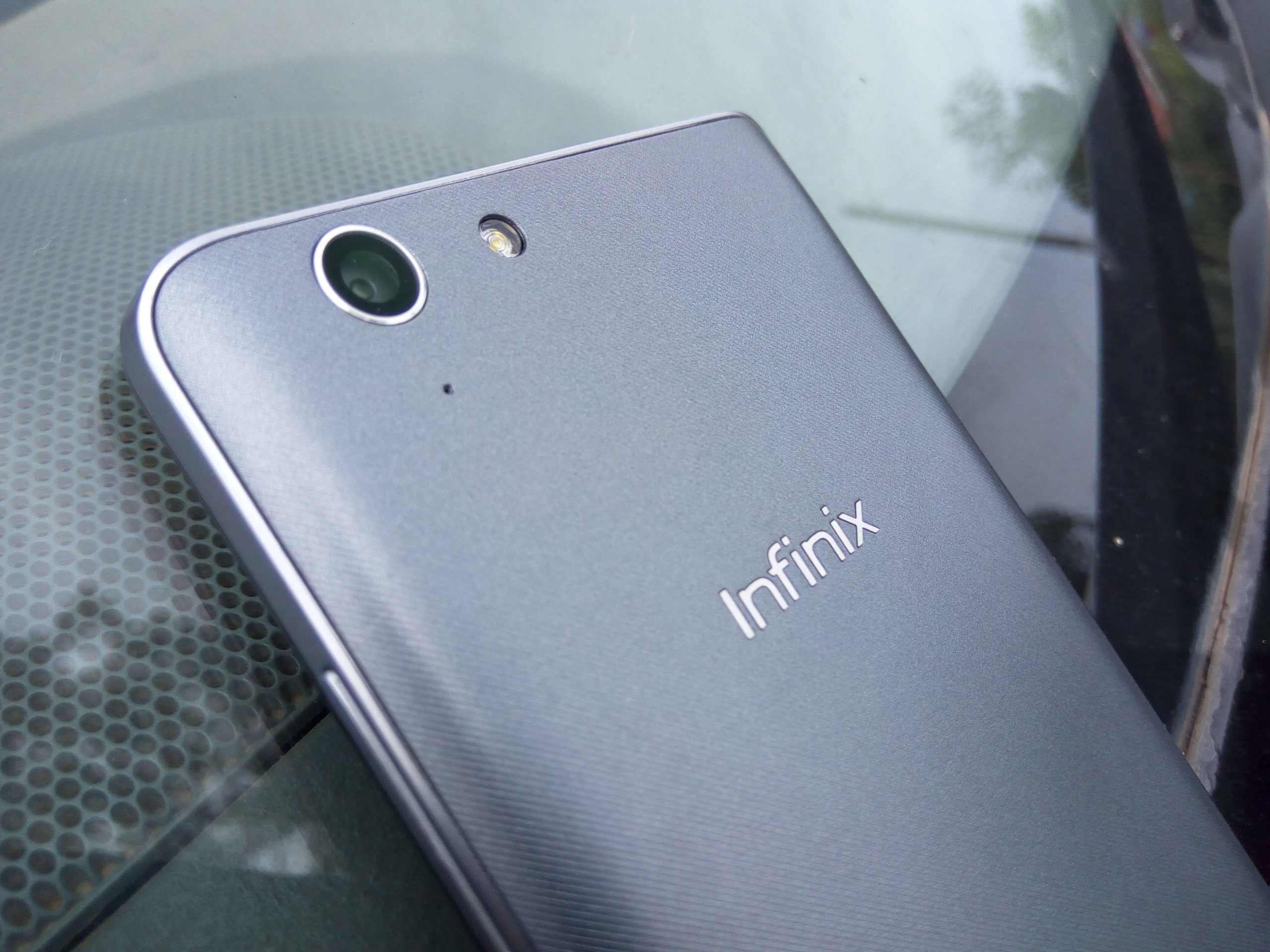 Infinix' latest smartphone the Hot 3 is a 78 dollar (Ksh. 7899) phone (Now available. Buy from Jumia Kenya). One would wonder what you get at such a price. And many people online argue that cheap androids are a waste of time. But the Infinix Hot 3 is different. And different in many ways. At that price you get:
A 5.5 inch HD display
3000mAh battery
8MP Back camera, 2MP front camera both with flash
1GB RAM
16GB internal storage, Micro-SD card slot
1.3GHz Quad-core processor
Android 5.1 Lollipop
OTG support
I have been using the phone for just over 2 weeks now and this is my full review. When I got it, I posted a first impressions of the device which I titled: Why the Infinix HOT 3 is the best priced Android Smartphone. Be sure to check that out to understand more about the device.
For my full review I'll talk about features of the phone in the order in which they impressed me: Cameras, Design, Software experience, Battery, Display and Performance.
Cameras:
The back camera is 8MP. The front camera is 2MP. I cannot confirm whether or not these are similar to the cameras on the Infinix Hot Note from last year, which I absolutely loved, but nevertheless this phone has pretty decent cameras for a phone this cheap.
The cameras are better than the Wiko Slide 2's. They are better than the Cubot Note S'. They are better than most 13MP cameras low end phones launched this year, I dare say.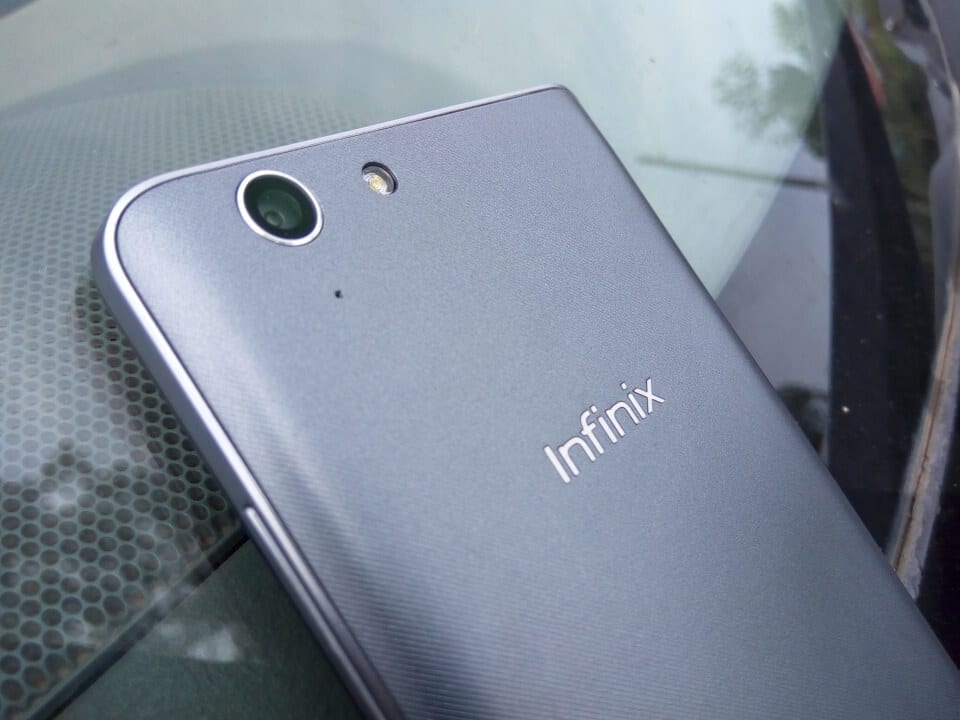 Check out photo samples and a video sample from the cameras. If you need a phone with a good camera for less than 10k, I will advice you get this.
There are also the now common shortcuts for the camera like cheese, hand gesture etc to take photos. Both back and front cameras have LED flash.
Design: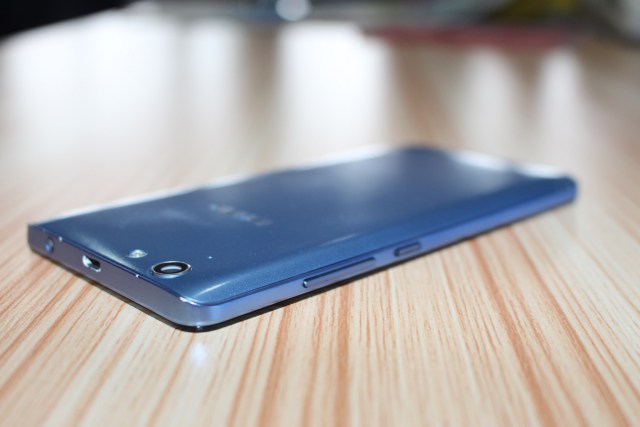 At less than 8k one would definitely ask: Does it feel cheap? Well it is plastic. That doesn't mean it feels cheap. Nor is it bulky. Far from that, this device is very light. People ask if there's a battery inside. It is relatively slim compared to other Infinix phones sub 10k.
It feels nice to hold and the back side has curved edges which are brilliant for me. They make it less slippery on the hand and give you something to admire when bored. The back finish is properly polished and "roughened" with smooth tiny lines to increase grip.
There's a small speaker at the bottom left of the back cover.
Software Experience:
XUI has matured on this device. The lack of bold formatting in apps like Facebook, Gmail etc is now solved. The camera UI has received some welcome additional tweaks borrowed from the Infinix Zero 3.
The many settings shortcuts that felt redundant have been consolidated. The power off/restart commands have been rechecked to ensure you don't switch off/restart your phone without confirming you want to do so.
XUI finally for me feels very well done.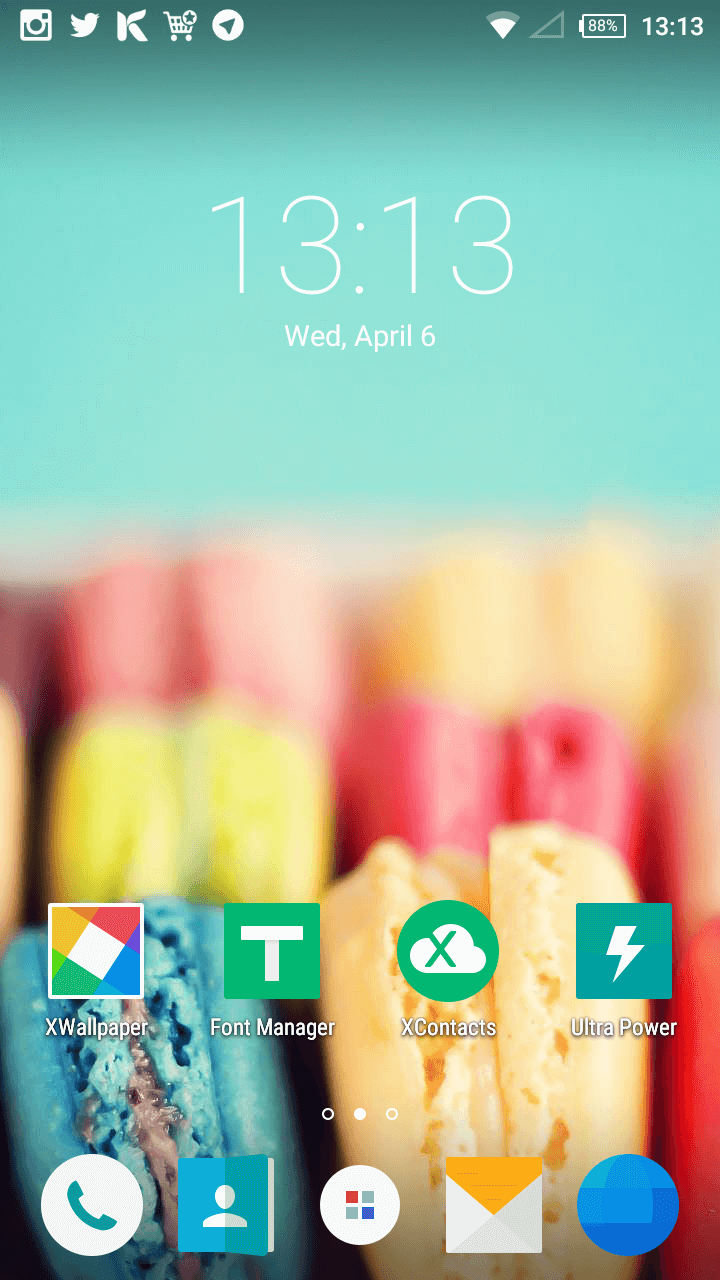 With XUI on this phone you get to enjoy the mighty Ultra-power saver that gives you 45hrs 17mins of battery when it is at 100% (Hehe I checked). Ultra power saving mode is a way to increase phone endurance when battery is running low. Say you're at 2% and can't access a charger anywhere/time soon, just switch to ultra power and you can get over 2hrs more on your phone.
You also get to enjoy custom themes, custom fonts and wallpapers to change your phone appearance.
You also get to enjoy double tap to wake and to sleep and the various simple shortcuts like drawing m on screen when phone is off to access music.
A person's experience with a phone is what OEMs should be selling nowadays and on this phone you get a good feel for a nice price.
Battery:
This is the first of the HOT series from Infinix to get a 3000mAh battery. First one, the HOT X507 was 2000mAh, while the second one, the HOT 2 (Android One project) was 2200mAh.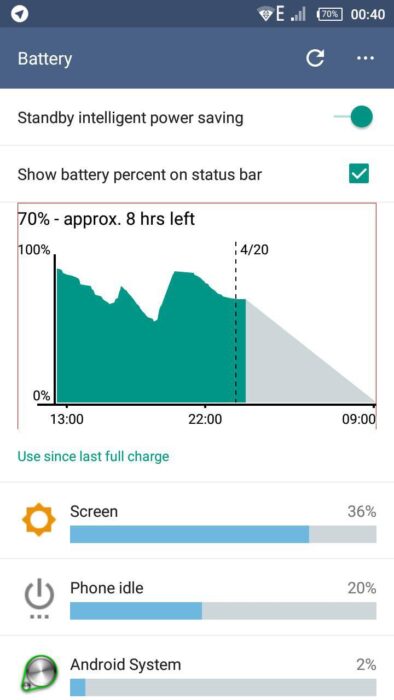 The battery performs fairly well for a 3000mAh. I haven't killed it yet in a single day.
But there are a couple of times I feel it drains very quickly. And somehow I cannot compare it to the TECNO Boom J8's similar sized battery that performs exceedingly well compared to this one.
Display:
The display is good at 720p resolution.
But I rank it lower here as some colours feel washed out. There's something not good about how there's no saturation in colours and how things feel a bit off in this phone. You can take a photo and feel like the camera didn't do a good job in showing the objects well. But view the image from another display and things feel different.
Anyway, the screen gets really bright and really dim when needed. Outdoors you can still use the phone pretty well without necessarily pushing display to full brightness.
Performance:
Performance is last on my list, not because it is bad. No. It ranks just where I'd expect a sub 8k phone to be. There are some lags and sometimes unresponsive screens.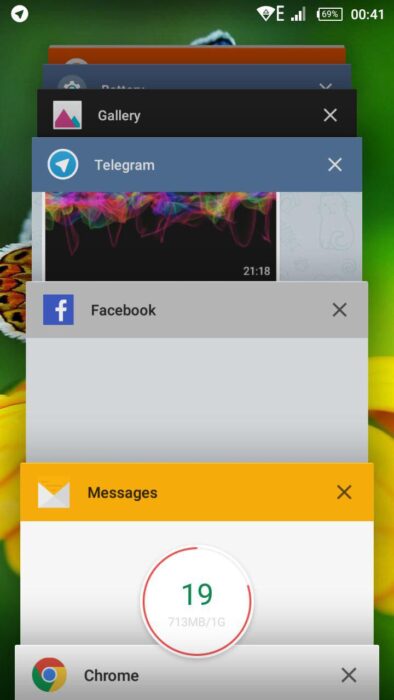 It will definitely hurt you if you are moving from a good performing phone. But this slow performance isn't always felt. Sometimes all runs smoothly.
The phone keeps a lot of apps in memory and you can (though not always) navigate smoothly between apps.
The lags can feel uncomfortable. But remember you're working with just 1GB RAM.
---
Verdict and Opinion:
Is this phone worth your money? YES.
What are the bad things about the phone?
Performance: Response is sometimes slow
Display: Colours are a bit off.
What are the best things? Everything else from price to cameras to display.
Infinix has a reputation of constantly updating their phones. A habit I hope they don't kill. Which is another why I would totally recommend this phone. Remember up to date the only sub 10k phone in the market running Android Marshmallow is the Infinix HOT 2.
Join the Infinix XClub and be part of the discussions on Infinix products among other things technology –>> http://goo.gl/VM9Tbb
At the beginning of the year I said people should expect very exciting specs at very affordable prices. Here we are now.
A cheap device that is well designed and with very good cameras.