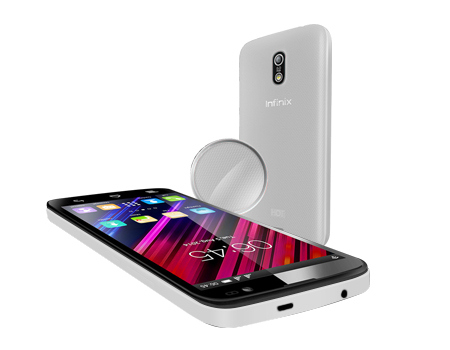 The Infinix X507 HOT is the next Trend. You will probably meet everyone you know having this phone soon enough. You know why? It is because this phone is on sale at Jumia for Ksh. 6,999 instead of Ksh. 14,000. And here is the phone: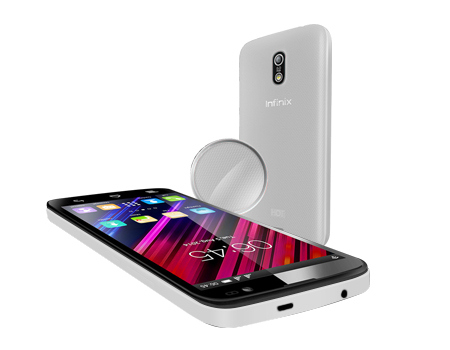 A 50% discount on a phone may lead you to asking. How? Why? Maybe there is something wrong with the phone. Maybe it is a lie.
Well I thought of all that too. But NO. The deal is true. I have seen people buy and get their phones delivered. Plus NO this post is not about the Jumia Deal. This post is about the Infinix Hot itself. So let us jump in to the specs.
The phone runs on Android 4.4.2 Kitkat. It has a Quad Core processor clocked at 1.3Ghz and I must agree is super fast. RAM is 1GB which is really acceptable. The internal storage of the phone is 16GB but expandable with an external SD card.
The phone is 5 inches in size with a resolution of 480 x 854 pixels. This may not be impressive on paper but once you take a look at the phone's clarity you will find nothing to complain about. Text and pictures are sharp and clear and good to look at. (Or maybe I'm just saying this because the phone is still new).
The front camera is 2MP. The selfies are understandable. The back camera is a good 5MP. Images are agreeably sharp and smart. It doesn't have the bad quality the 8MP F6 camera had. Here are some pictures from the 5MP camera: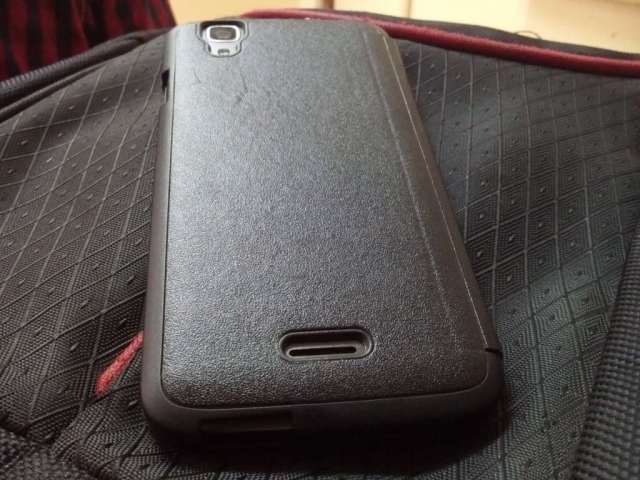 As you can see these pictures prove to you that the camera is good. I haven't tried it outdoors. Look forward to that in the full review of the phone some weeks from now.
From the specs, this phone is really good even at Ksh. 14,000 basing that on what we see Samsung and othe 'major' brands sell. You cannot really go wrong with this phone.
What I haven't liked about the phone from my first impressions is the UI Infinix threw over Android. The skin is just awful for me. Especially on the settings page. Take a look: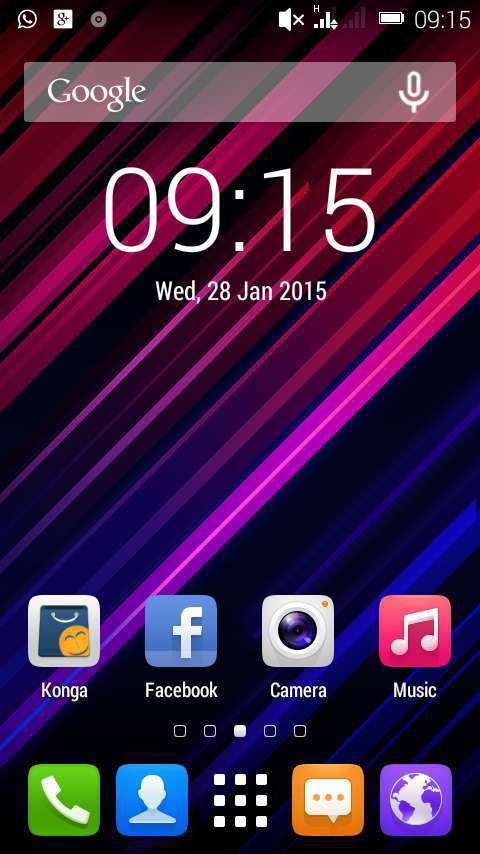 A black background in the settings would have been awesome, wouldn't it?
Anyway there you have it. Await my full indepth review in a week's or two time. Meanwhile tell me what you think of the phone.
UPDATE: