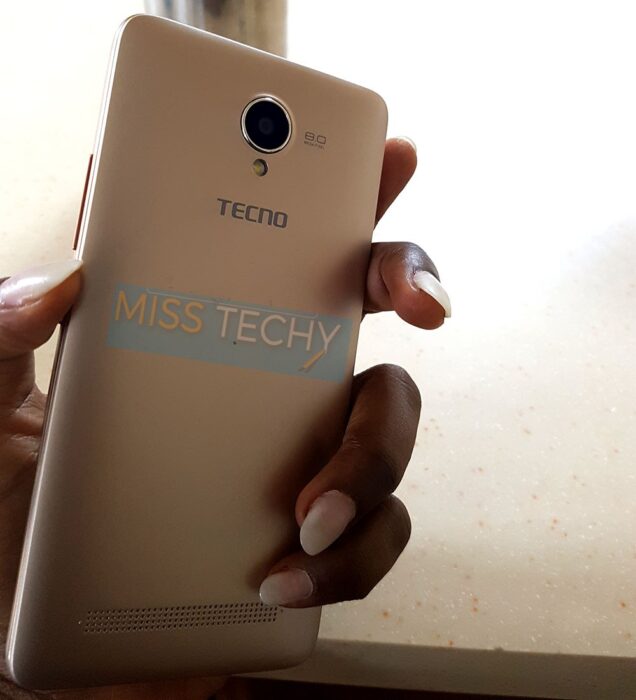 TECNO silently introduced a new phone to the Kenyan market: TECNO W4. It goes for about Ksh. 8500 and the specs are really good for that amount.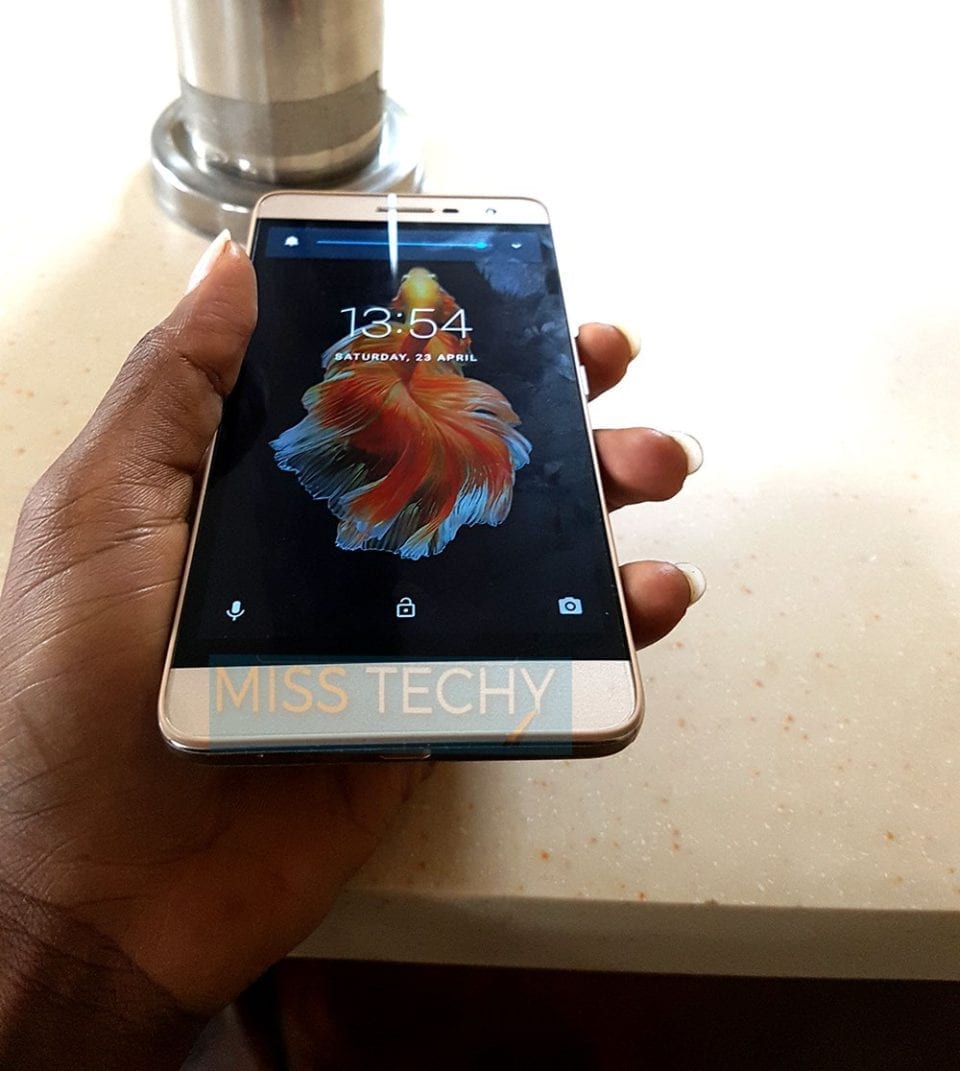 I wonder why the introduction of the phone was silently done and why TECNO hasn't given it much attention like it has to the Boom J8. Even a small official announcement… I mean, there's even a win a trip to Paris promotion with the Boom J8. I recently gave away TECNO Boom Headphones by the way.
The W4 features include:
5.0 HD display
1.3GHz Quad Core Processor
1GB RAM, 16GB internal storage expandable to 128GB
8MP back camera, 2MP front camera
2500mAh battery
Android 6.0 Marshmallow with HiOS
Purportedly Supports 4G/LTE
The fact that it is a sub 10k phone running Android Marshmallow is the greatest bit of this device.
The design is also terrific for the price with the metallic finish and the premium look.
What I wonder though is how it performs and what to expect when using it. I hope to give you a full review when I get to use it.
What I expect though is relatively good battery life at 2500mAh. I have used the TECNO Boom J8 and I really loved the 3000mAh battery. It outlasted my expectations. And still does.
But I am a little pessimistic as the TECNO F6 which had good specs at that time for the price it launched at, really disappointed me. It also didn't get much attention and advertisement from TECNO.
---
With the good design, the nice specifications and the good finish this will definitely lead on my best under 10k. I will do a new list soon and it will surely be a big improvement form my February list.
Like I said at the beginning of the year, expect very nice specifications at very nice prices this year.
What do you think of the phone? Share down below and share this post with friends who're looking for a good phone.
[bctt tweet="TECNO W4: 5 inch, 1.3GHz Quad Core, Android 6 Marshmallow, 8/2MP cameras for Ksh. 8500″ via="no"]
All images courtesy of Miss Techy – MissTechy.com
A good phone, a cheap one, running Android 6.0 Marshmallow. Only reserved the rating from 4 stars because I don't know its performance or its cameras.