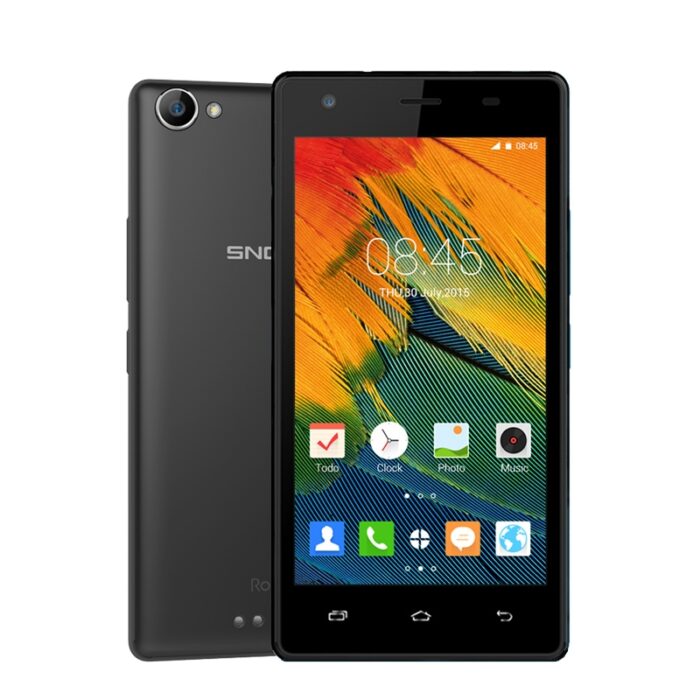 This is the second person who approached me through Facebook complaining about the Snokor Rocket Z5000.
I have never spent any significant time with the phone and cannot answer any question as to why the battery has issues. So I asked Karani Desmond when he approached me to write down his issues with the phone so that I can post his concerns here.
This is what he wrote.
---
Why you should not buy Snokor Z5000 Rocket:
Snokor came to Kenya with a bang!
Cheap price, good specs on paper and everyone wanted one. Everyone expected the long battery life akin to Mulika mwizis. But sometimes as they say, when the deal is too good, think twice.
Here are common problems you will encounter using this device:
I know it is a 3600mAh battery so why complain about it?
Well, charge this phone to 100% and leave it alone for just 5 minutes. The charge will drop from 100% to 90%! On a bad day, 85%.
I don't know about other Snokor users out there. Do you experience the same? Or is it just my unit? I thought a full factory reset would solve this, but no. I requested for an exchange from Kilimall where I bought mine and I'm hoping they will hear my cry.
Sorry but I have to. This phone lies about its charge capacity. Especially if you don't charge it to 100% when its off.
Plug this bad boy to a charger and wait for 30 minutes. It will have added a tremendous amount of charge (30% or above). But the moment you unplug it you will wish you didn't. The charge will drops so fast. It will go below the percentage it was at before you started charging. And this is of course without you using it.
And the worst thing is with this phone you don't get battery stats on what exactly is sipping the juice. Unless you use a third party app.
This phone runs Android 5.1 Lollipop out of the box. That's a good thing. But, it keeps "optimizing apps" almost every time you boot or reboot it.
As you should understand, this phone is not the fastest thing in the world. Actually it's one of the slowest Quad Core smartphones (1.2 GHz Spreadtrum processor). So you can imagine the pain of waiting for 60 apps to be "optimized", a process you can't skip.
I'm not a camera guy. But I'm definitely an audiophile. If you need good sound from this puppy, don't buy it.
If you're a selfie person please don't get this phone. That's all I can say. And by the way it's a 5mp rear and 2mp selfie.
---
That's it guys. now it's up to you to decide. I can't wait for an exchange and check if it is only my review unit that had the problems.
Good day.
---
Desmond Karani works at TechCritics Kenya