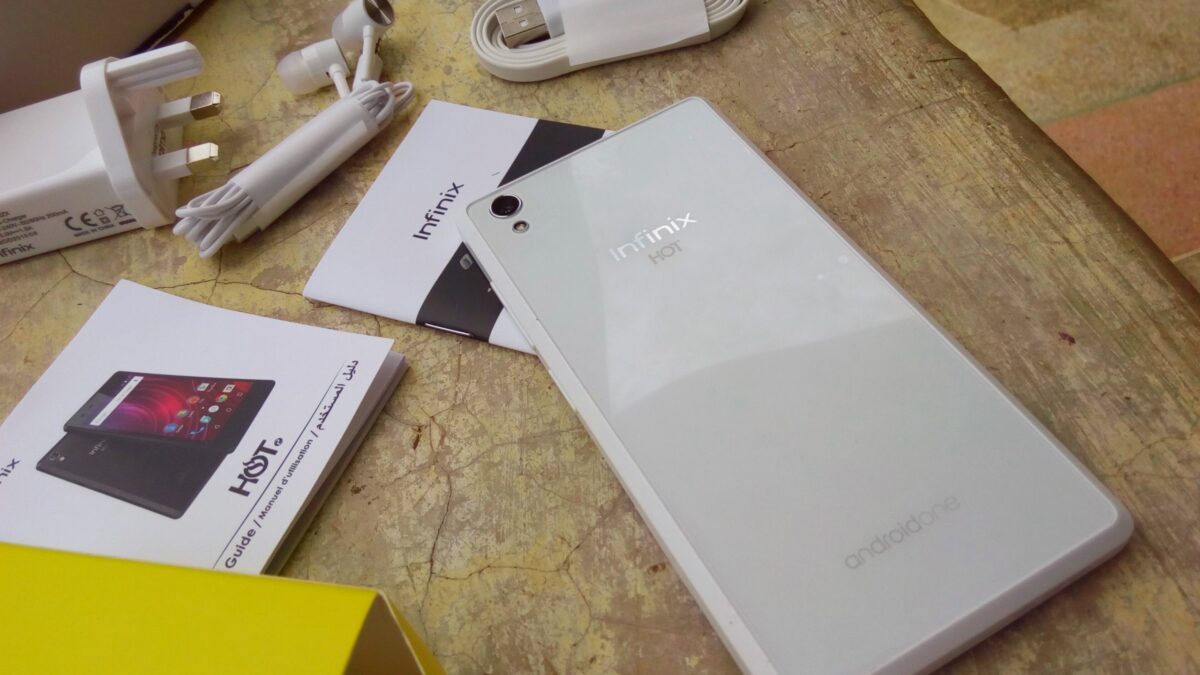 The Snokor Rocket Z5000 price is Ksh. 6500 while the Infinix Hot 2 price is currently Ksh. 9060 on Jumia.
Before you read my comparison of these two awesome and incredibly low priced phones, you need to first read my reviews of both. So here;
Plus, before I dive into both phones, you must first understand one thing. Infinix and Snokor are companies owned by Transsion Holdings. Same for TECNO, itel and ORAIMO. And perhaps many others. I'm still considering doing a post on Transsion. But I don't know what to write. The Snokor Post explains this whole Transsion thing better, I guess.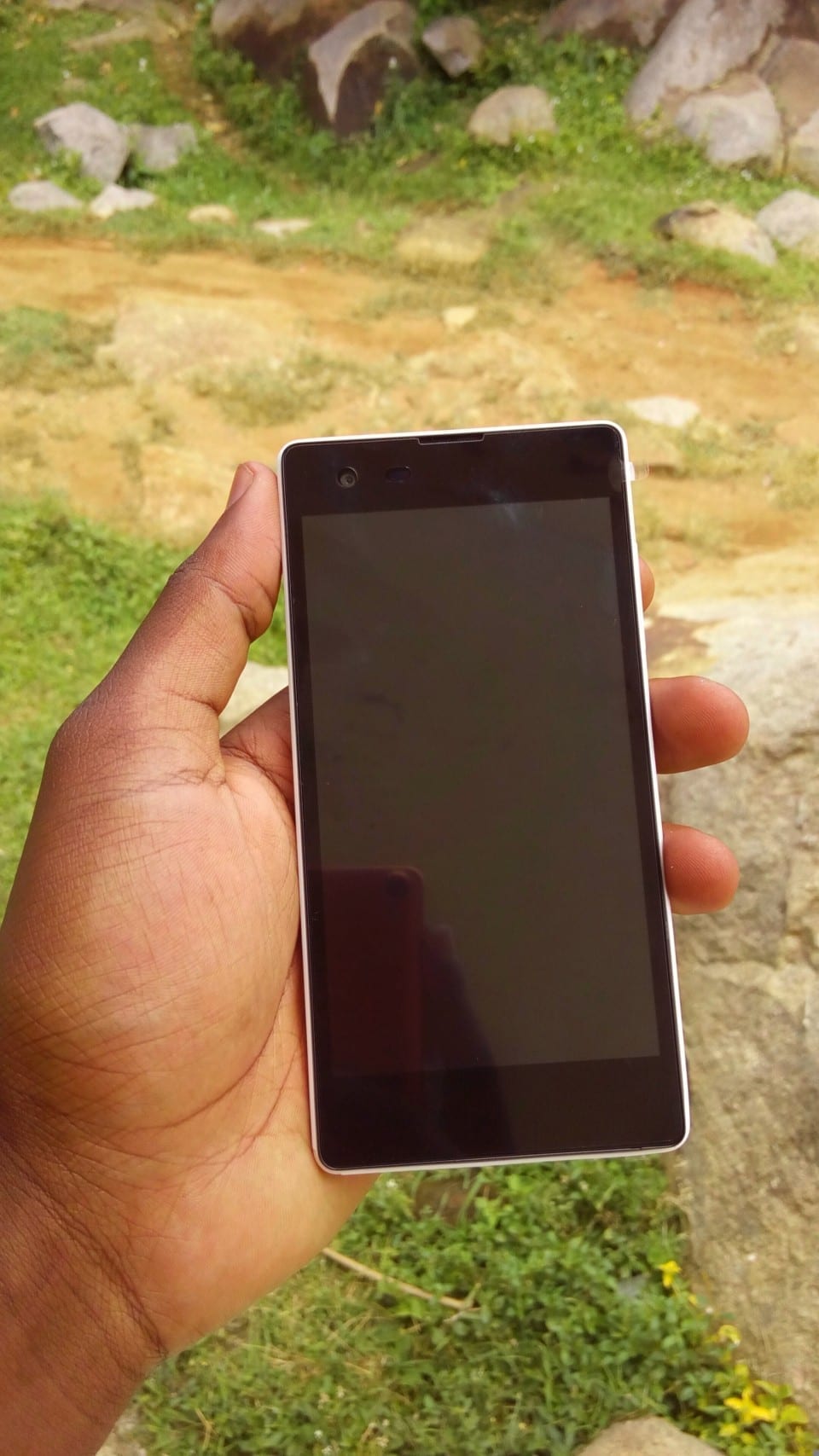 So now that you know these two devices are related, you can understand why they looks so alike. I think that apart from the back speakers, they are basically identical in look. But looks can be deceiving. (Ariana Grande looks like an Elf from Middle Earth).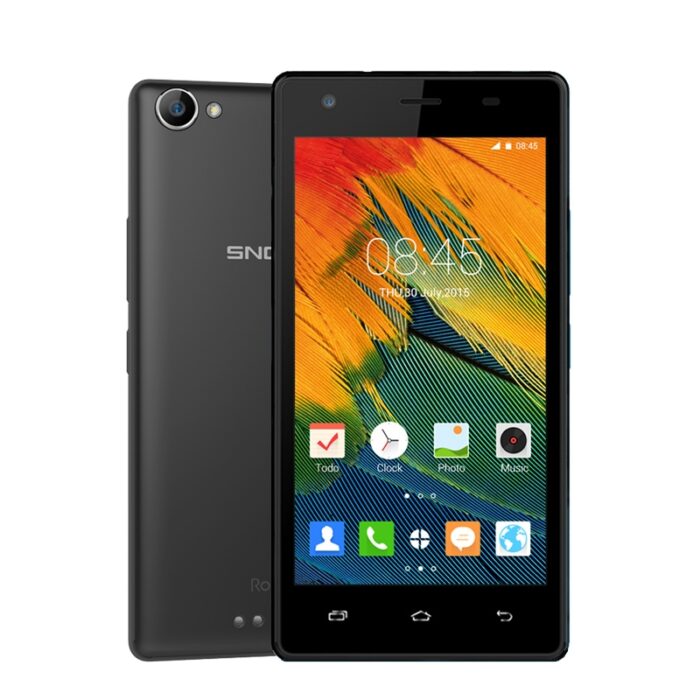 Here are some key differences:
Battery:
I have to start with battery. Obviously. I am "big" on battery. The only thing that made me write the Cubot H1 quick review was that it has a 5200mAh battery.
Back to these two devices. The Snokor Rocket has a 3600mAh battery. And with it you can charge other devices (The cable that supposedly does this is not included in the packaging according to Dominic, Techsawa). This is something I find very incredible for a phone to offer at its price. Not the fact that you can charge other phones with it, but that it has such a big battery.
The Infinix Hot 2 has a 2200mAh battery. And on my full review I stated clearly that I didn't love the battery life. It didn't last a day with me. Plus the phone did not have any battery saving features apart from the one built in by Google into Android.
Display and Size:
Both are 5 inch devices. But the Infinix Hot 2 has a 720p display while the Rocket has a 480p display. Meaning the Infinix wins on paper.
I haven't used the Rocket but from my Hot 2 review I stated that I had issues with its brightness. The display, though better somewhat when compared to its predecessor, wasn't alive and as attractive.
But Dominic from Techsawa in a comment on this post says the Rocket has a better display and is brighter than the Hot 2.
Cameras:
Both have 2MP front cameras. I have else to say on these cameras.
The back camera of the Hot 2 is 8MP with not so amazing photos according to me. The fact that the Hot 2 lacks the stock camera found on other Infinix phones and only uses the Google Camera App, I think, makes this camera fail to perform.
The Snokor Rocket has a 5MP camera. I haven't used it so I can't say much on its photos. But I can quickly say there is not much here to expect.
Storage:
The Infinix wins here. It has 16GB internal while the Rocket has only 8GB.
RAM:
Both have 1GB RAM.
Processors:
The Rocket has a Quad Core Processor clocked at 1.2GHz while the Hot 2 has a Quad Core Processor clocked at 1.3GHz. Not much of a difference as they are both Mediatek processors.
Android Version:
Here's where it gets a little exciting for the Infinix Hot 2. It is an Android One. Read more about Android One here. Meaning the Infinix stands to get frequent updates directly from Google though as Abuya writes here, there might be problems with the program.
The Snokor comes with Android 5.1 Lollipop according to their site and social media accounts.
The Infinix Hot 2 comes with Android 5.1.1 Lollipop. And people are still waiting for 6.0 Marshmallow.
So, what do I think? Which phone is better?
Well for Ksh. 6500 the Snokor Rocket is a device worth checking out. And I could almost easily claim it as the ultimate entry level device and the best thing to give to someone who's just starting on smartphones. Compare it to the Safaricom Neon or the Airtel Red and you'll agree with me. This doesn't mean it won't be good for other people who've been using smartphones. I am thinking of how awesome this phone will be to a person who's moving from the 1400 to 1800mAh batteries typical of you-know-which company.
The Infinix Hot 2 is also a very nice device. It beats the Rocket on camera, storage, performance (I guess) and security updates.
They are closely similar. Which would you go for? Tell me in the comment sections below.