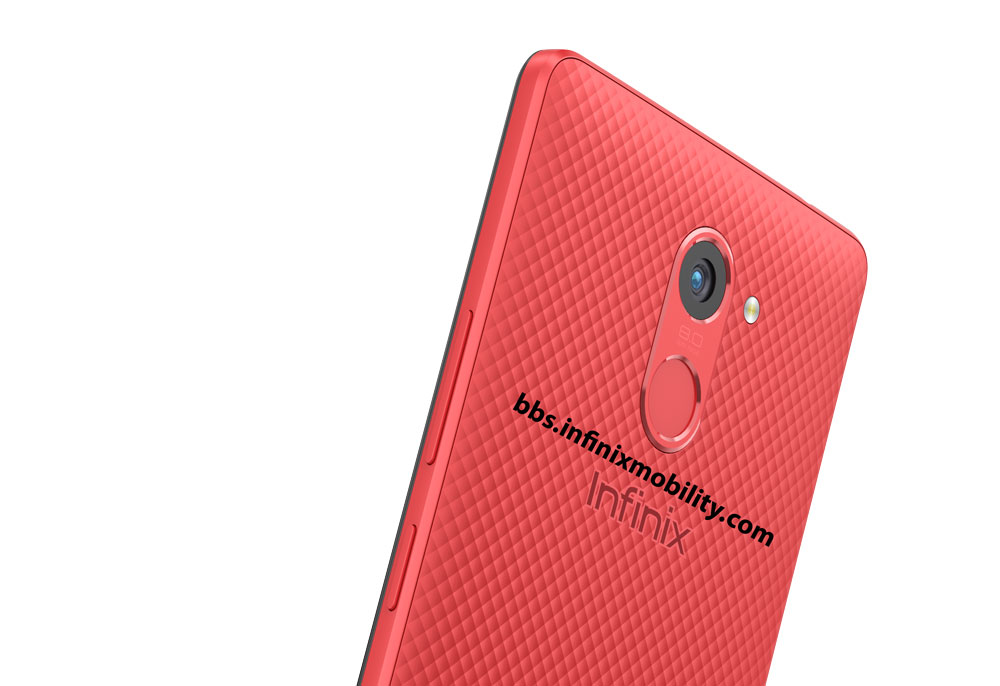 Update: The Hot 4 normal version can be got from Jumia at Ksh.9699 only.
---
Okay Infinix has very many things going on I can't keep up.
The Infinix Hot 4 is one of their upcoming devices that I am yet to understand. The version that we know is launching next week (it is already here get it from Jumia!) has the following specs:
8MP Back camera
5MP front camera
2GB RAM
16GB internal storage
4000mAh battery
Android 6.0 Marshmallow with XOS
No 4G networks
But there's also the Infinix Hot 4 Lite. This is a lighter version – specs wise. Meaning if it launches, it will be cheaper and lack some of the features the Hot 4 has.
Infinix Hot 4 LITE Specs:
1GB RAM
No fingerprint
Same cameras
Same internal storage
Maybe 3000mAh battery. Or maybe still 4000mAh
But that's not the end. There's also rumoured to be another version of the Hot 4 called the Infinix Hot 4 Pro. Yes. And this means it will be a better version of the normal Hot 4.
Infinix Hot 4 PRO Specs:
13MP back camera
5MP front camera
4G/LTE Network Support
2GB RAM
16GB internal storage
Fingerprint scanner
Well Infinix therefore we will be having the following phones in the market:
Infinix Note 2 X600 LTE
Infinix Note 3 X601 3G Version
Infinix Note 3 X601 4G Version
Infinix Zero 3
Infinix Hot 4
Infinix Hot 4 Lite
Infinix Hot 4 Pro
Infinix Hot S
Infinix Zero 4
Infinix Zero 4 Plus
Like the X they love using now means a thing??
X like in Roman Numbers if you didn't get it.
Oh and the Infinix Hot 3 and Hot 3 LTE are done just like that. Doubt there's any more software support from Infinix.