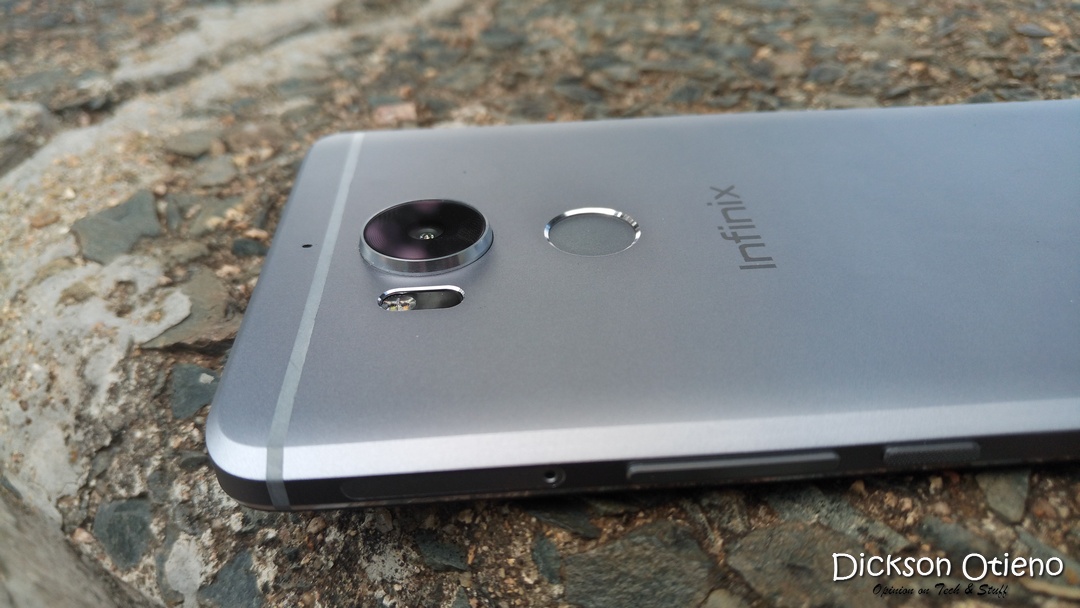 The Infinix Zero 4 X555 is a phone I have used and loved so much. That's saying a lot since I have also used the Infinix Zero 4 Plus.
The Zero 4 is very gentle on colour and very good with sharpness. It is exciting how it manages to capture exciting photos that beat the Zero 4 Plus in detail.
Here are some photos captured by the Infinix Zero 4
Here's a simple video I made to show the quality of the Infinix Zero 4 Camera:
What are your thoughts on this phone's camera?
Share this post with friends.