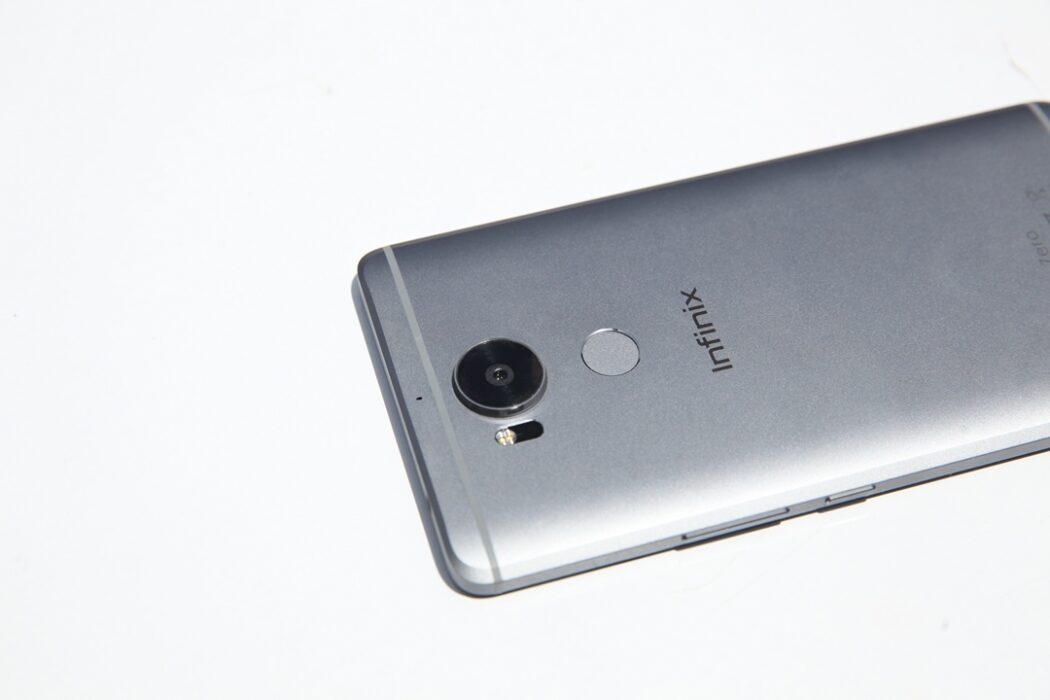 We already established the difference between the Infinix Zero 4 and the Infinix Zero 4 Plus. If you haven't read that post first click here.
The Zero 4 has a 16MP back camera with OIS and Laser Auto Focus. The Zero 4 Plus has a 21MP back camera also with OIS and Laser Auto Focus. But which is better?
According to me the Zero 4 is better than the Zero 4 Plus in terms of camera. We all know the number of Megapixels doesn't necessarily mean better quality pictures.
Anyway, this post is about showing samples taken by the Infinix Zero 4 Plus. And to ensure quality without the need for compression, I have uploaded (Full Size, Original) photos to Imgur for your consideration.
I have also shot some videos (and with my NOT SO BAD editing skills) put them together on YouTube including some photos to show people who prefer videos the quality of the Zero 4 Plus camera.
Here are the photos:
Here's the video:
I know I was deep in the village when taking these photos and videos. But still, there are pretty good shots.
Do this:
Share your thoughts with me.
Share this with friends.