OPPO is launching the OPPO F3 smartphone in Kenya in the next few days. And yes it is coming with dual front cameras. Seems like this is almost the in-thing now. Well at least for the Kenyan market. I wrote a post here on how people are influencing companies to focus on the front cameras and how the front camera is kind of becoming the main camera.
OPPO company has continuously identified themselves as a camera focused maker of smartphones. Last month they launched the OPPO A57 that approached selfies in a particularly different way. Different and albeit crazy. Why? Well the back camera is 13MP but the front camera is 16MP.
The OPPO F3 was just recently (less than a week ago) launched in India. It has pretty good specifications on paper. The big issue is it comes with Marshmallow and not Nougat. Does OPPO send out frequent updates? Will they update to Nougat?
OPPO F3 Specifications:
5.5 Full HD 1080p IPS Display
13MP rear camera
16MP + 8MP front cameras
MT6750T Octa-core processor
4GB RAM
64GB internal storage
Android 6 Marshmallow with ColorOS Skin that 100% mimics iOS.
In an earlier announcement back in March, the OPPO F3 Plus was launched with better specs and a  bigger 6 inch screen. OPPO Kenya hasn't said whether or not the F3 Plus will also be launching in Kenya along the F3.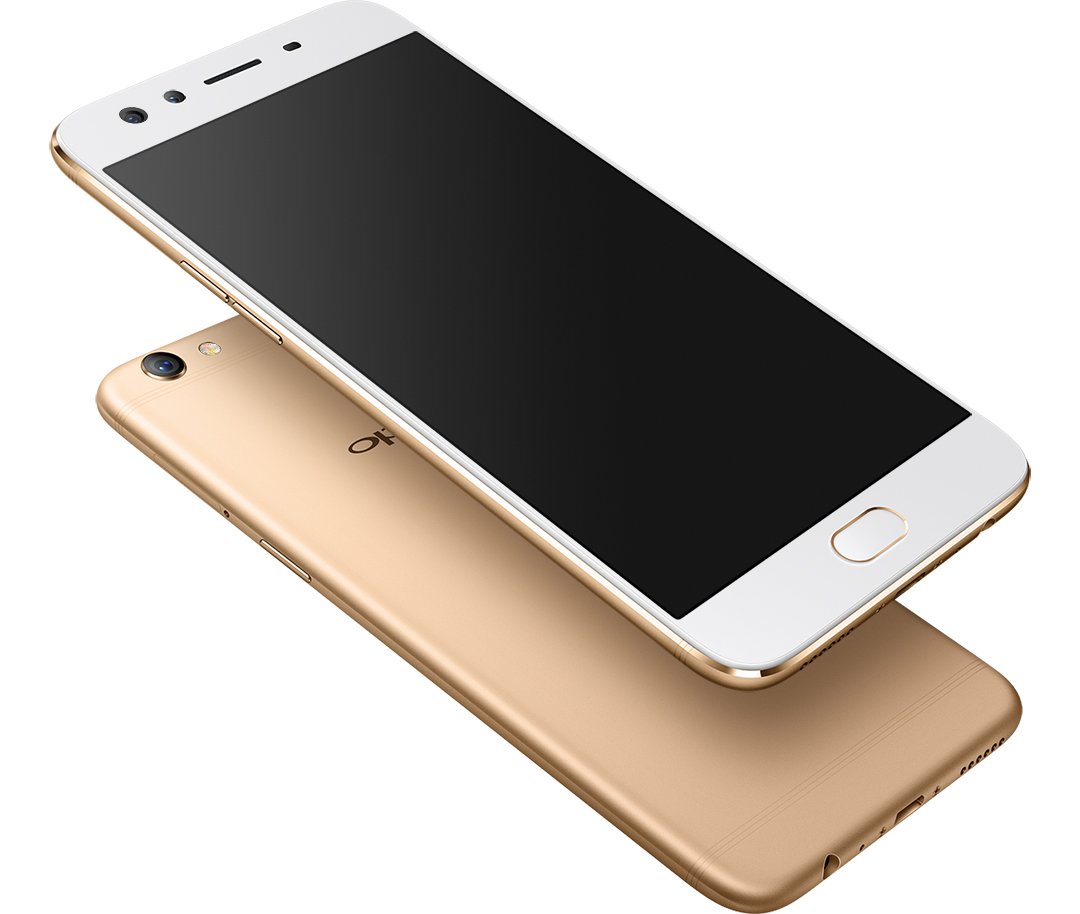 OPPO has also for the first time opened up pre-orders of their new coming device. No information on how to pre-order so maybe contact them on Social Media.
The official OPPO website lists the colour options available as either Gold or Rose Gold. Which is the case with every OPPO smartphone I have seen. Including the F1s which I wrote about here. But with the ultra-slim and incredibly beautiful design language (yes a rip off of the iPhone design), it would be good if it comes in more colours. Like black. Or even red.
Thoughts on this device?