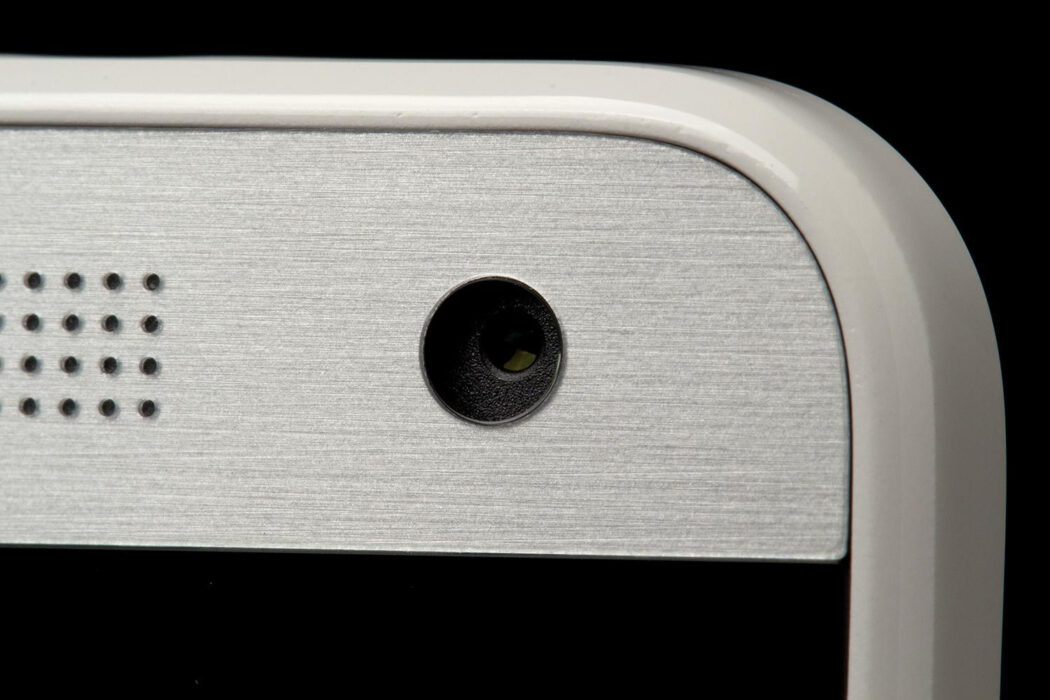 You will remember years back when people took selfies using their back cameras. Like this:
That was back then when most devices lacked front cameras. Or when front cameras were so bad that people had no option.
But front cameras have grown. They are now much better. There are even Vloggers who rely on their smartphone cameras for good quality videos.
This year when Samsung announced their latest flagship, the Galaxy S8, they made no mention of any update to the back camera. Nothing. Meaning the Galaxy S7 back camera is the same as the Galaxy S8 back camera. But they completely revamped the front camera. Even adding autofocus.
It is 2017, and people are taking even more selfies than before. And the demand for superior front cameras is on the rise. And that's why this year we've seen in Kenya the launch of selfie-focused smartphones like:
These phones are aimed at selfieholics. With Snapchat and Instagram, more and more people are obsessed with snapping good photos of themselves doing whatever crazy things. And with that there's the demand for better front cameras.
Companies are answering this call by launching crazy spec'd front cameras.
The Camon CX features a 16MP front camera with Dual LED Flash for brighter selfies even at night.
The Infinix S2 PRO comes with dual front cameras. Where one camera is an 8MP wide angle shooter and the other one is a 13MP normal shooter.
The OPPO A57 has a 16MP front camera (with a 13MP back camera) marketed as the ultimate selfie phone. It includes hand gestures and Bokeh effect to blur the background creating nice potraits.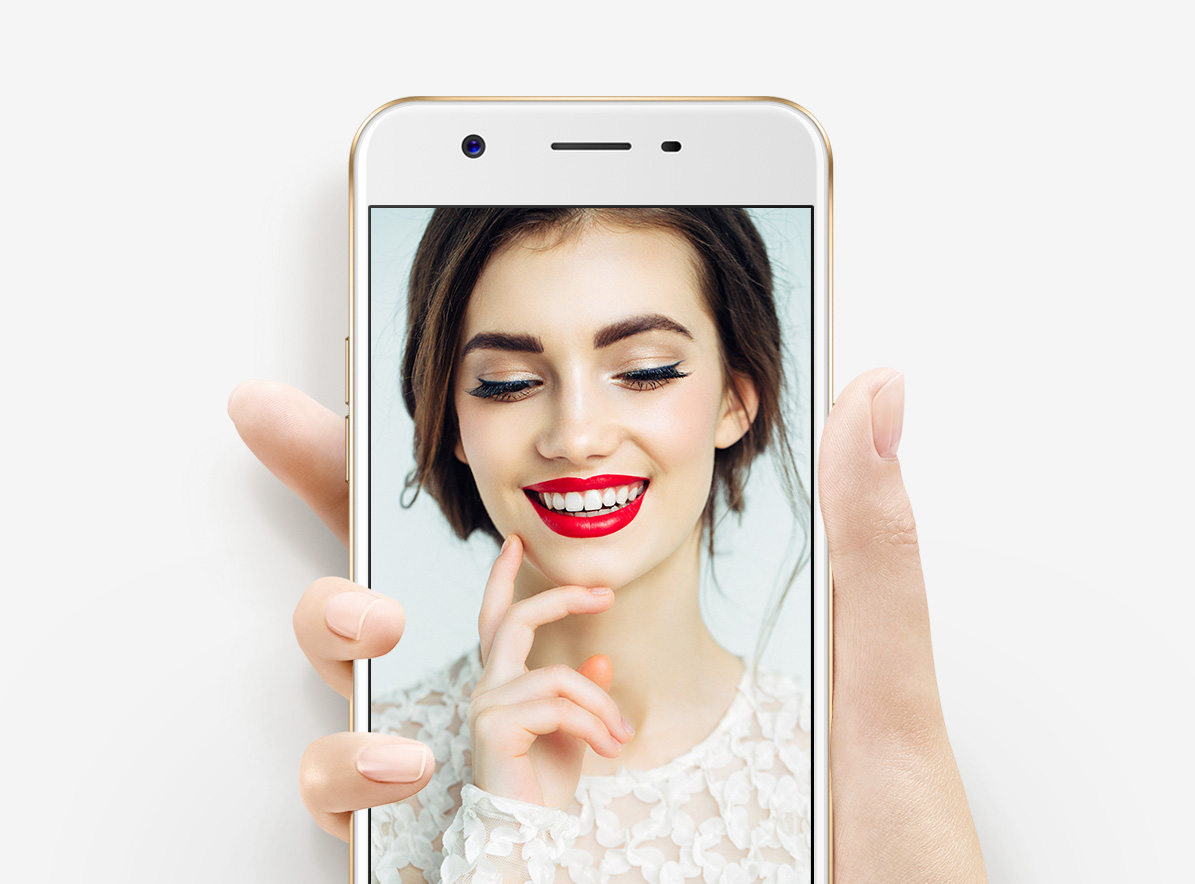 Which camera do you use most? And why? Would you buy a phone with a better front camera than back camera?
It is a mad world.