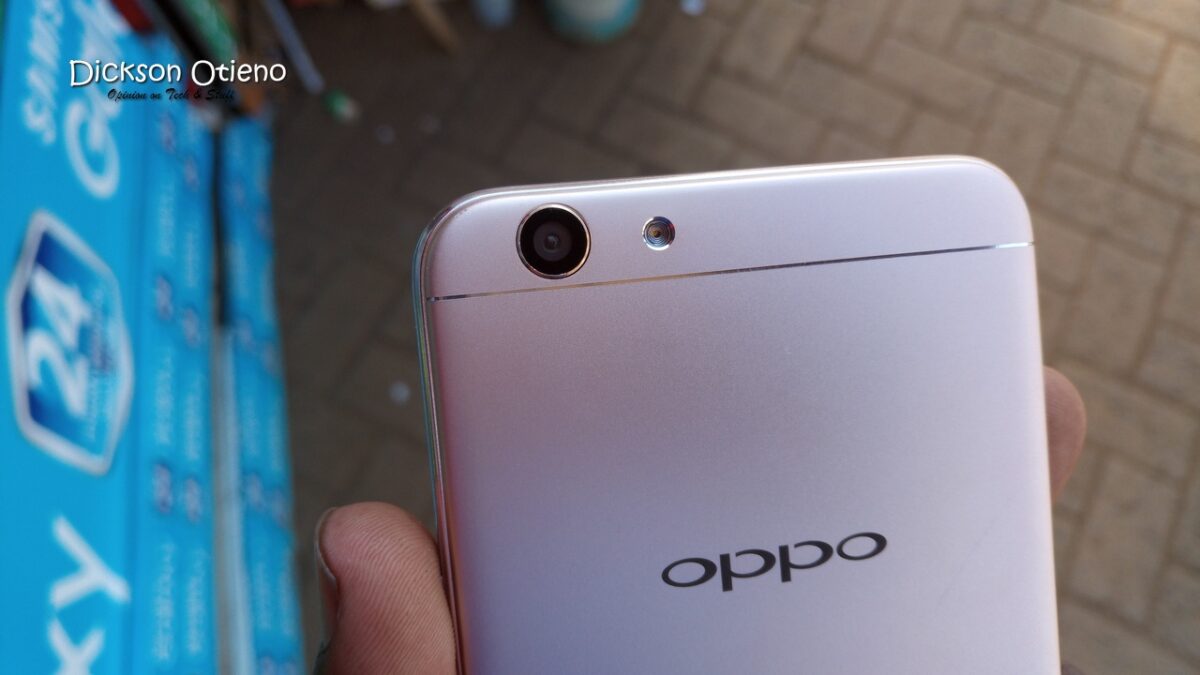 This here is a phone that I've heard many people talk about. I walked in to a phone shop and ask about something new or hot, and the agents basically go mad about the Oppo F1s. After an event in school, students were crazy about the things the OPPO F1s can do. Well…
When OPPO set market in Kenya, I asked in a post, Can they take over the market? It has been quite some time, but finally, after seeing them over at events, at universities, and seeing their overall marketing efforts, maybe they're doing good. The OPPO F1s is being talked about. So let me share the specs and let's also talk about it over here.
It is very rare to find a phone where the front camera is – on paper – better than the back camera. The F1s has a 16MP front camera. The back camera is 13MP.
I haven't tested this phone. So I cannot talk about the camera. But you can read Chenze's review over here.
[table id=3 /]
The design borrows or rather copies the iPhone's. This is done to the extent the skin slapped on top of Android is very much like the iPhone's. It is basically an Android iPhone clone. But a really good one for that matter.
For Ksh. 28,000 this is a pretty expensive phone. Yes it has good specs, and takes really good photos (based on reviews I've read online). But is it affordable to many?
And can you offer that amount of cash for Android 5.1 Lollipop?
Share with me your thoughts on the device and on OPPO phones in general. I will try and find OPPOs for full comprehensive reviews with every release.