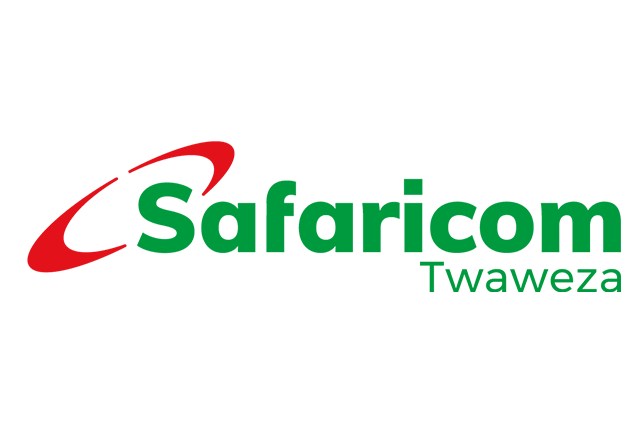 The Safaricom Open Day is running from June 28th to July 2nd. And as always this is the time for Safaricom to slash prices for their devices.
Yes, of course, all the devices sold through them are single-SIM, but if you have no problem with that, then go ahead and check out the phones.
Cheapest:
Neon Kicka – Ksh. 2999
Lenovo A1000 – Ksh. 4999
TECNO S1 Pro – Ksh. 4999
Huawei Y3ii – Ksh. 5999
These are basically phones for first timers. Or backup devices. None has impressive specs. You get free 100MBs.
The higher you go from here the more the free MBs you get. With upto 1GB free internet.
Hapo "mid" range:
Samsung Galaxy Grand Prime Plus – Ksh. 8999
TECNO DroiPad 7D – read my review of this nice tablet
TECNO N6s – Ksh. 6999
TECNO N8s – 7999
TECNO S6s – 8499
Hapo agreeable:
TECNO N9s – Ksh. 11,999
Huawei GR3 – Ksh. 19,999
TECNO CXs – Ksh. 18999 – read my review
Huko juu:
Huawei GR5 – Ksh. 29,999
TECNO WinPad 2 – Ksh. 35999 – read my review
Huawei Mate 9 & P10 – Ksh. 64999
Which of these devices are you getting? Ama namna gani?