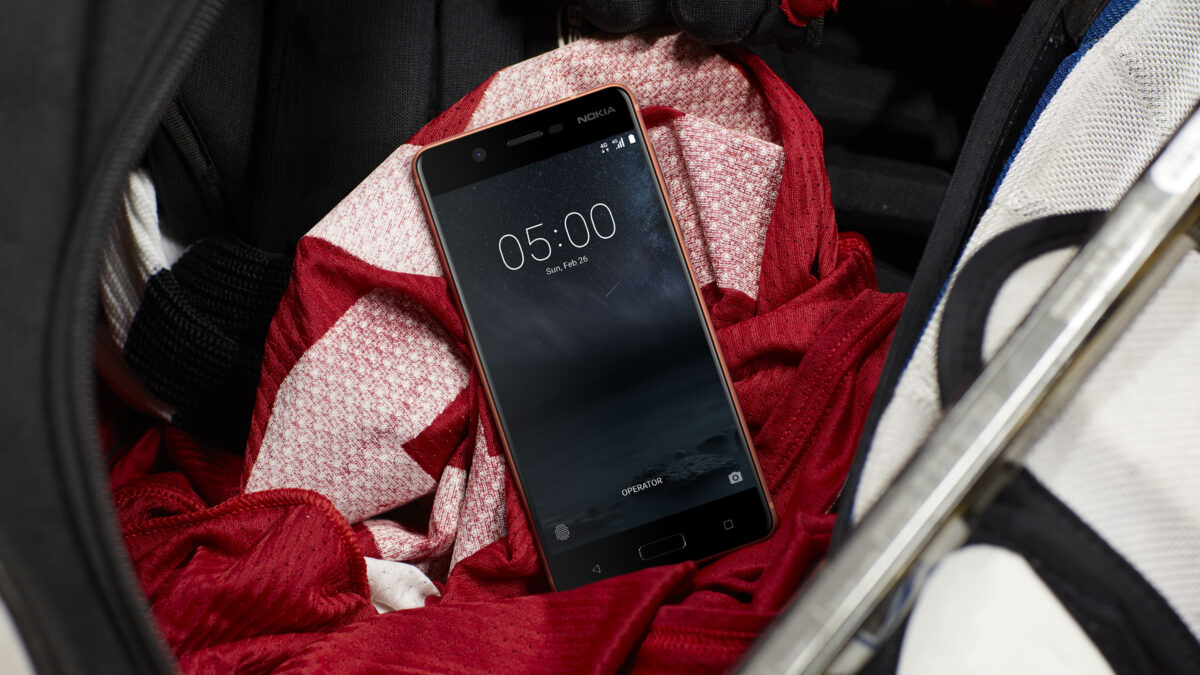 Nokia is making smartphones once again. Well actually a company called HMD is making smartphones and branding them as Nokia because that how things work now. Anyway, Nokia is back in Kenya, news you may already know. And they have some new devices they are pushing:
I got a chance to use the Nokia 5 for a few minutes and this post is a quick look at the device that will be selling for Ksh. 20,000 in Safaricom shops.
Here are the specs for the Nokia 5
[table id=29 /]
Display:
The polarised display means you get good visibility of screen even when outdoors. Though resolution is only 1280×720, the colours look good and the saturation is impressive. Plus that it is Corning Gorilla glass protected makes it even better in case it drops or is exposed to keys, knives or coins. Also remember 2.5D curved screens look so much better. Look at the Infinix Note 4 or Infinix Zero 4 or Infinix S2 Pro.
Design:
The phone feels so good on the hand. It is so well built and designed. It is light too and fits well on the hand.
Processor:
For the many of you who love to hate on Mediatek processors, finally here are phones for you. The Snapdragon 430 though not at par with high end processors like the 830s is a good processor and promises decent battery life and good image processing among other things.
Cameras
The cameras looked decent in the low lighting conditions I tested them in. I wasn't allowed to send the sample photos to my phone. But I'm sure the cameras would do pretty well in different conditions.
Software:
It is a good thing that Nokia phones now run Android. The customisations aren't heavy at all, looks almost stock, and you can easily find your way around.
Finally
This is but a quick review of one device most people will be looking forward to buy. I hope to get a unit soon for a full review. But as it is right now, I believe this is one good phone. Yes price could be a bit lower when you compare it to some Infinix offerings in terms of guaranteed updates, RAM and storage.
What are your thoughts?