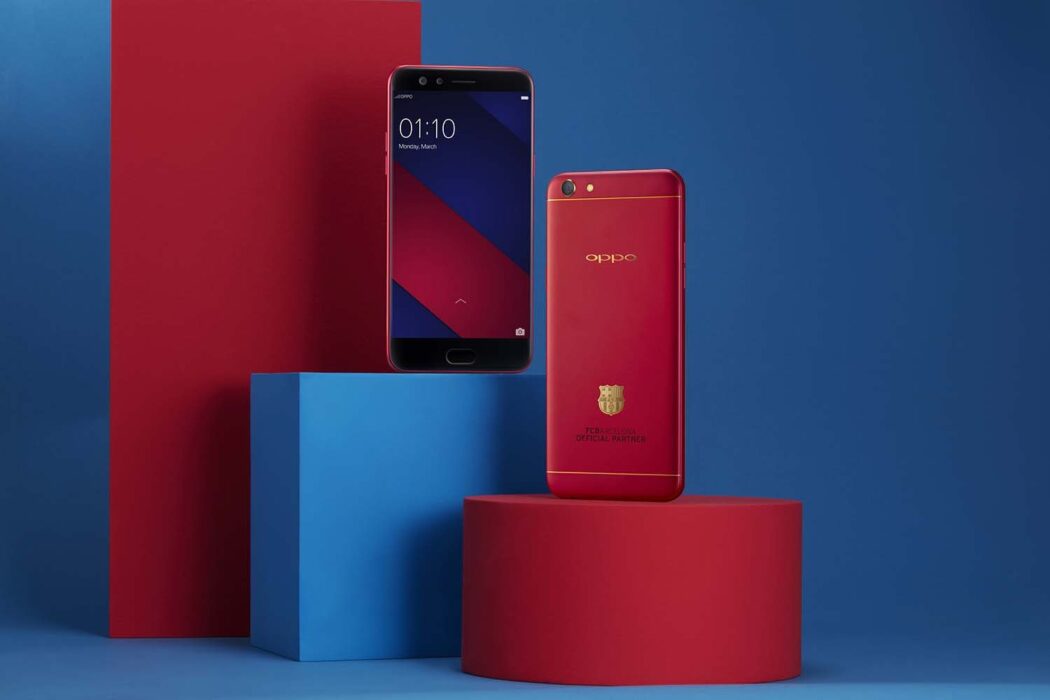 OPPO makes sexy phones let's be honest. Yes they call themselves camera phones, but mostly we view them as fashion devices. Or iPhone copycats. All the same, after the black edition OPPO F3, we are soon going to be seeing about 150 limited Barcelona Edition OPPO F3s with real gold. Apparently the OPPO logo at the back will be made of 18-karat gold.
The Barcelona Edition OPPO F3 will also feature a Barcelona Logo and should be differentiated from the OPPO F3 Red edition which went on sale in some markets also as a limited edition.
With the limited editions, OPPO hasn't bumped up the specs the way TECNO did with the Manchester City Limited Edition TECNO Camon CX which offered 4 times more storage and 2 times more RAM. But it being that the device already enjoys 4GB RAM and 64GB storage, there would be nothing to bump up. The pain remains the Android version which is still Android Marshmallow 6.0 with ColorOS 3.0 skin. Read OPPO F3 Specifications.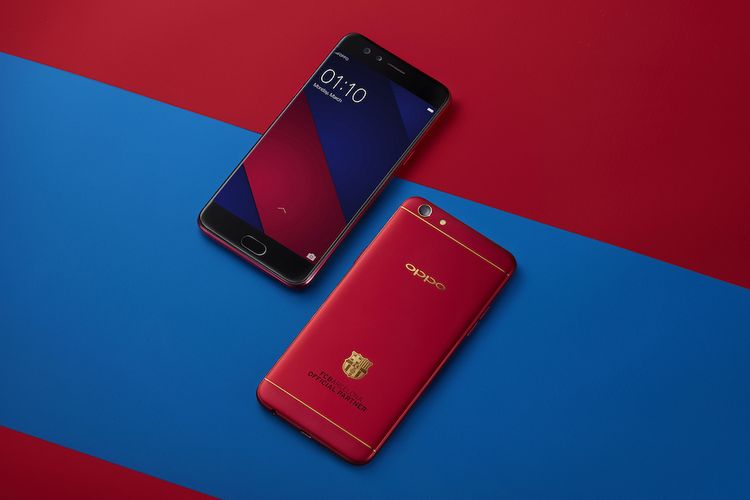 The device will be Barcelona themed and there will also be an exclusive case for the device included. The case will feature signatures from Lionel Messi, Neymar, Luis Suarez, Andres Iniesta, and Gerard Pique.
Price isn't yet known, but obviously it will cost a little more than the normal F3 which is Ksh. 33,000. Buyers will also get some gift hampers upon purchasing the device.
Really waiting for this. I mean…