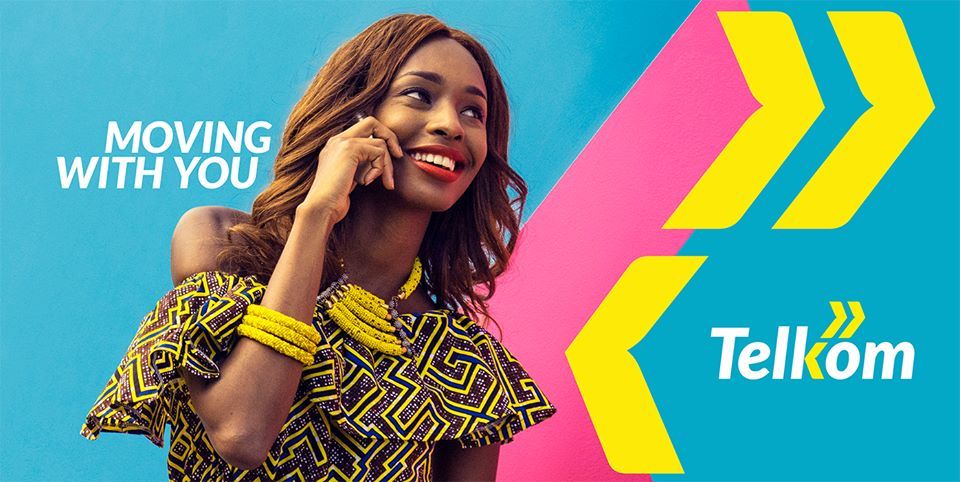 If there's one thing we all know is that it is very much possible to have 3 SIM cards and use each for a different purpose. One for calling, one for money, and the other for internet services. And for many Kenyans, that's what we do.
For the past many months since the Telkom Kenya reboot, we have been enjoying Free 1GB every day courtesy of what's now called 4G4Free. The only problem is that you need to be in a 4G zone to be able to access this.
Anyway, Telkom approached its reboot in a spectacular way.
Airtel who have for a long time been playing catch-up to Safaricom have constantly failed at one thing: good service. Despite having really good deals (Like the new 1GB for 99 bob), customers like myself have felt disappointed many times by poor customer care, poor network, poor systems and also the lack of 4G. They promised 4G way back but have never delivered. Some regions like my place have suffered severe network outages, lack of internet, lack of Airtel money agents and a breakdown of communication with the customer care to a level of desperation sometimes. And that has really let down the network.
Telkom on the other hand started off with 4G in some areas around the country. They then suspended what was formerly Orange Money promising something better (which we are yet to see). Thinking of it, Orange Money would have probably let them down.
Their re-branding was spectacular from the very nice colours, a really good concept in their adverts and a constant push that was fresh and unseen. People have really talked about the freshness and the new energy. And it is funny that I still meet many that can't associate Orange Kenya with Telkom Kenya because it was a total change. It even lacked the expected, "Orange is now Telkom".
In an internet-centric age, going ahead to offer a lot of "free" and really "cheap" things has proven to be a good strategy. I believe the telco has really grown over the last few months (customers not profit). Like I said, many Kenyans are used to having more than one SIM card for different purposes. The push by Telkom to first be seen as a solution for expensive data, and now as a solution for expensive calling rates seems to have attracted many. Personally, the 4G4Free has made many people I know totally switch from Airtel and Safaricom data.
This week, Telkom unveiled a new product they are calling Freedom Bundles. This promises Free Calls, Free Texts and Free WhatsApp and I see it as a shot at attracting more customers. The company that is most threatened with Telkom's rise is definitely Airtel Kenya. But their 1GB bundles are still the best in the market. So we wait to see how both company and customers respond.
Telkom has a long way to go when you remember that Safaricom still controls over 70% of the market. They have to come up with better ways to convince more customers. And to get there Telkom needs to do some things:
Solve their network issues. There are so many areas where their network can't be accessed. I am here talking of 4G4Free yet I have to be in a certain room at home to access the network. Even the basic 2G connection is a problem in many rural areas.
Have mobile money. You promised this. Deliver.
I believe, if Telkom Kenya can be available in all the areas Safaricom is available, with a good and reliable network, and have even a half functioning mobile money solution, with their to-die-for bundle prices, then Safaricom will have to really make drastic changes. Otherwise most will continue to buy Safaricom 150MB for Ksh. 50 when Ksh. 49 gives you 400MB on Telkom and Ksh. 99 gives you 1024MB on Airtel.