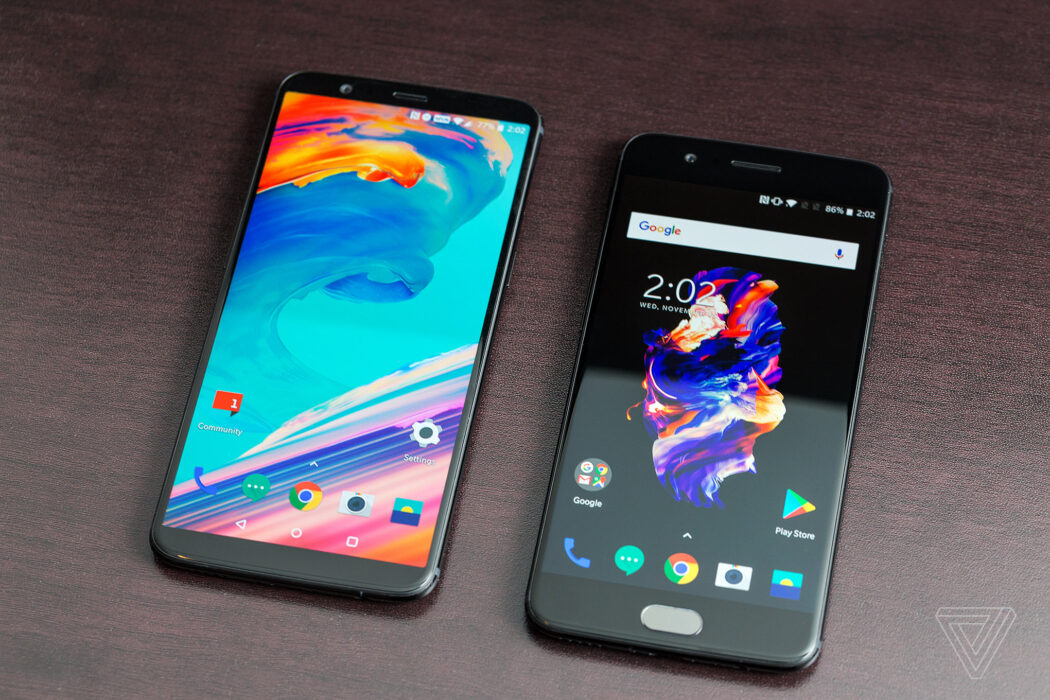 OnePlus has announced public Beta for OxygenOS update to the OP5 that's based on Android 8 Oreo. This is after the OP3 and the OP3T already received Oreo.
I can finally get to enjoy Android Oreo on my OnePlus 5 even if the new update is still in beta. This news is a couple of weeks "late" as some people have been enjoying an earlier release/leak on their devices from 3 weeks ago.
The beta version is expected to have bugs here and there. So don't switch up yet if you don't have another device to hang on to. But this announcement means full Android 8 is coming real soon.
With the new update, OP5 users get to enjoy:
Picture in picture functionality that allows videos to pop out while you use other apps.
Better battery life – which is welcome to a phone that already enjoys awesome battery life.
Autofill that comes built in to Android Oreo
Smart text selection
New quick settings design
Parallel apps
Updated Android security patch
Notification dots
New folder design
The OP5 is the only device I've used without a launcher. And I hope they don't mess this launcher with the update.
I'm still torn between updating to this beta version or waiting up for the full version.
There's rumor that the full update will bring forth the new feature on the OP5T that allows users to unlock device with face scan. This is achievable since OnePlus uses only the front camera without relying on sensors and et al.
Anyone can join the public Beta program and manually sideload the update.
What are your thoughts? Good news?